I do not mind hurricane but Tornados gave me a huge scare. I never had one before but I do see some people have tornado issues. I watched it when I was young and I got so terrified of it.
I am sensitive to thunder and bad weather because of my mild autism. Loud noise is a huge fear for me so thunder is a big issue. I always get concerns about bad weathers. My family and I had hurricane 3 times and all of them were bad.
Tornadoes are a big issue here. I am hoping there isn't gonna be a tornado. If it is, I will make sure my family and I stayed safe at all cost until it is over.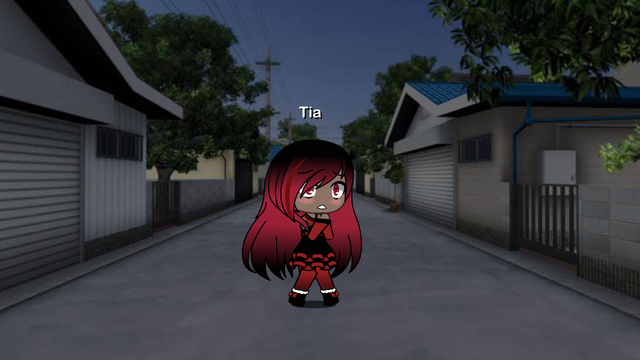 Posted using Partiko Android