#ULOG 9.0 MY FIRST BLOOD DONATION EXPERIENCE
The gift of blood is the gift of life.There is no substitute for the blood.
Hello Steemians,?Did you try to donate your blood?How was your first experience donating your blood.?Today,allow me to share my #ulog story,and it is all about my first experience donating my blood.And my story goes like this.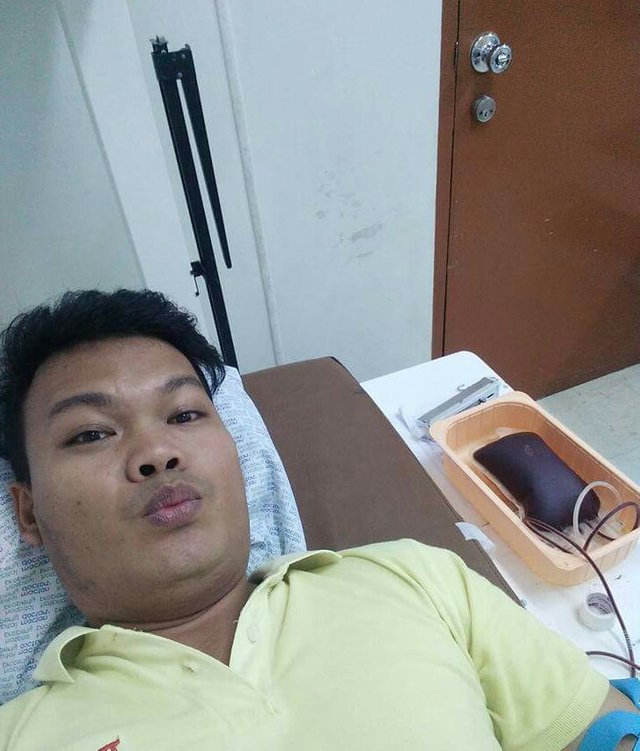 A few days ago,my friends daughter was confined into the hospital because of dengue fever.Because of this,she need a blood transmission.My friend tried to ask me if I am willing to donate my blood.And,I agree without any hesitation.
Just this morning, I arrived at the hospital,the nurse examined my blood if I am eligible to donate blood.Then,the nurse told me that I was perfectly fine and eligible to donate.Next is,I was ushered into the blood bank where in the actual donation begin.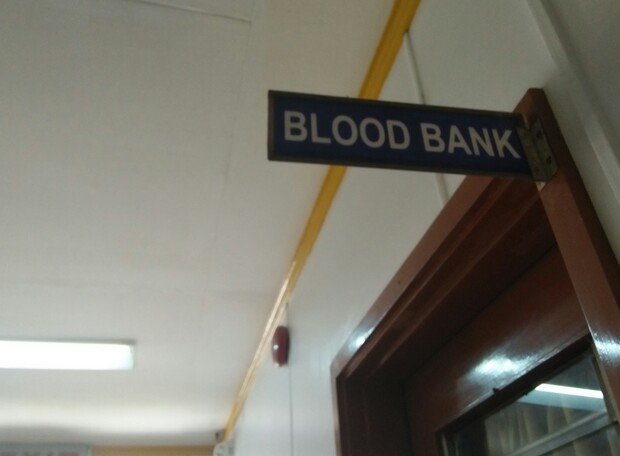 When I was inside at the blood bank,I was asked to lie down on the donors bed.I was very excited ang nervous as well.And,I was completely ready for that thick needle and little pain.When the nurse inserted the needle into my vein in my arm I felt some pain but at the same time I was smiling too.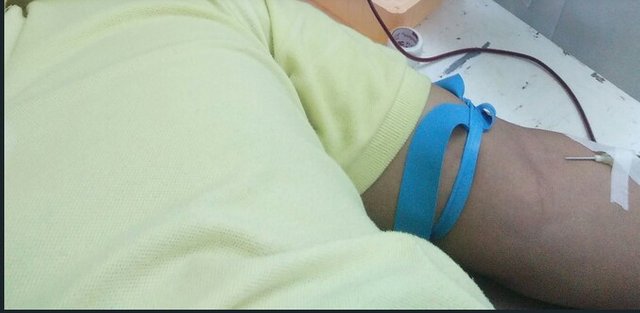 The process took about 10 minutes but felt faster to me and at the end i felt a little funny.But I was starting to feel pretty good about donating because of the fact that my blood could save to my friends daughter.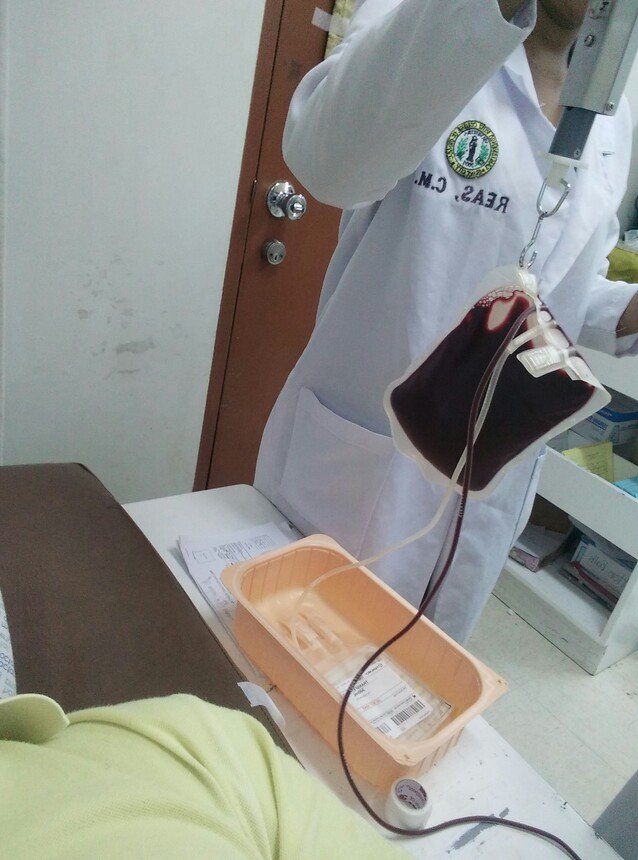 All in all,what matters is that we make use of what we have,to extent our free will situation,for the benefits of others.I always think it is worthwhile to help other people and I am glad that I could.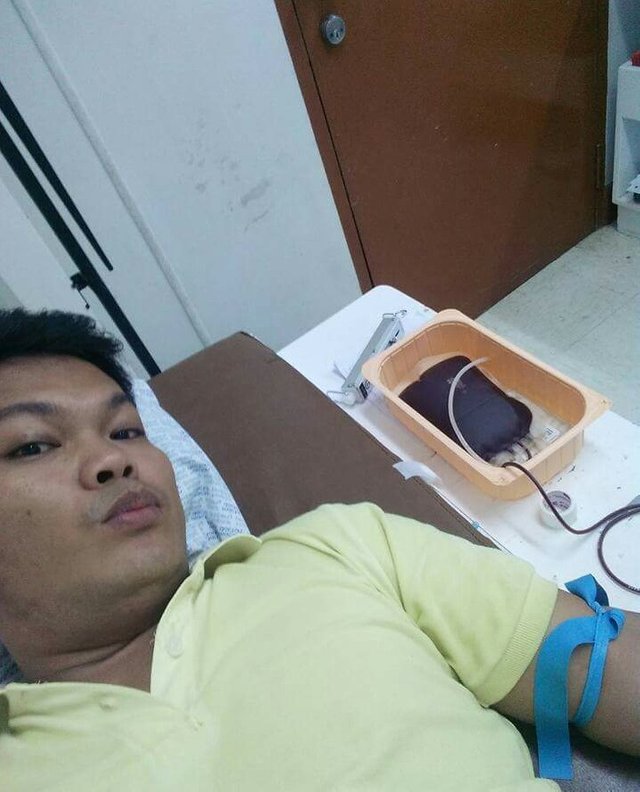 Certified #ulogger,
@thian2817