#ULOG 7.0 THE 10,000 ROSES A PERFECT PLACE TO RESPITE
The 10,000 roses is one of the newest attraction in Cebu that catches the interest of the locals and visitors because of its ambiance.Located at Day-as,Cordova the Cafe captured the interest of the people because of the field of 10,000 roses that could be perfect for an instagram backdrop.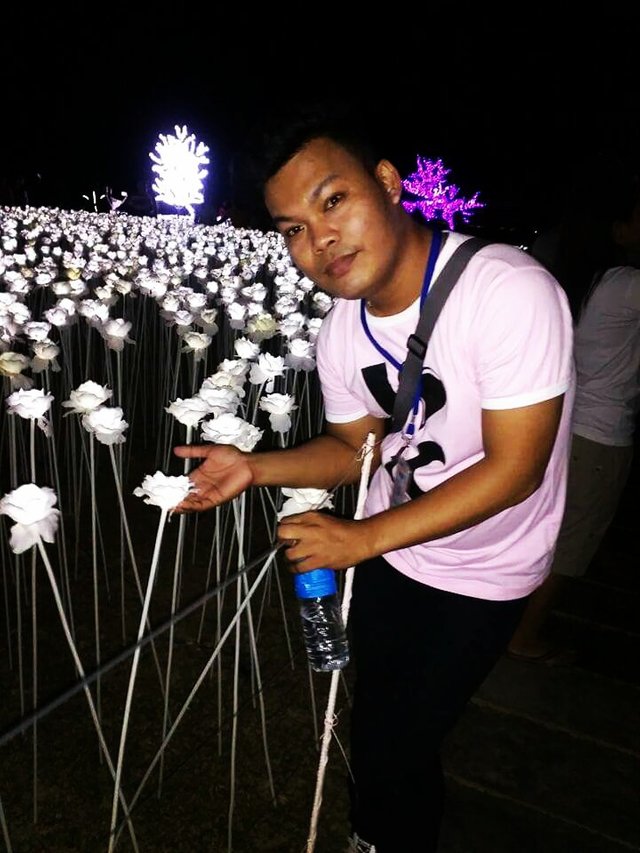 What's up Steemians?Today I would like to share my 6.0 #ulog story.So,hold on your breath and fasten your seatbelt.
Just this afternoon,I brought my friends to see this beautiful and unique place in Cordova.This 3 feet tall,glowing white led roses,or also known as 10,000 roses keeps me mesmerized everytime I visit on this place.I was awed with people flocking to witness this intsagrammable spot.Though it is my 3rd time visiting on this place but,I am still amazed by the view.It is still breathtaking.The place is so beautiful,the perfect place to unwind,and a perfect place to spent time with your love ones.What makes the site beautiful is the location near the sea.The soothing of cool breeze from the sea is a welcome respite from the horrible traffic as well as all the random stresses of city living.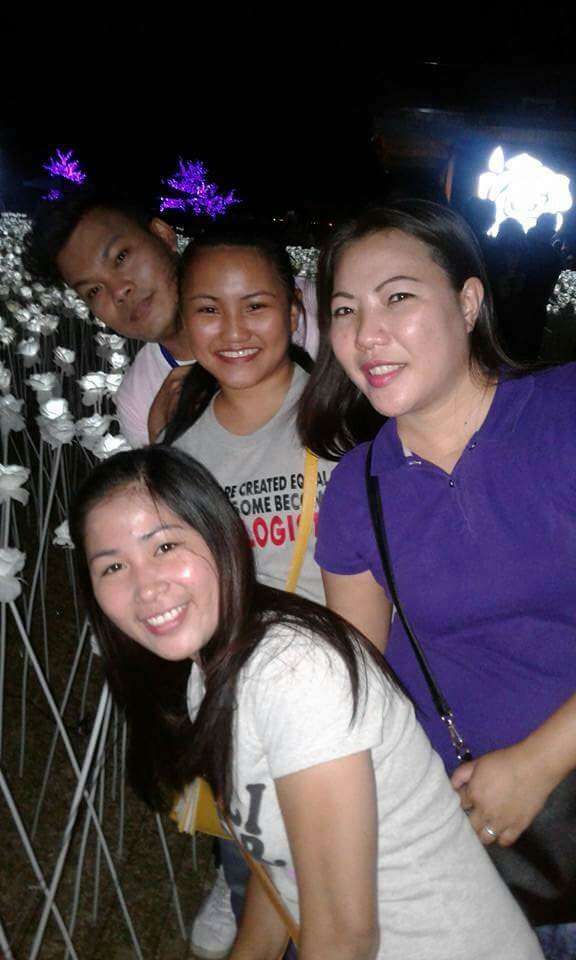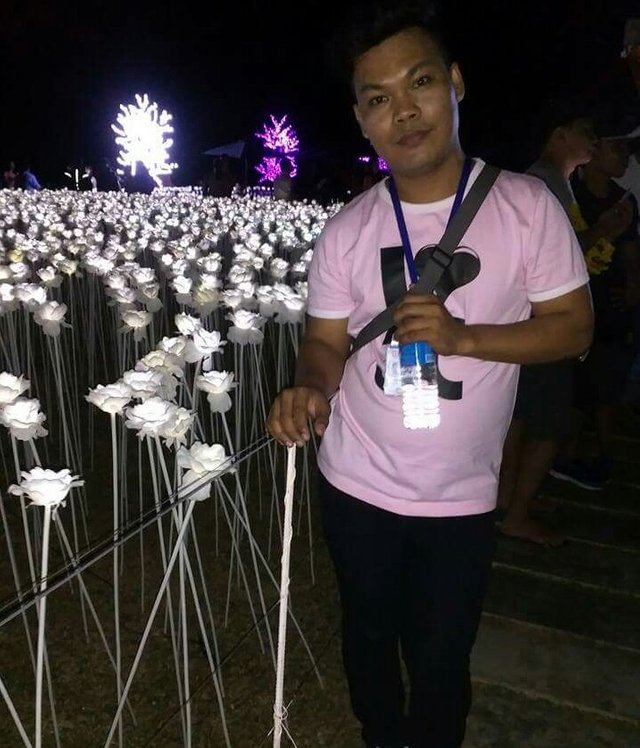 I would like to recommend you guys that if you are planning to visit here in 10,000 roses,early evening is the perfect time to visit on this place.It is majestically perfect when the roses are lights up.And if you want a quick break without having a travel very far the 10,000 Roses Cafe is an excellent option.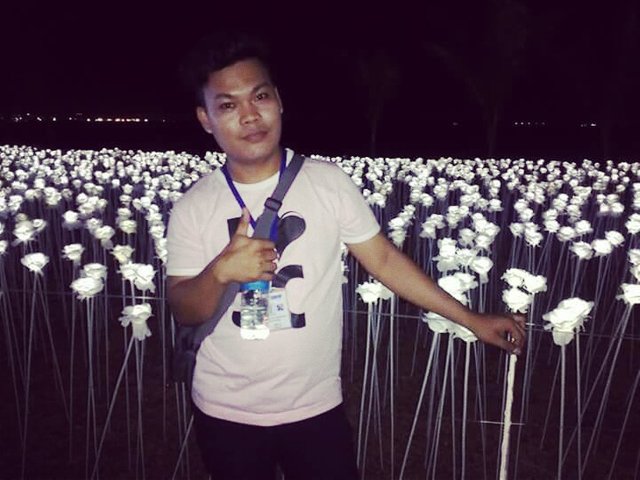 Certified #uloggers,
@thian2817