#ULOG 5.0 MY SECOND MEET-UP OF STEEMIT CEBU WRITERS GUILD
Having a meet-up is a great chance to learn from others,to share each one experiences,to create and develop lasting friendships in an atmosphere of intilligence exploration,and candor.
Hello,Steemians!!Today allow me to share my #ulog 5.0 of this day.My #ulog story for today was all about our Steemit Second Cebu Writers Guild.Last Saturday,we had decided that we will have our second meet-up at @liamnov house.We also decided that Ayala Mall will be our meeting place.The said meet up is scheduled at 12:00pm.I dont like to be late always.So,I prepare myself early as 11:00am,and I arrived at exactly 12:30pm.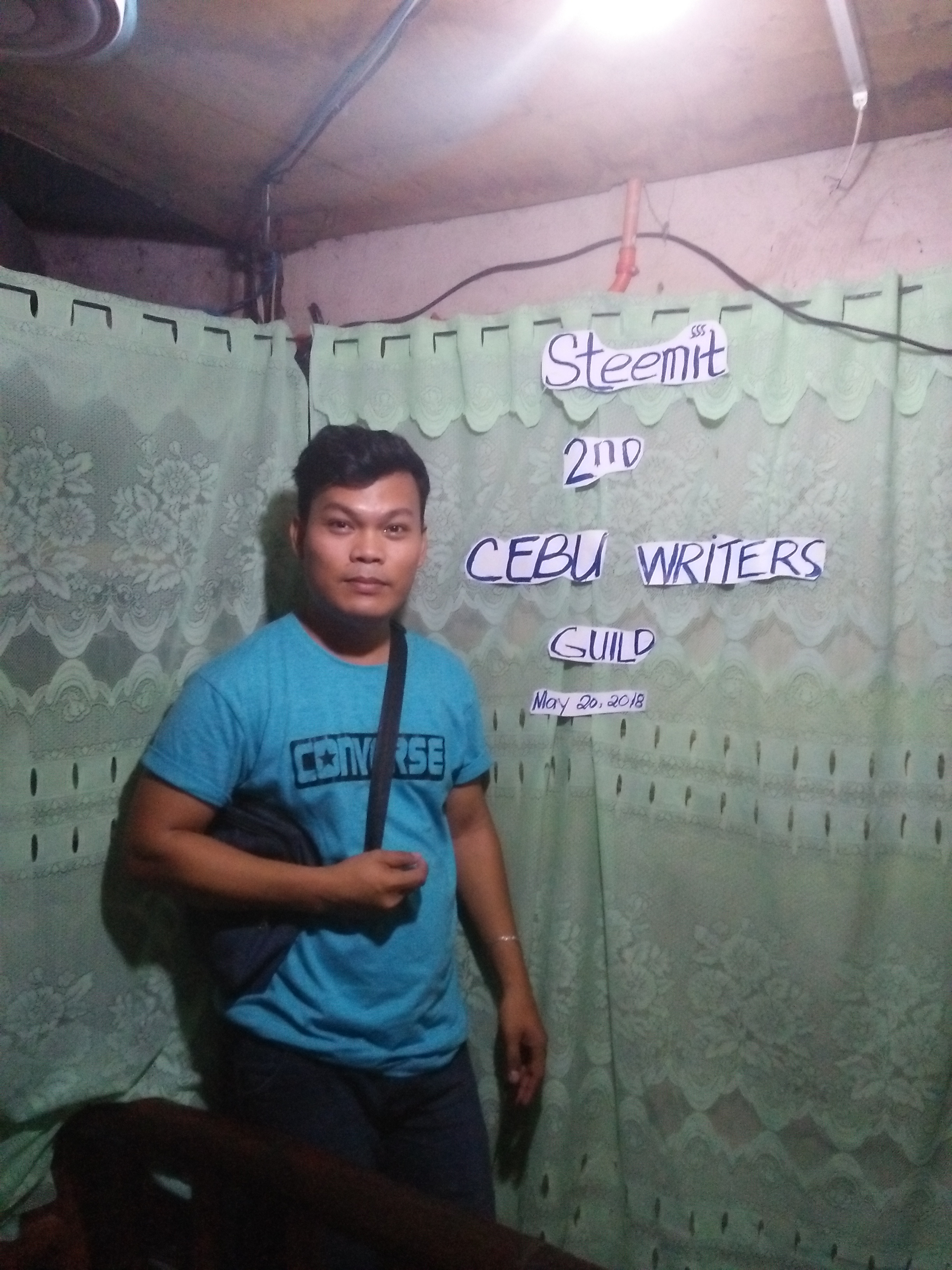 When I arrived at the mall,I am a bit shy for I have no close friends except @liamnov.I may have heard their names,but I haven't meet them in person just like @josephace135,@smaeunabs.. There were quite number of Steemians who participated.If I was not mistaken there were only 10heads.
@ybanezkim26,@morken,@indayclara,@smaeunabs,@josephace135,@ryancalaunan,@steembytes,@christianyocte,@liamnov,and me.
When we arrived at @liamnov house I was quite surprised of her effort.She really spent an effort for this beautiful background.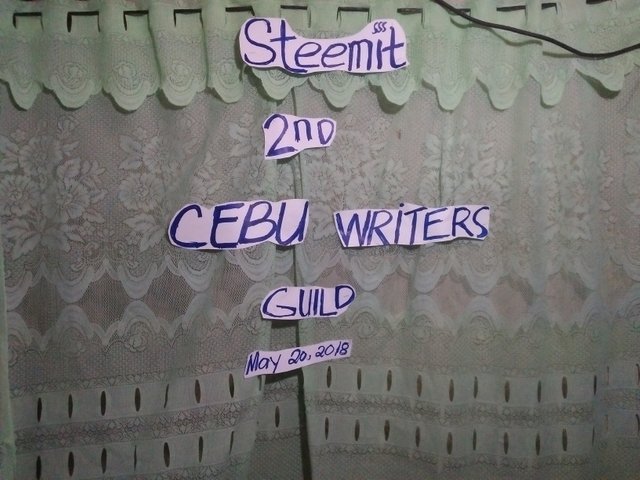 When @ybanezkim26 ,and @morken discussed about the different types of writing,I admit it makes me puzzled.I was really confused,but I was trying to understand and grasp them all.I am amazed of the fact that,how they are able to learn this things even without an established community yet in Cebu before.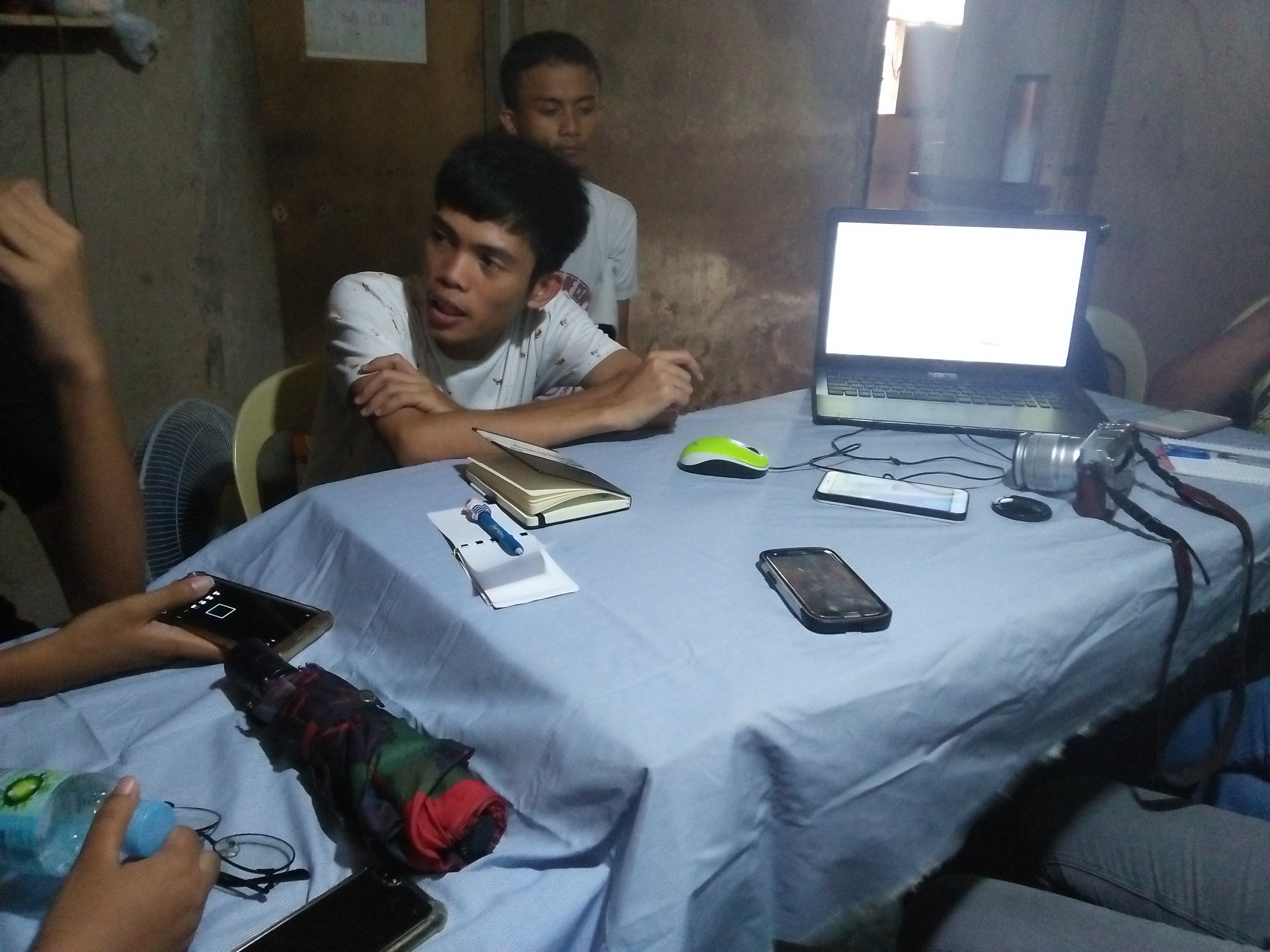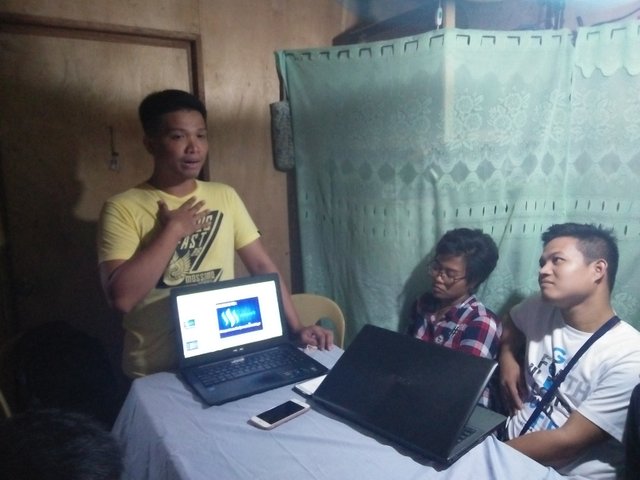 The topic that we had discussed.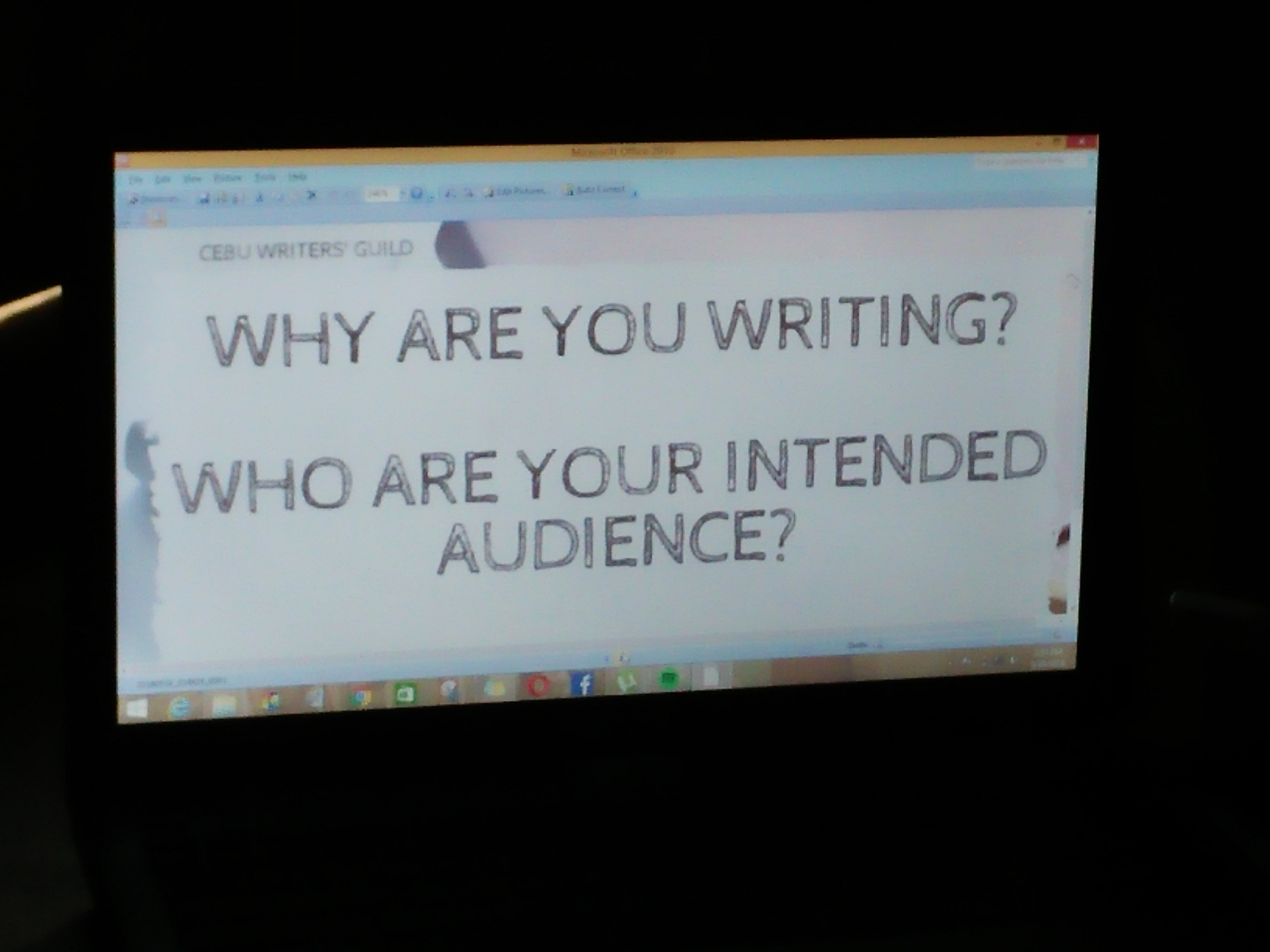 2.Different kinds of writing.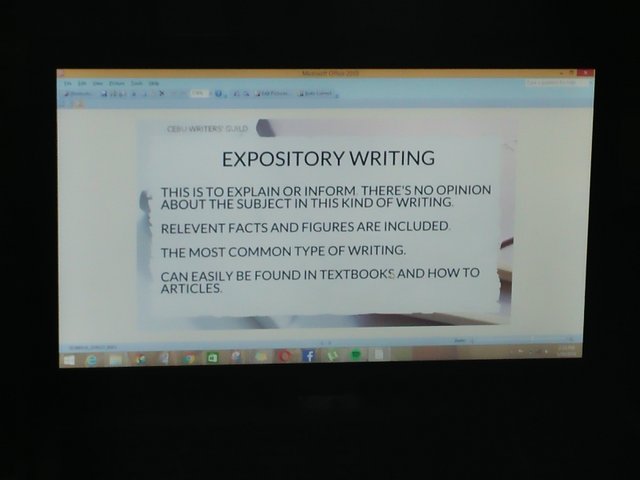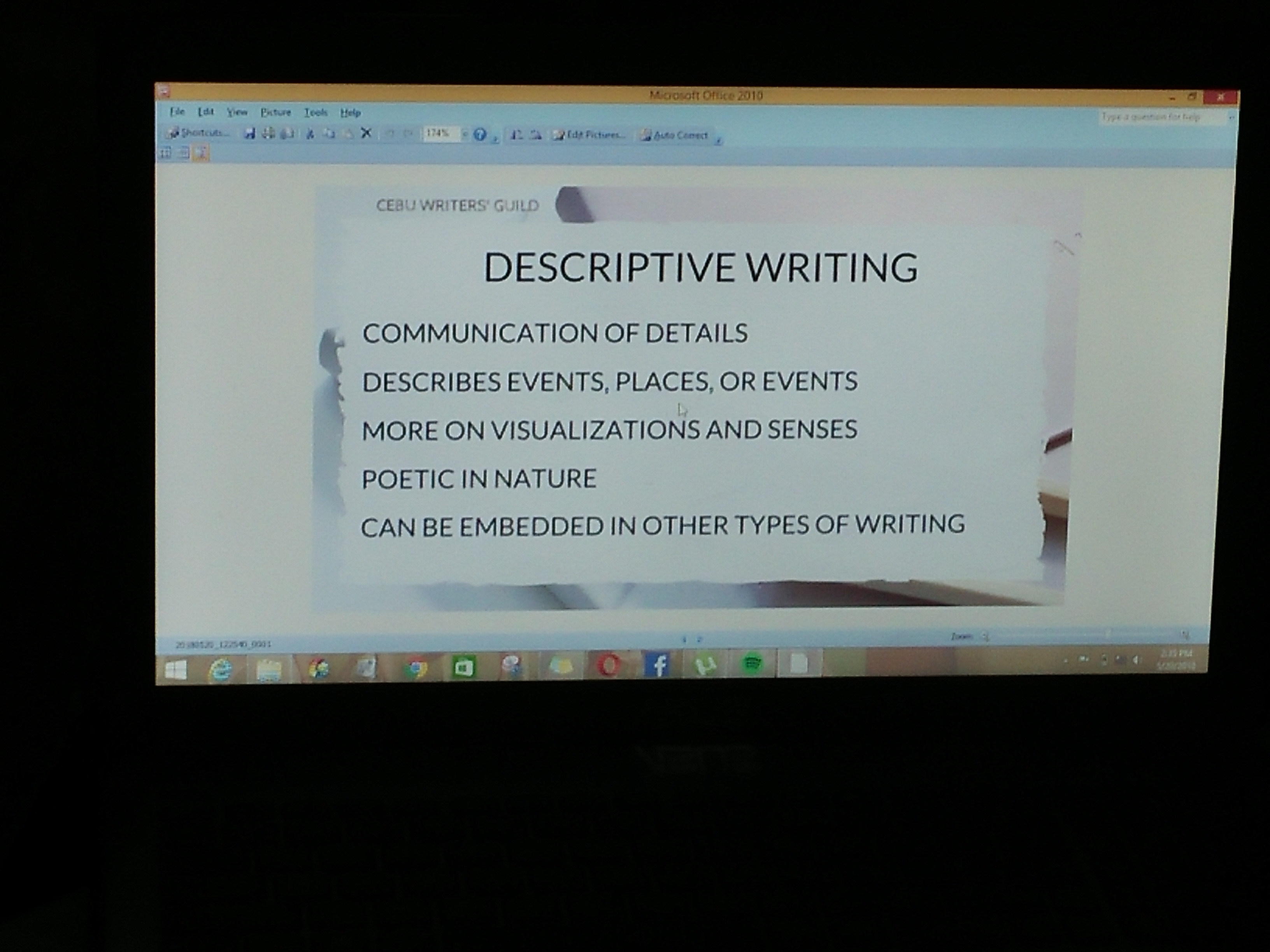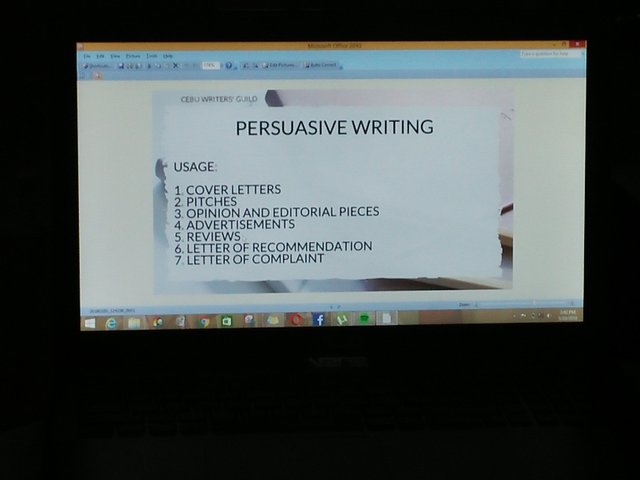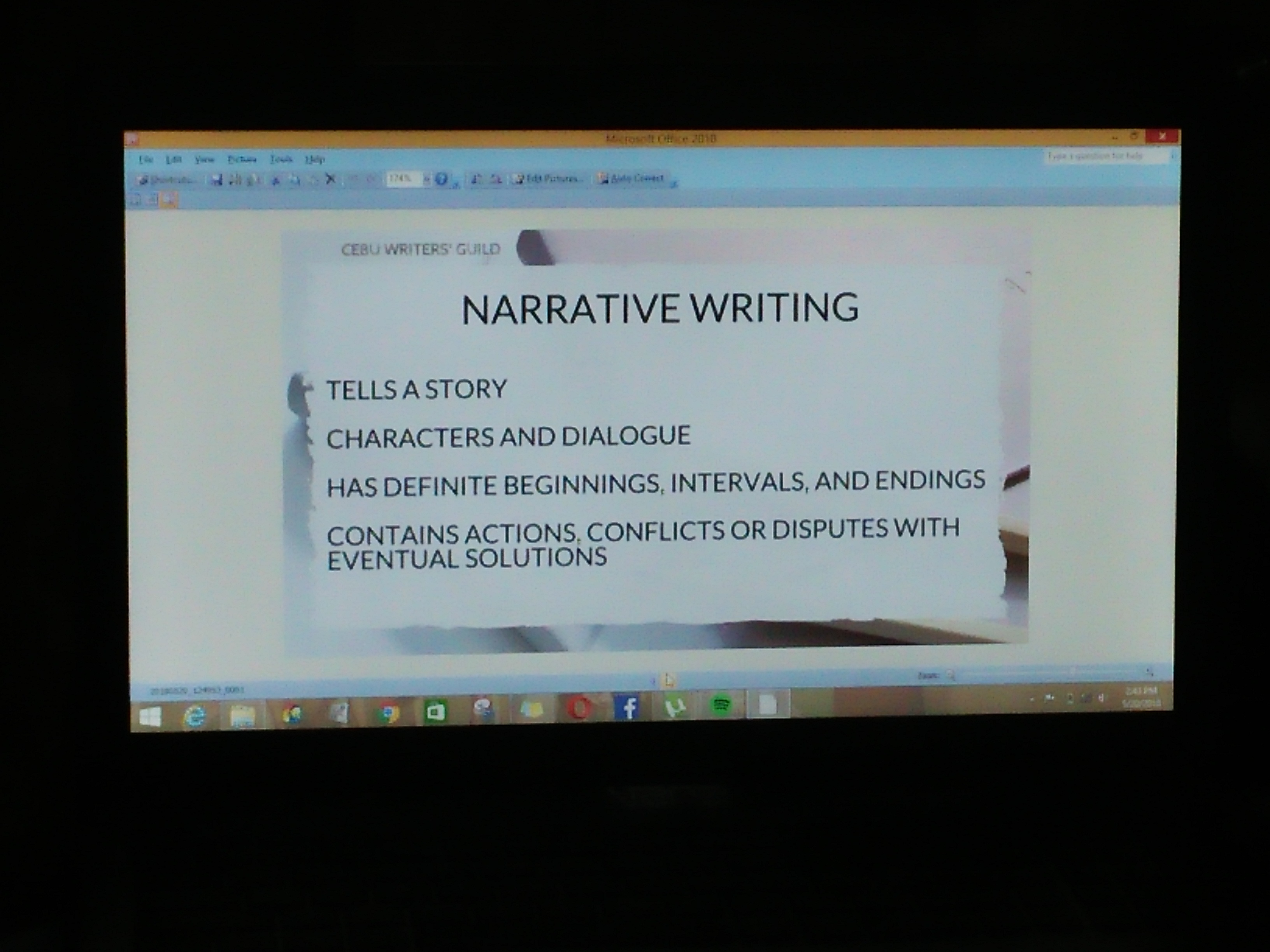 The information is quite much absorb for now,But I know that little by little I'll get into it.As I said before,that learning is unending process.Just give me such time to absorb them all.
I'd like to send my sincerest gratitude to @liamnov who heartily volunteer her house as our venue.And a big thank you for MR.@ybanezkim26 for sharing his ideas,and @morken who organized and facilitate the meet-up.And to all the Steemians who attended this meet-up thank you so much and nice meeting you all guys.
Certified #ulogger,
@thian2817