#ULOG 3.0 DINNER AT DING QUA QUA DIMSUM HOUSE
Eating dinner with my best friends is such a wonderful things happened in to my life.
Diet no More!Today is a big Cheat Day to myself!Hello Steemians and my dear #uloggers,Today,I would like to share my #ulog 3.0 story for this day.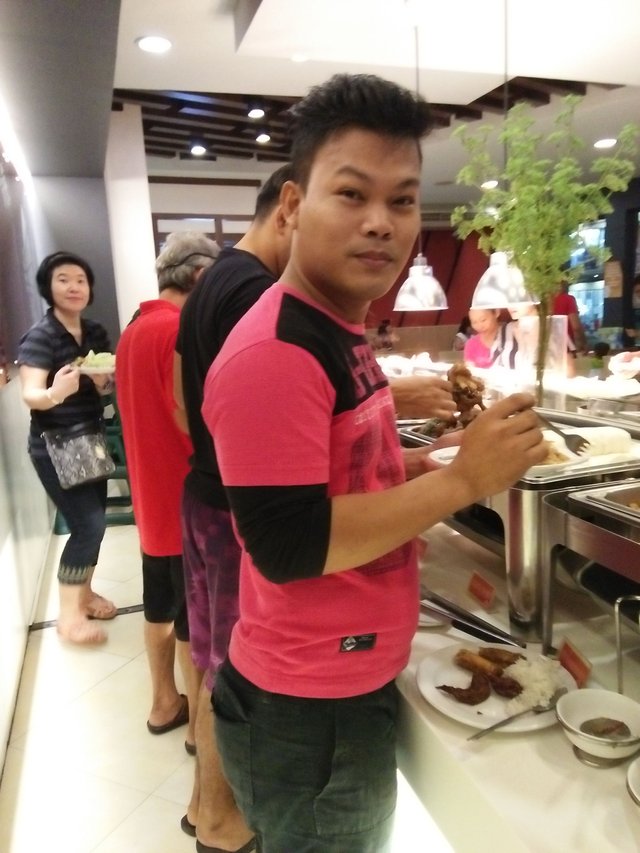 After my shift,me and my best friend decided to have a dinner at Ding Qua Qua Dimsum House.Ding Qua Qua offers an eat all you can buffet.We arrived at exactly 5:30 this afternoon.When we arrived at the Dimsum House,the smell of their delicious foods welcome us.They serve different kinds of food like lumpia,fried chicken,pancit,and many more.What makes me surprised was when I fall in line and to choose my food I saw my favorite Filipino food and that is "humba".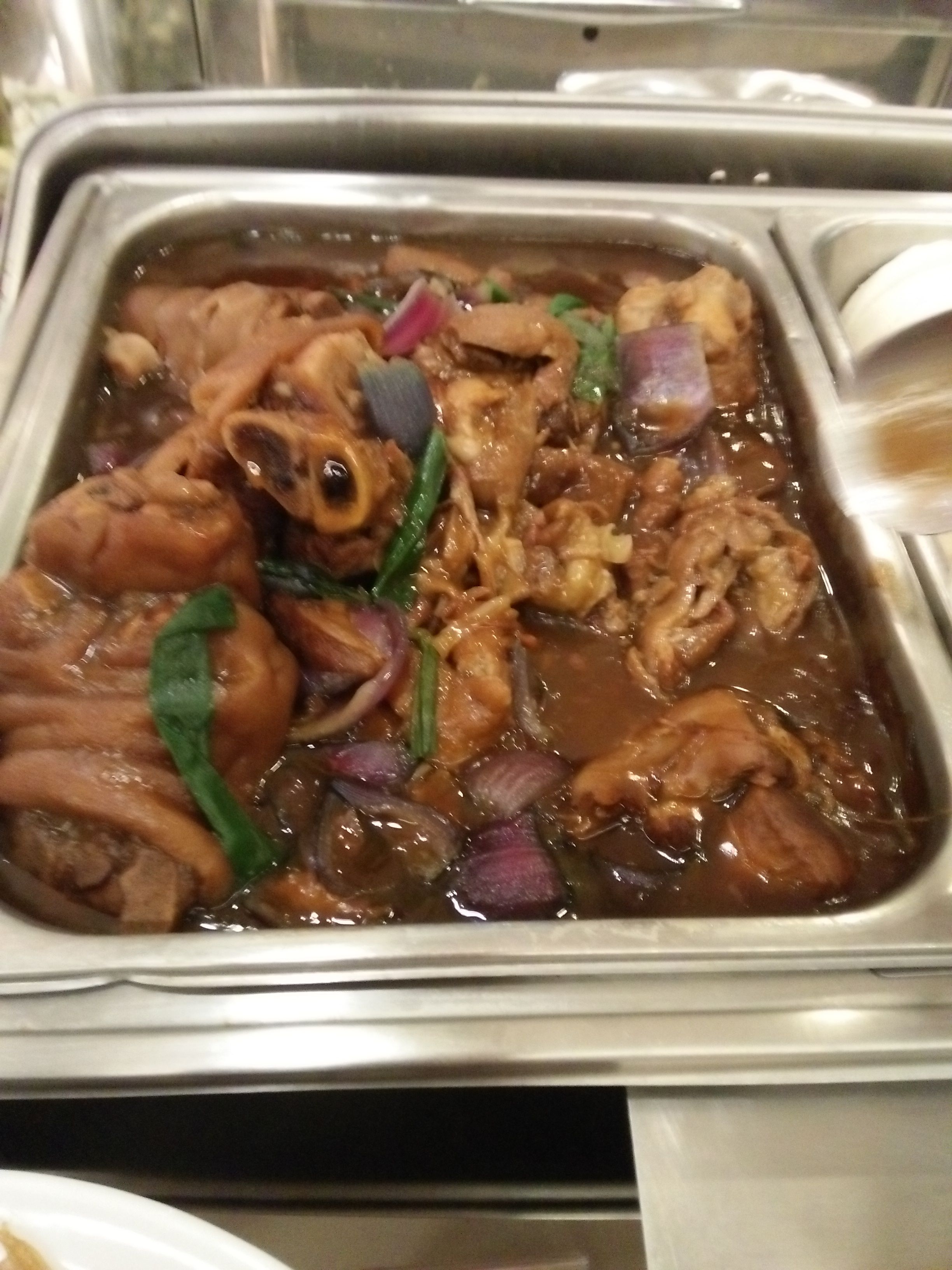 We seat near their buffet so that then we can easily get another food if we want.While eating,we shared different experiences in our lives.I was very happy on this day.We had a lot of fun spending time each other.It is very a well time spent.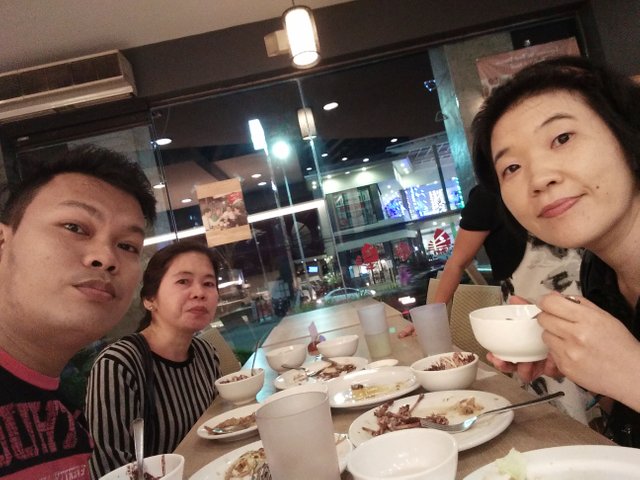 Friends are pillars in our lives,we share fun times,worries hopes and dreams with them.Till next time my friends.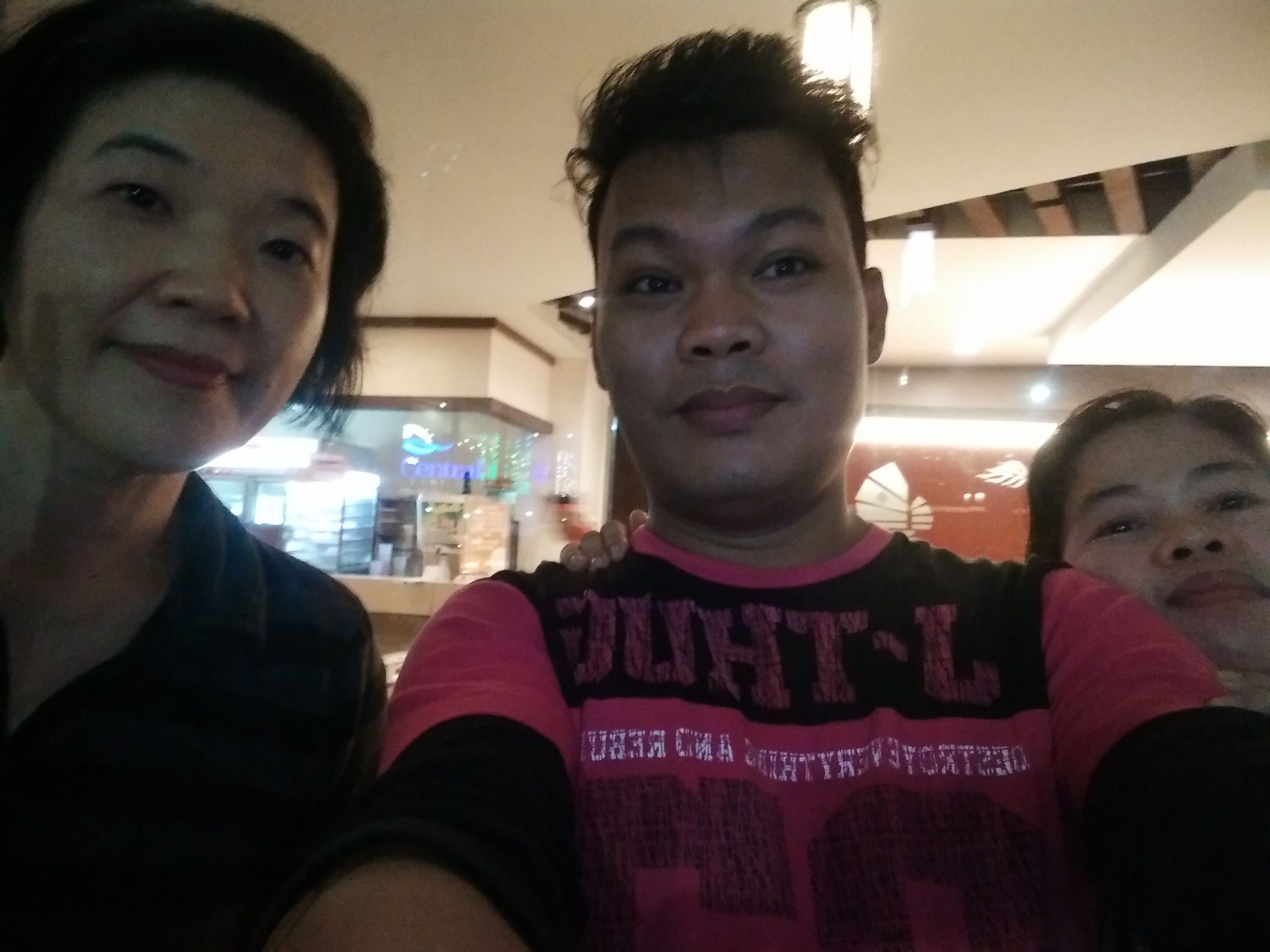 Thank you for reading my dears Steemians and #uloggers.This was been a great and beautiful day happened to me.
Certified #uloggers,
@thian2817