#ULOG 1.0 SUMMER IN MY HOMETOWN-DAANBANTAYAN
"Summer means happy time and good sunshine.It means going to the beach and have some fun"
Hello Steemians,allow me to share my #ulog story for today.Daanbantayan is the most visited place here in Cebu most especially this summer.
My story goes like this.
It was hot afternoon when me and our family decided to go at the beach.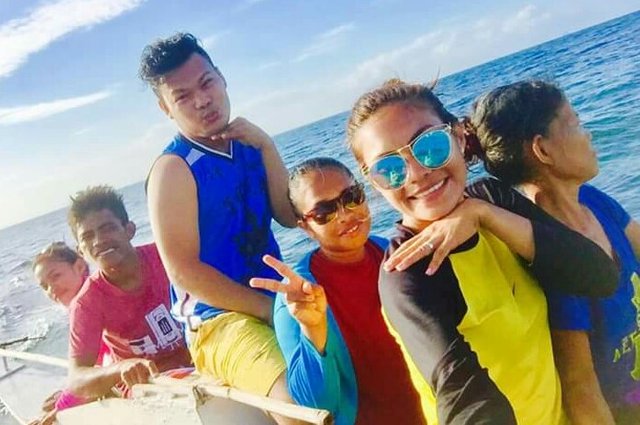 When we arrived at the beach,I sense it in an instant,the fresh air,the gentle waves and most especially the breathtaking view of the sea.At the beach, we bring some food for us to eat.We have this kinilaw or also known as fish salad,sinugba or grilled fish and biko or also known as rice cake.We did have a lot of fun at the beach.We rent a small boat,so that then we can roam around in the sea,and visit another island.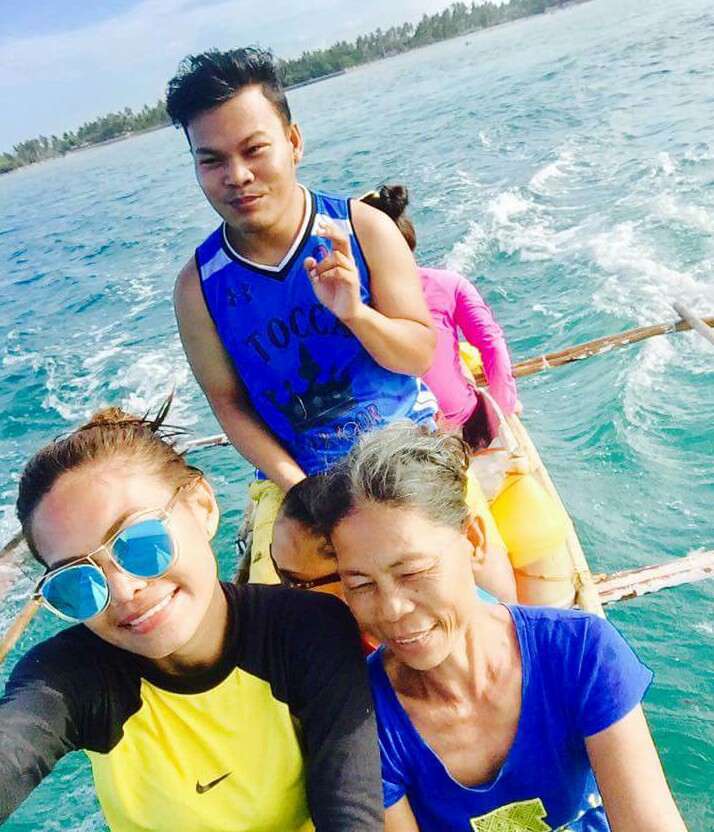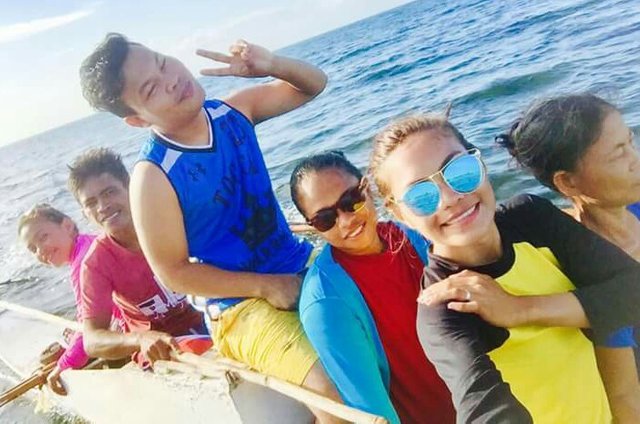 This is such a special summer holiday for me.I haven't known myself so relaxed this years.For me,summer has always been my favorite season.I was very happy spending my summer vacation in my hometown together with our family.It is very unforgettable experience.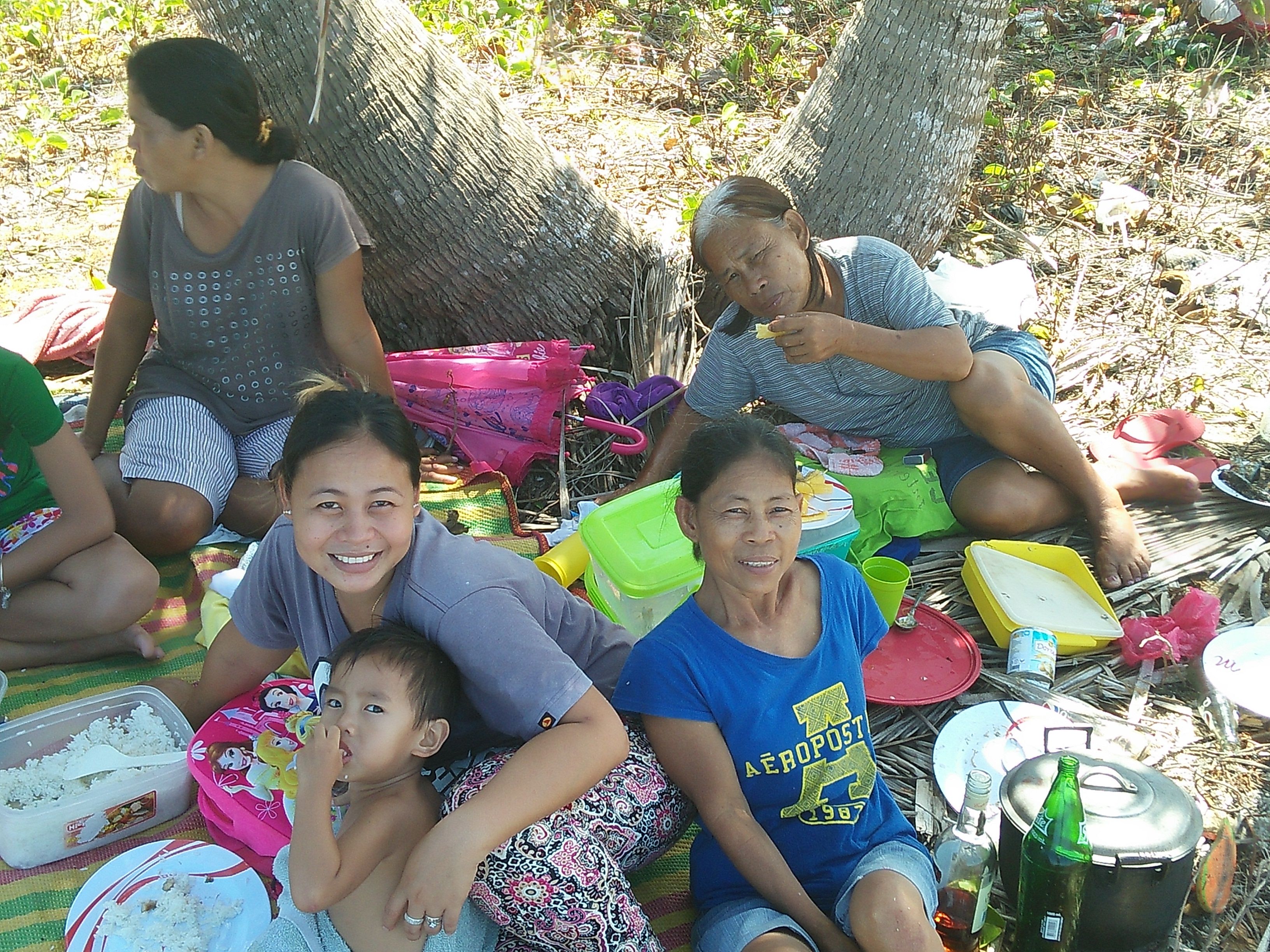 Till next time my dear Steemians,thank you for reading my #ulog story and have a great day.