My third #ulog. Inaugurating the Bolas Criollas tournament
First of all a cordial and warm embrace to my friends steemians, I want to share my experience during the inauguration of the championship of Creole Balls, where I participate with my team of Engineers, we will try to win the championship.
---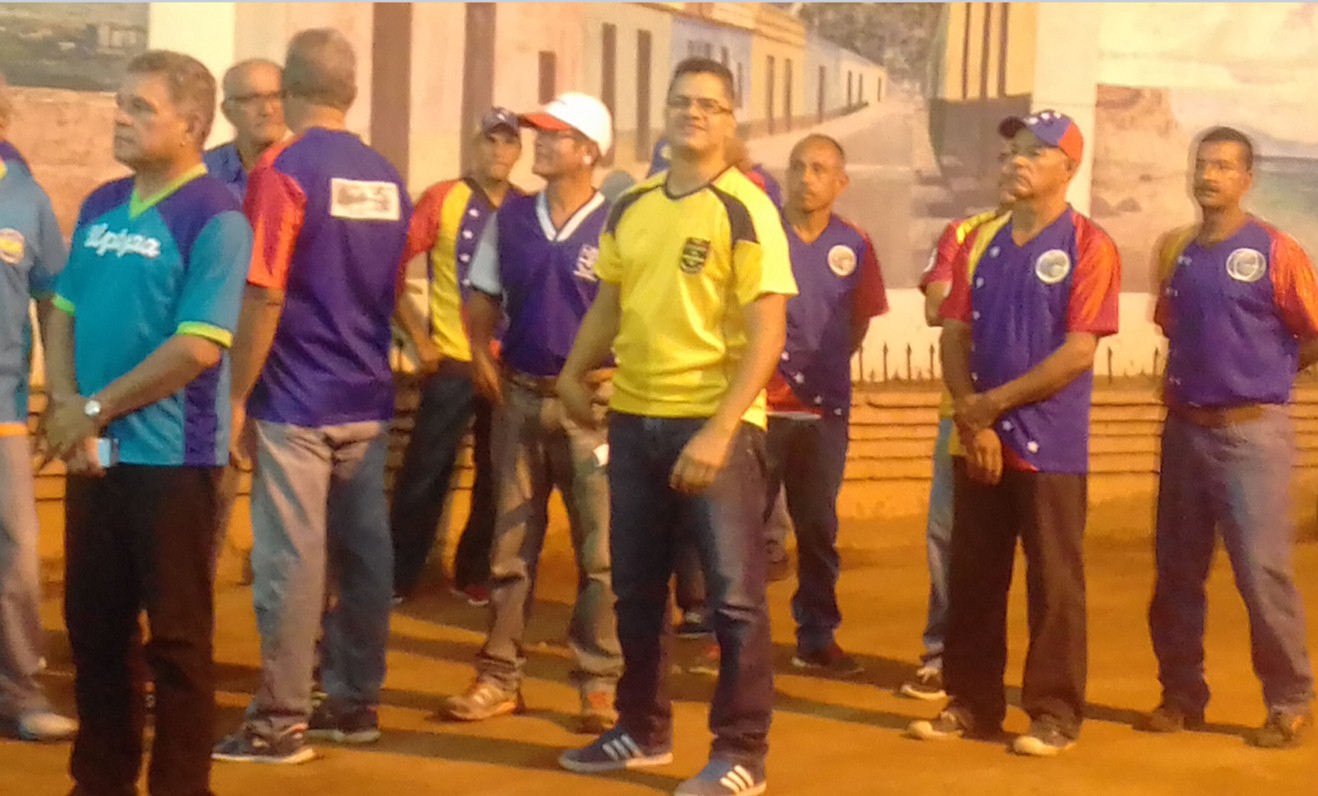 ---
During the parade I had the honor to share with my friends @zulayka, @mavi1, @yayamorales, @napi1, @idgonzalez, @cherremeque and @elguayanes (these last two teammates)
---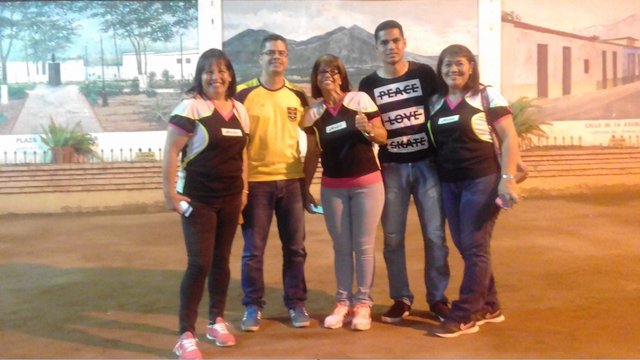 ---
This sport is one of my favorite hobbies, what I like most about this discipline is that they can enjoy both adults and children, without distinction of sex and age, all that is required is to have the desire to have a good time and a little concentration at the time of playing.
---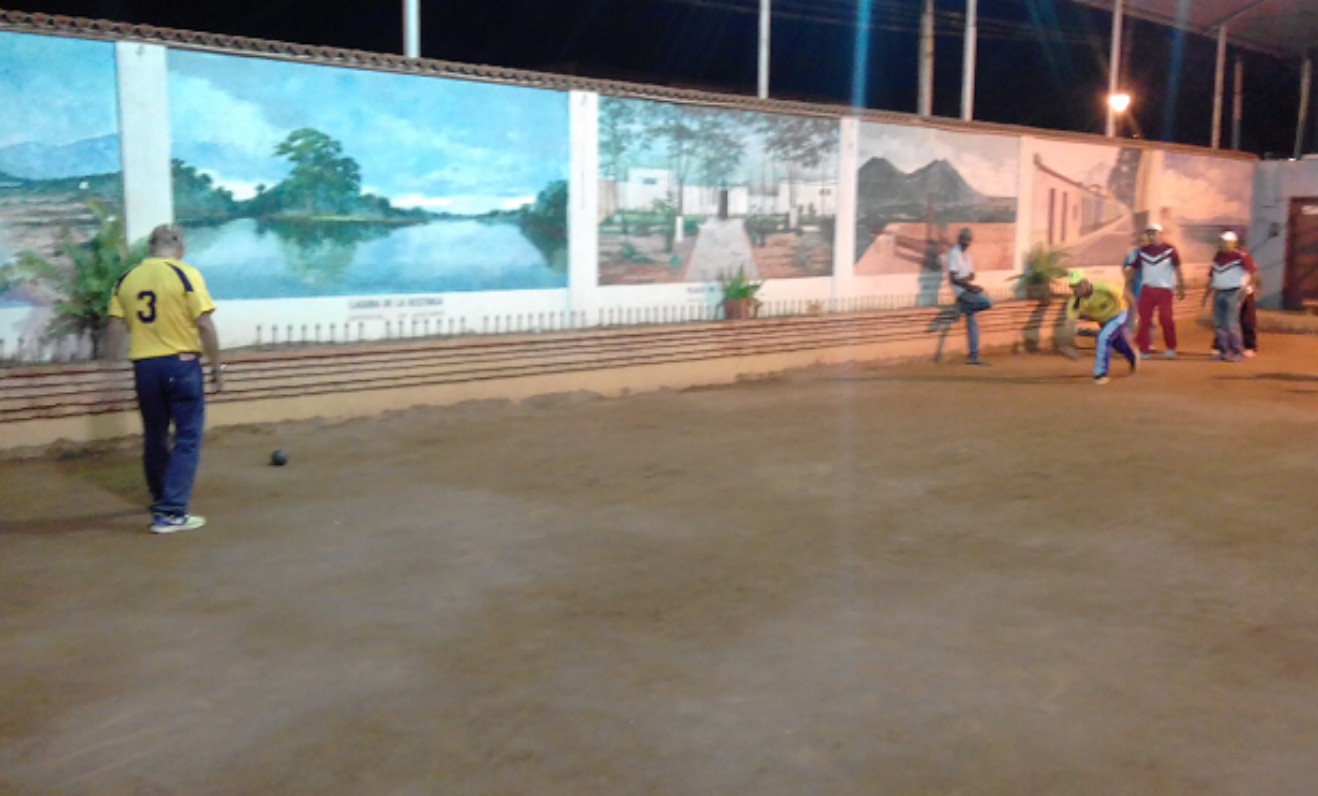 ---
I share with you some images where you can see passages of the moves made during the game, where our captain marks the way where he recommends the player to throw the ball, in order to achieve the goal of placing it as close as possible to the mingo (lead sphere that is placed and of which each team aims to leave as many balls of the same color close to it). In our first meeting, we faced the team of IUTJAA workers (professors of a University Institute located in Tigre), after an exciting meeting, we were defeated 12-8. Then I will continue to give you details of the progress of this tournament, we will continue to show the best of us to qualify and achieve the championship.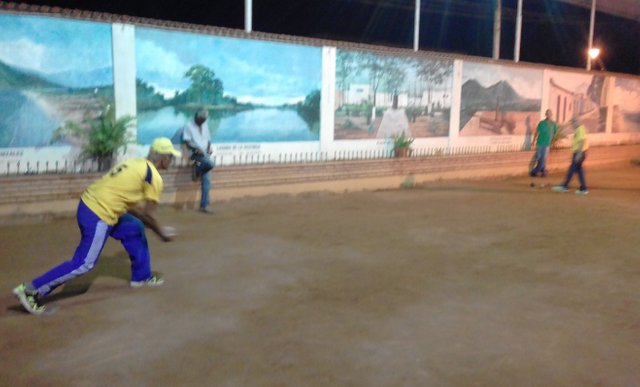 As I have mentioned in previous publications, I recommend you to practice this sport with your friends and family, have a good time, everyone can participate, you only need a space of compact sand (at least you can roll the balls), I assure you that once you learn it, it will change your life, I hope you like my contribution today.