My first #Ulog, Pool day at home
First of all a big greeting to the whole community, I take advantage of the invitation to the proposal made by the friend
@surpassinggoogle
and try to become a Ulogger, I did not know, until I researched what it is, so below I share my story:
---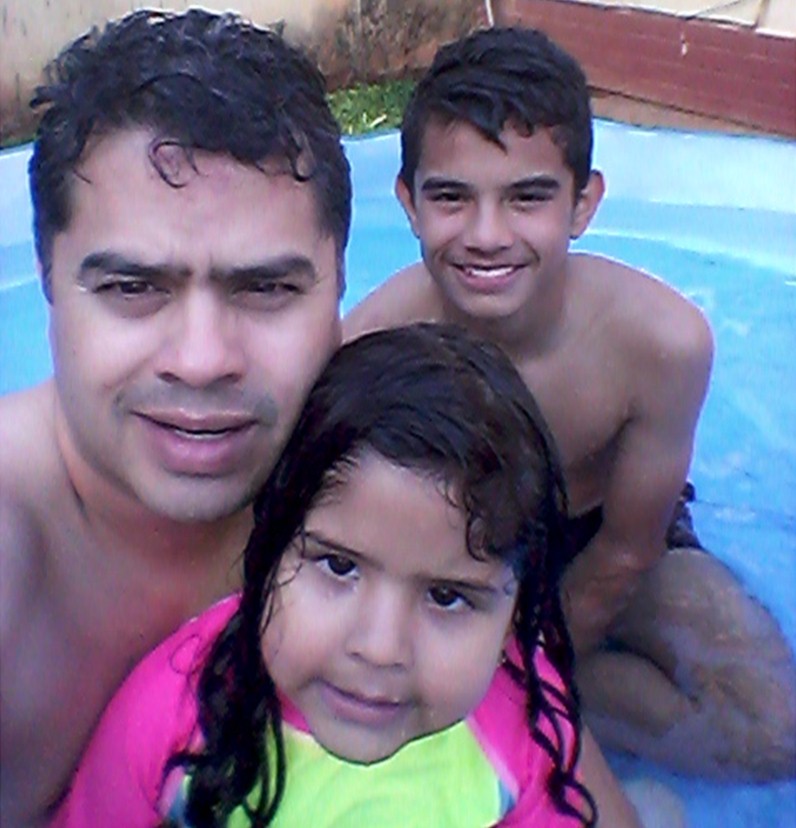 ---
Being at home with my children, we began to talk and laugh, looking for ways to have fun, we had no choice to go out, because my vehicle was damaged, suddenly we went to the garden and agreed to take advantage of the bright sunshine of the moment to fill the small pool and spend a different time.
---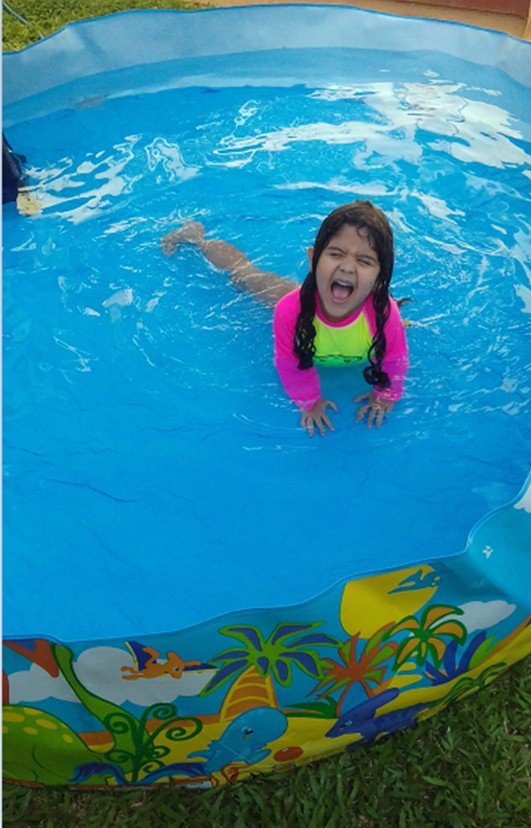 ---
The cry of joy of my little Valeria was not delayed, she put on her swimsuit in less than 5 minutes hahahaha, it was as if she had never been in a pool, at least at home we have the advantage that the water comes with enough pressure to fill the small pool in less than an hour, Luis (my oldest son), also signed up for the fun.
---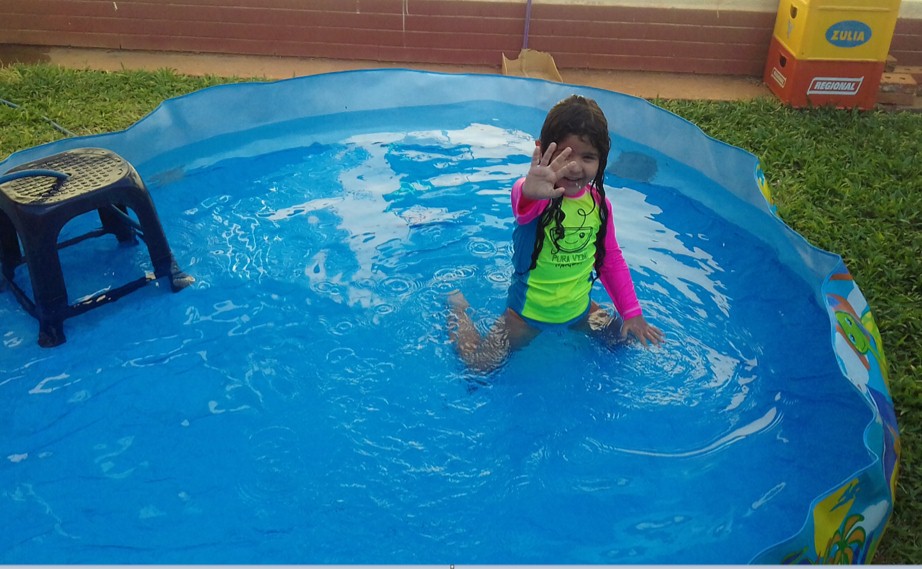 ---
While it was filling up, we couldn't stand the urge and plunged into the water, even though it was low, but the heat helped us to make the decision to get in and start the expected moment of enjoying a nice improvised pool.
It was a very pleasant and enjoyable moment experienced with my children, and the best part, doing different things to make them feel good, was a happy day for everyone.
Now it's your turn to become a great Ulogger, remember to use the #ulog tag
"Not everyone is a blogger but everyone has something to offer"
@surpassinggoogle
Please also support @surpassinggoogle as a witness by voting him at https://steemit.com/~witnesses and type in "steemgigs" at the first search box.
If you want to give him witness voting decisions on your behalf, visit https://steemit.com/~witnesses again and type in "surpassinggoogle" in the second box as a proxy.