Hi friends! How is everyone? I wish you all are healthy and doing fine. This is I guess the longest time that I feel sick for 5 consecutive days already since I arrived in Dubai. 5 days ago, I just feel that I have sore throat then the next day, I have colds and afterwards I got flu.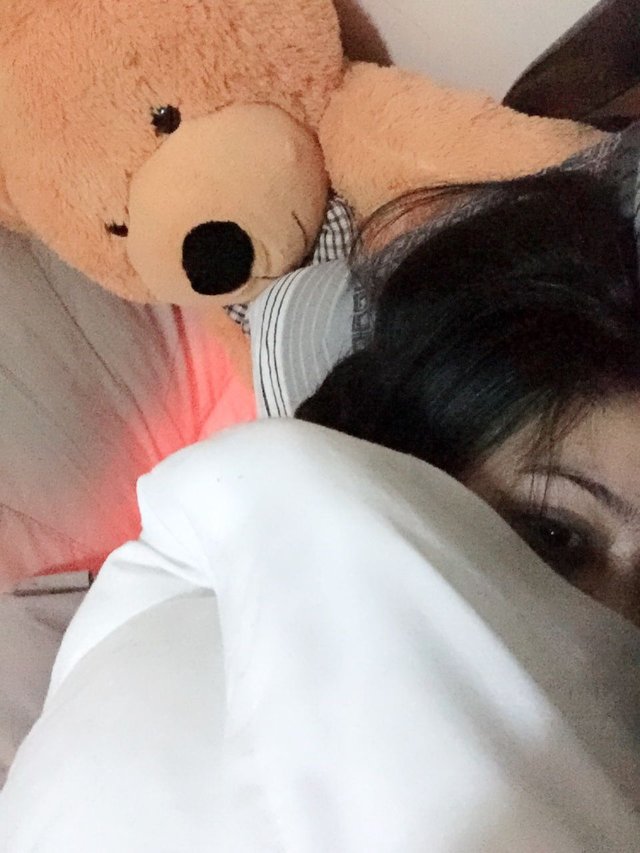 I dont want to file for a sick leave for as long as I can manage to go to work, I would always do even before when I was working in Philippines. Today is my first off.
Plenty of medicines that I take already, paracetamol, bioflu, biogesic and this one is the last, panadol for my colds. I still have flu and colds and I don't want to take medicines again cause since before I am not used of taking a lot of medicines. I am thinking that maybe I just needed rest.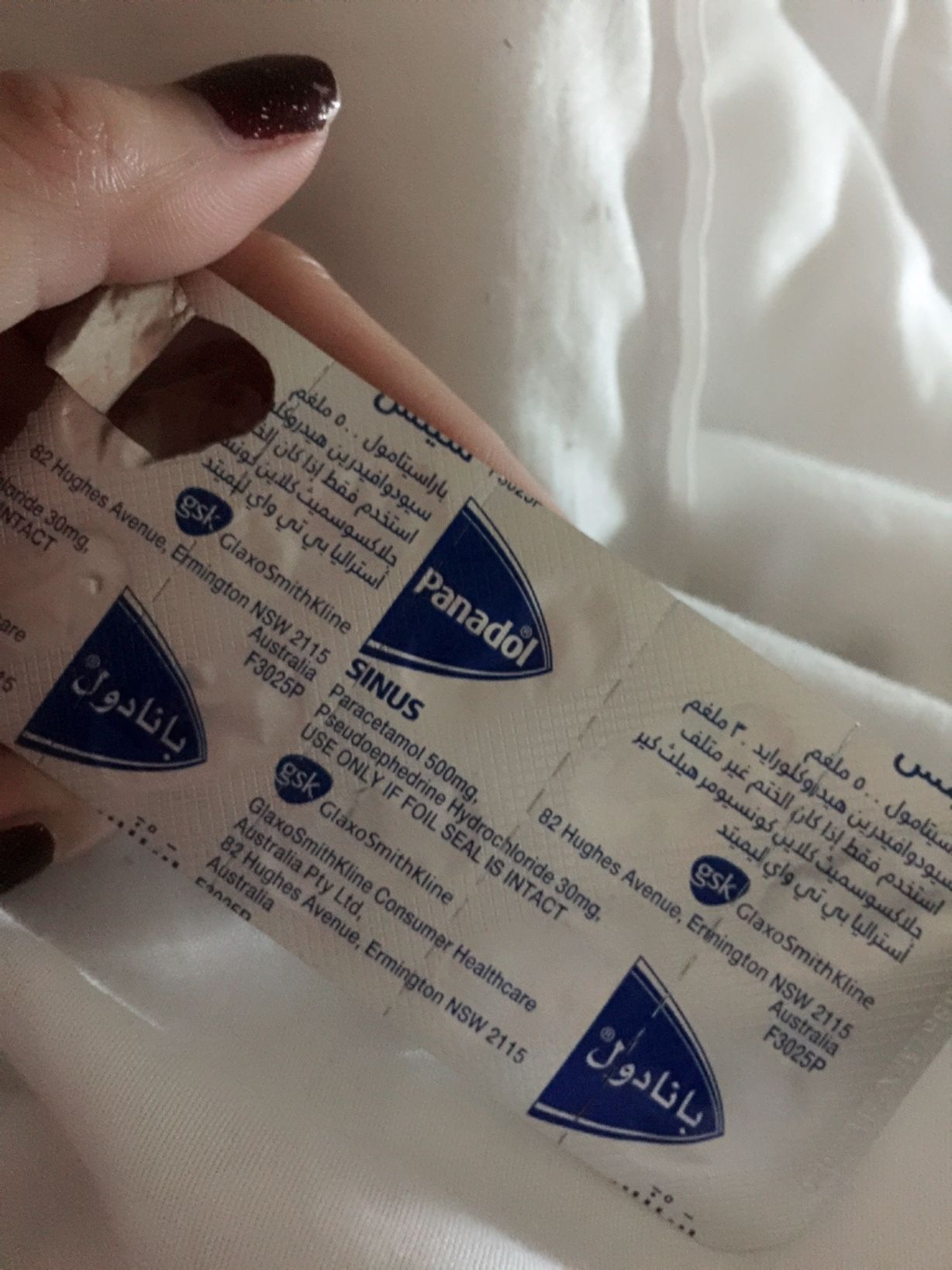 Before I went to sleep this morning, my roomie @drueeey gave me some massage and put some pain killer on my body to make me relaxed and will get a nice sleep. Gladly, I had a good sleep. Praying that I will be okay on the next coming days. I really hate being sick.
This is my 5th #ulog for today. Have a nice day, guys! And always remember that health is wealth. Take care!