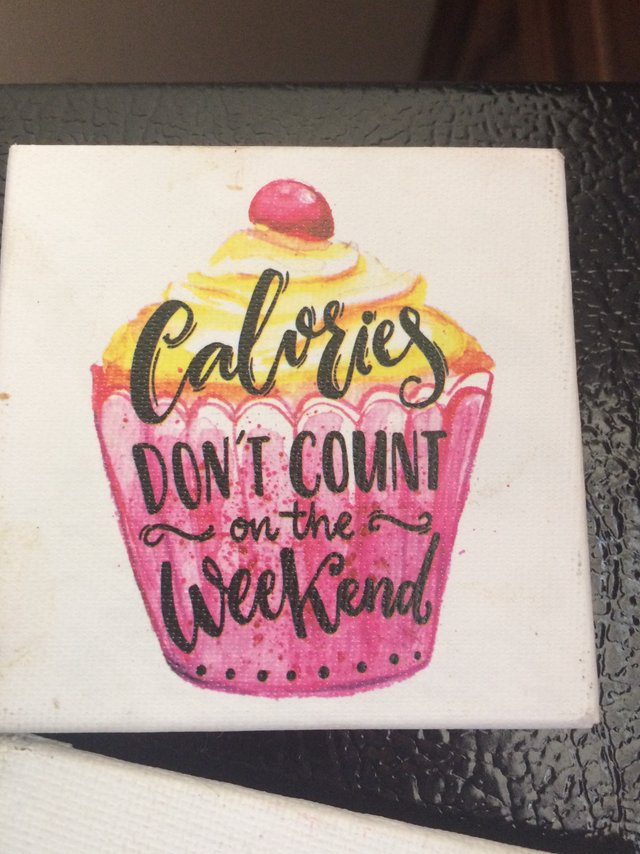 Hello everyone!
Yesterday wasn't the weekend, but this fun refrigerator magnet sure had me wishing it was!
Not that I believe the idea that "calories don't count on the weekend" 😂 but it's still a funny magnet. The design is fun too.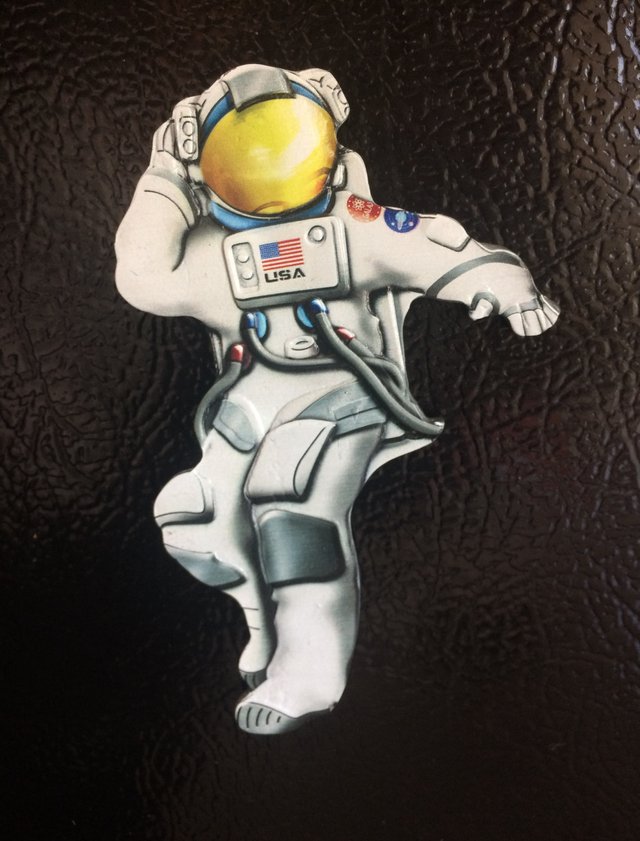 Below that magnet was this awesome dancing astronaut 👨🏻‍🚀
I thought it was really cool and a fun idea of being able to party it up in space! I mean, who wouldn't want to let loose in zero gravity? So fun.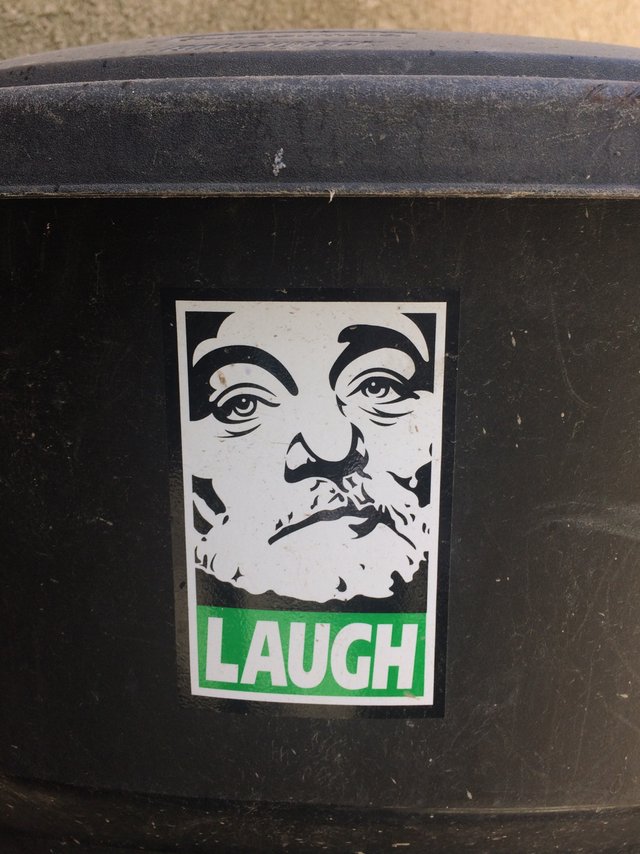 As you can see, work yesterday was all about the fun graphical decorations all around 😆
This picture of Bill Murray's face captioned "Laugh" was amazing to me. The obvious juxtaposition of the text against the image is great, and the reminder to be joyful is also great!
Laughter is the best medicine, right?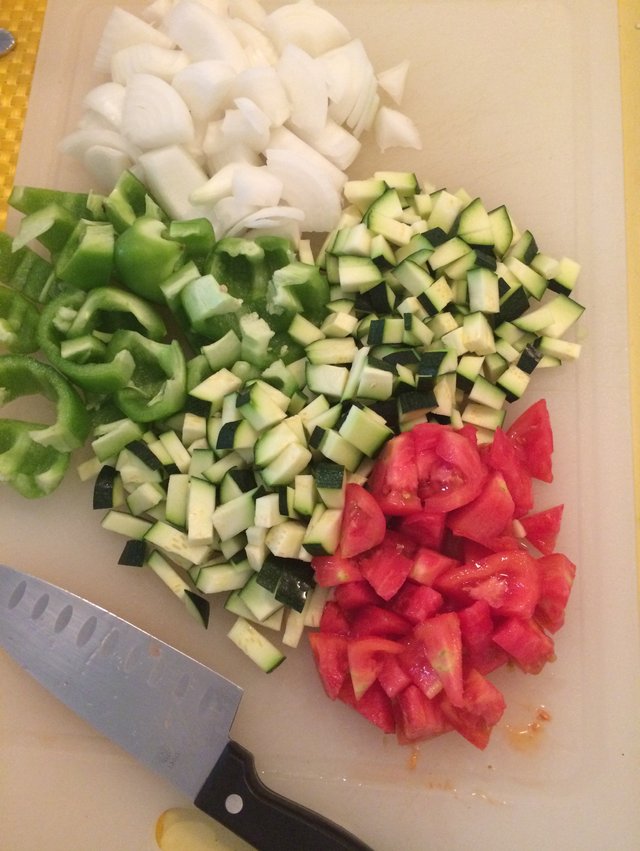 Once I got home, I decided to make some chili which I had been craving all day.
I chopped up an onion, a bell pepper, a tomato, and a zucchini.
I also chopped up some leftover meat 🍖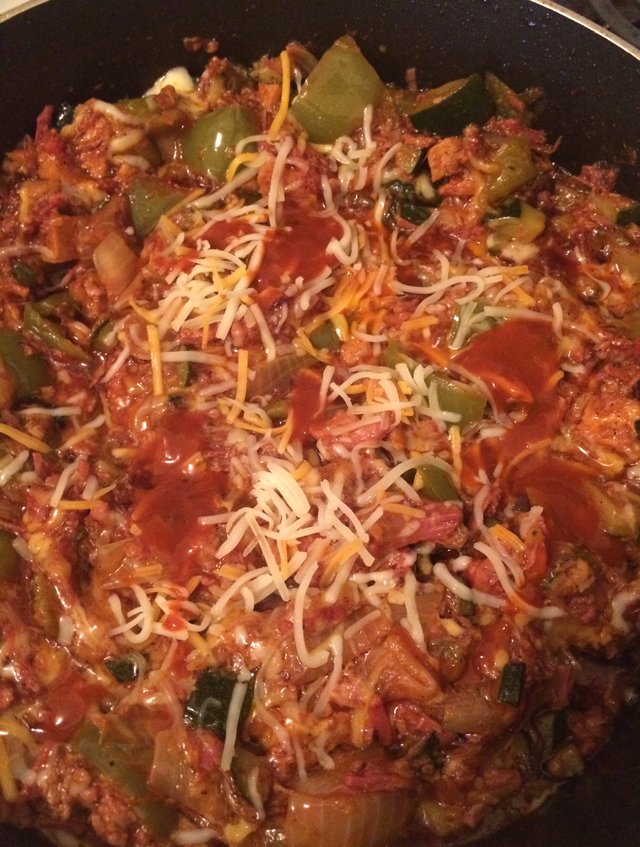 Along with some chili's and spices, I let it cook down and simmer a while and finished it off with some cheese and a little hot sauce.
It was hot, spicy, and delicious, a hearty bowl of comfort food. I even managed to have leftovers even though I was quite hungry (blood sugar was 48)!
For this posts nomination for #steembasicincome, I will be nominating the #ulogger @pearlgem.
If you would like to nominate a fellow ulogger for next post, please do so in the comments.
Until next time...