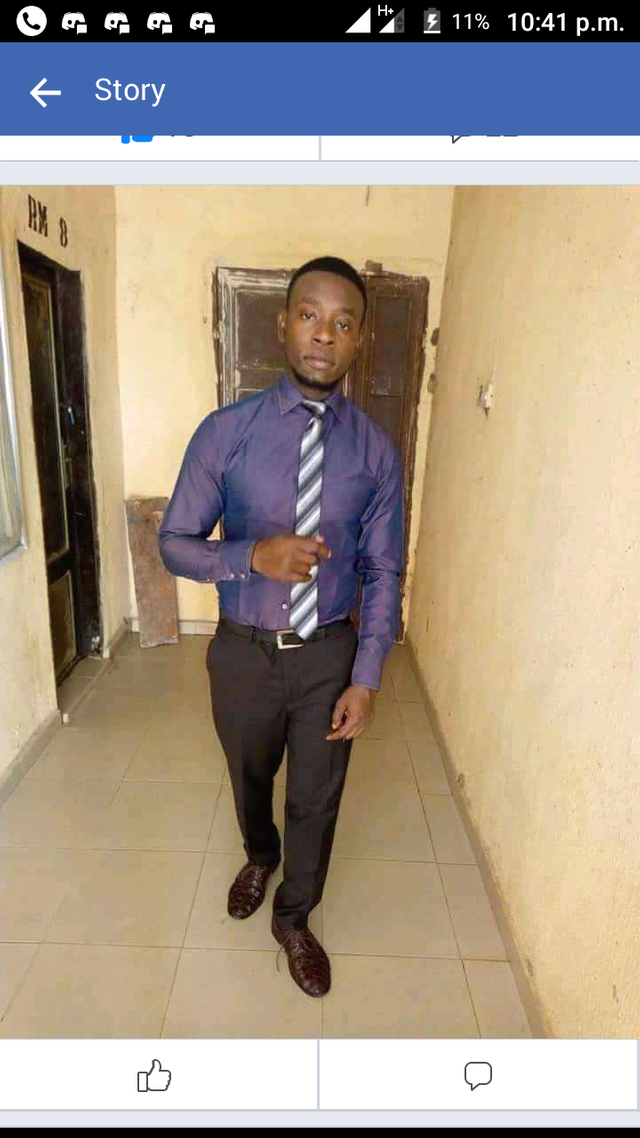 Hello steemians, I feel pain down within me. I lost a great friend, a young great Legend.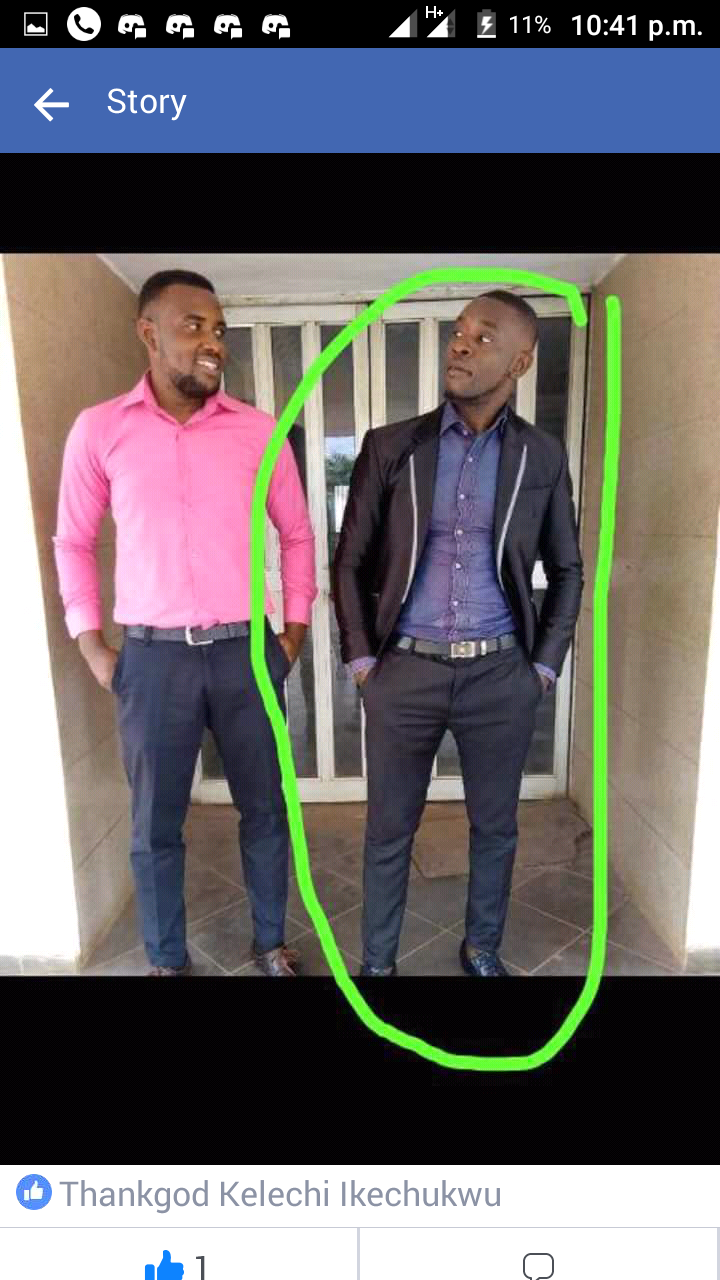 I woke today only to receive the sad news that he is gone, never to return. Am not weeping or mourning that he is gone, I am only embittered that the way he left was a bad one. The only son of his mother, died in a fatal car accident. Oh what a painful departure.
Bro. Promise if I knew the last time I greeted you will be the last, I would have made sure I gave you the best treat ever, or maybe do anything that will make our last moment a memorable one. I will miss you so much bro. You are one in a million friend.
Because of the news today, I was so moody it affected me althrough today. I will really miss him.
Although I went to class, I wasn't concentrating on the things happening, my mind was still on the bad news I heard.
I was able to put myself together and do some assignments before heading to the cyber cafe to complete my project.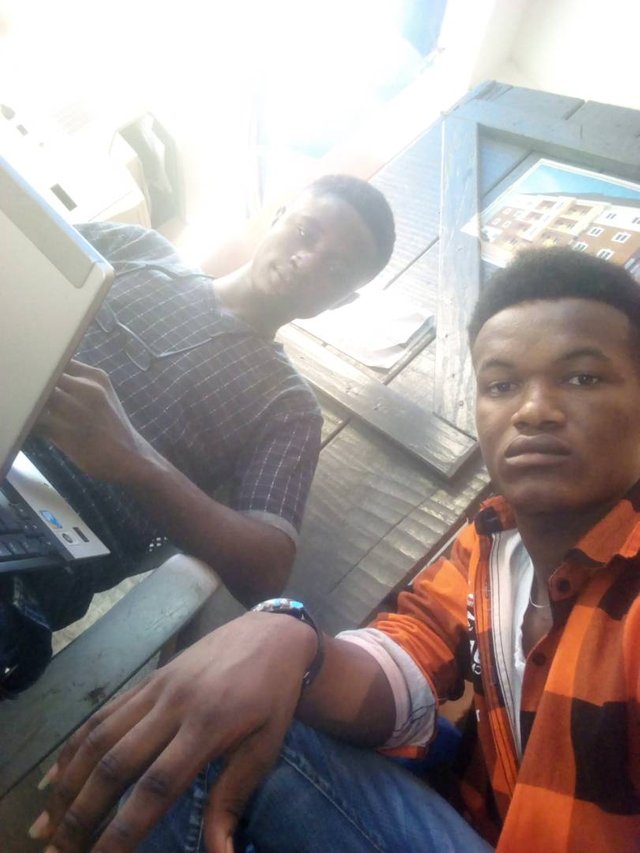 Today was really a sad one, I hope tomorrow brings a good news that will saturate this sadness.
I still remain your #ULOG CELEBRITY @thankgodikkc
Thanks for being my fan