Hello everyone!
This day my classmates was practicing the Wellness Dance for our school competition.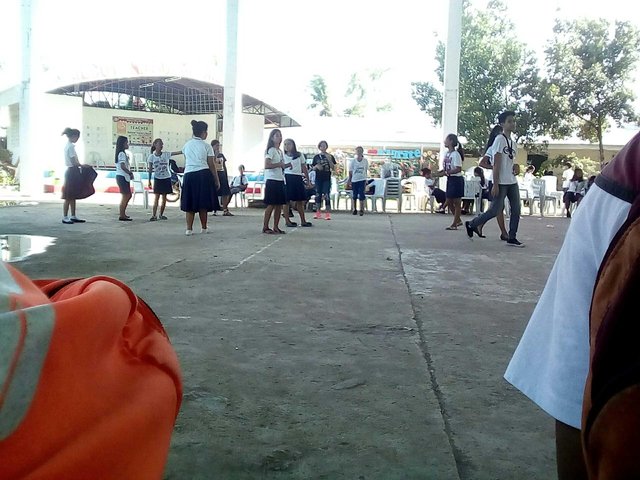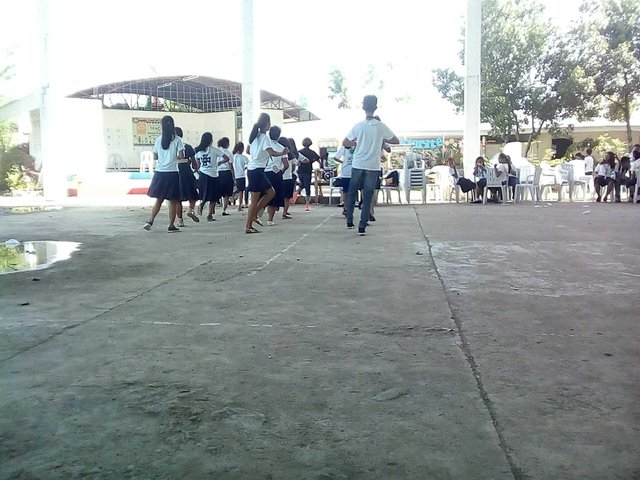 They just practicing the Wellness Dance into a deferent choreography.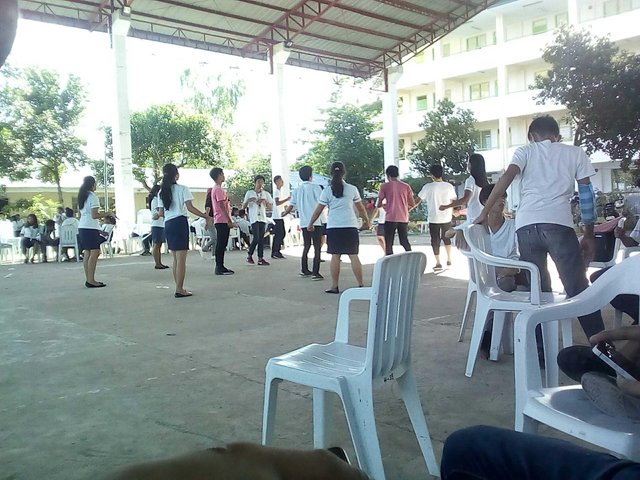 Every year levels also practicing there dance. Everyone is preparing for the upcoming "Dance Wellness Competition".
Dance Wellness - is a field of study and practise that is concerned with the well-being and health in the dancer to improve career longevity, reduce the risk of injury, and enhanced performance.