Hello everyone!
This night we've been at the beach to get some crabs.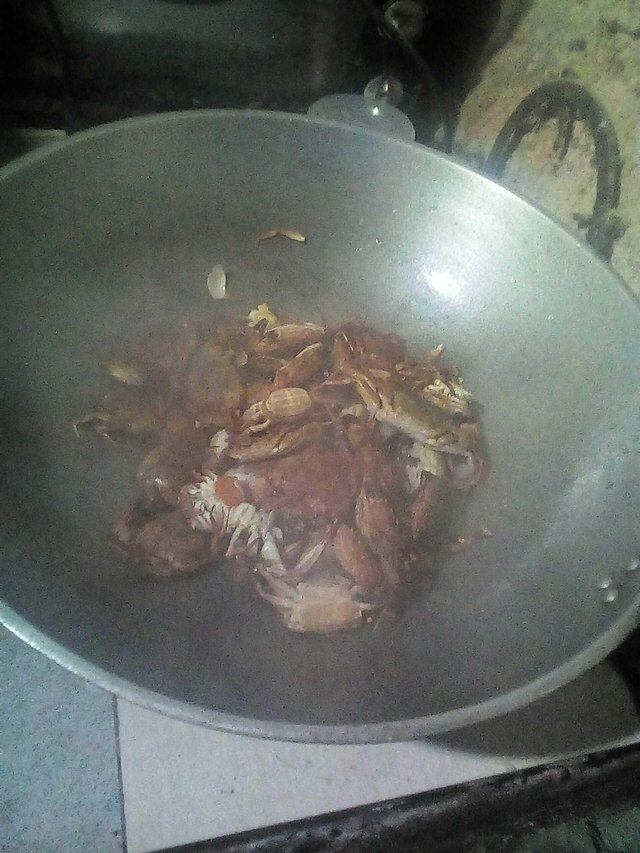 We do also got some little fish.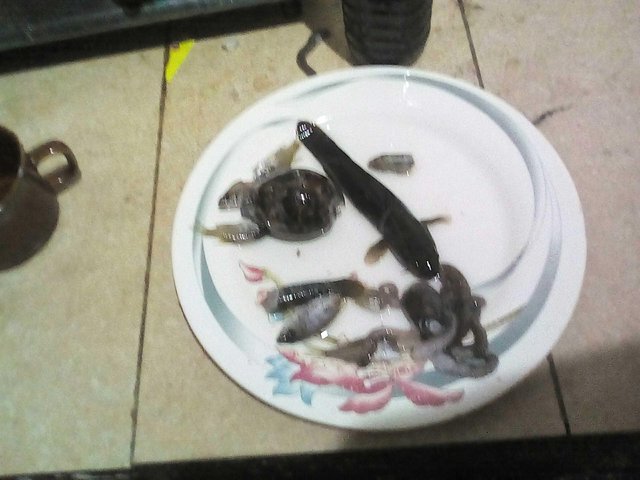 We just cooked the crabs and the fish we got.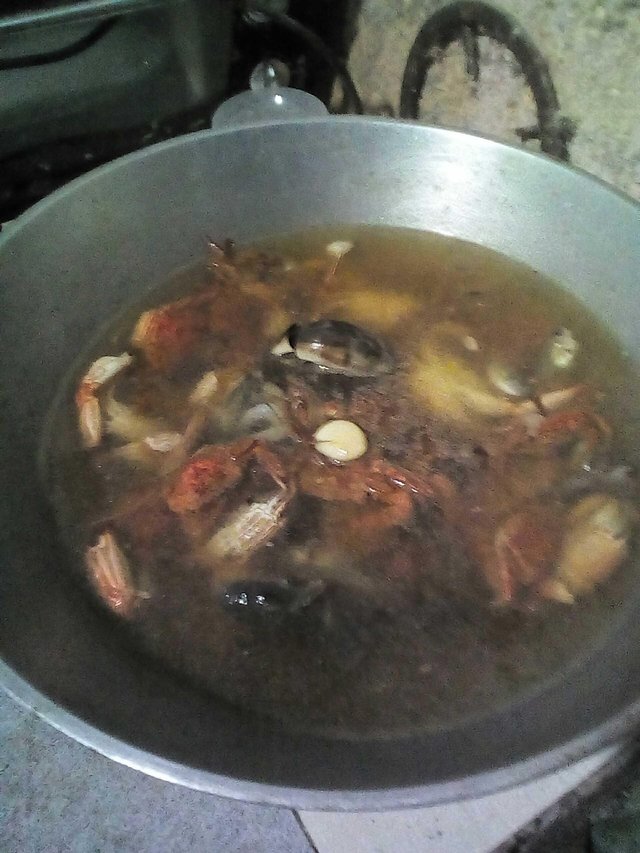 This what it looks like. First I did was fry the crabs and then I add some water and the fish. That's all what we got, there was only four of us who get those crabs. It was very difficult to get those crabs and fish. But it was okay because we were not those professionals, who can easily get a lot of crabs. That's it for today.
Thank you!