Hello everyone!
Today we are cooking for our lunch.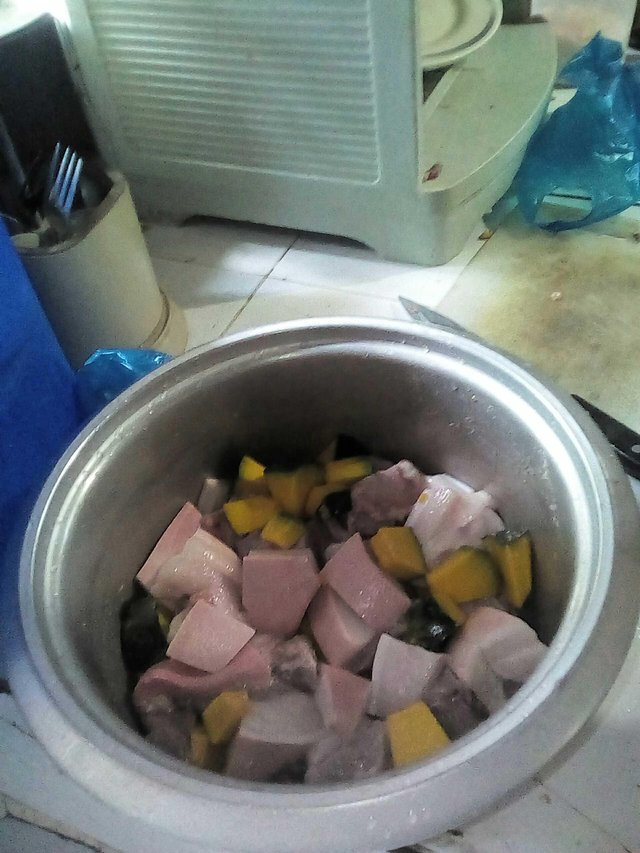 Our lunch for today is nilatang baboy. It is very simple to cook. All you need is a pork belly, squash, ginger, onions, and some seasoning for you're taste.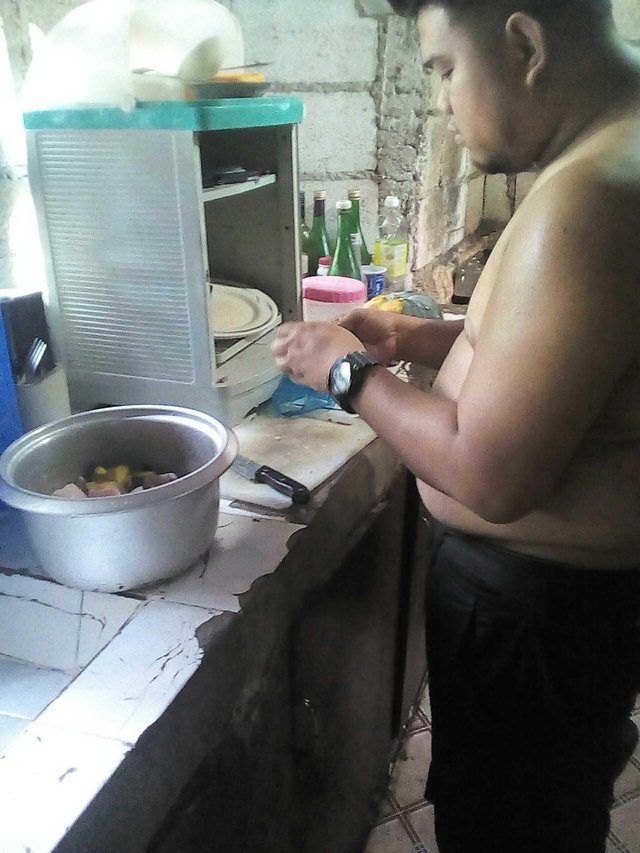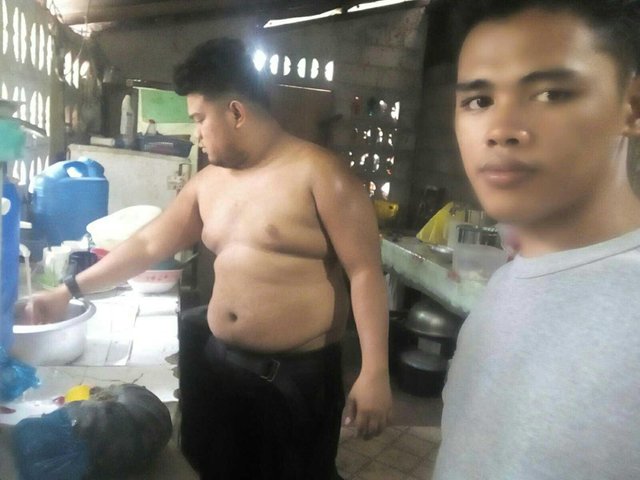 Me and my friend are cooking the nilatang baboy. I chopped the squash and the pork and he cooked it. It was very simple to cook, all you need to do is put all the ingredients together then boiled it. After that, you just wait until the pork is tender. And then you can now serve and eat it.