Hello everyone!
It's just a normal day. Were just chilling like a boss.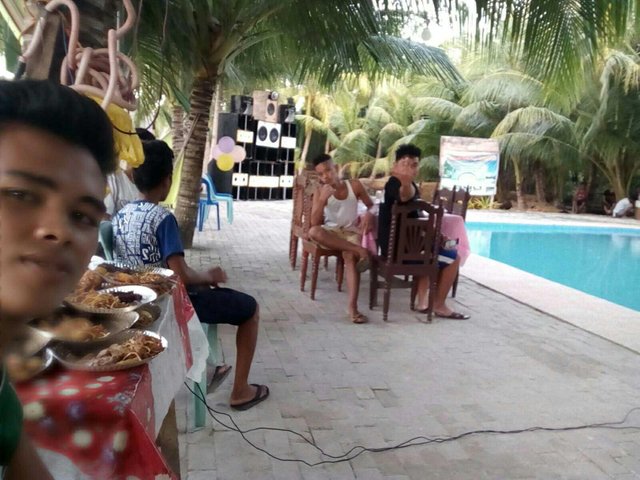 Today were in a beach resort named Playa Del Sur. Playa Del Sur is located in Daan Lungsod, Alcoy, Cebu, Philippines.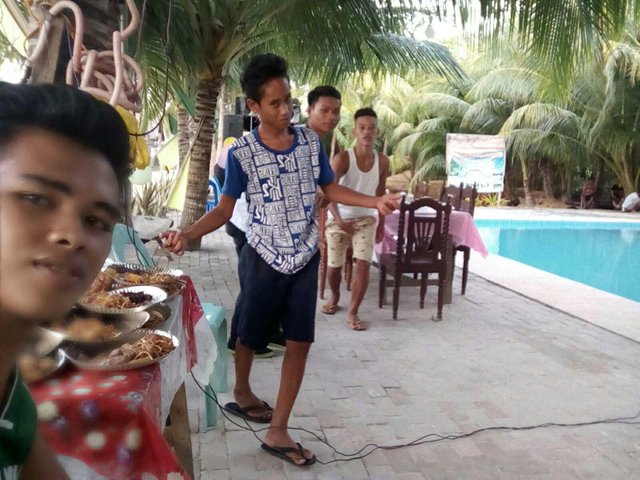 We are here because there was a grand reunion and we were invited. We are just about to setups for the event.