Hello everyone, Good morning!
Today I would like to share to you this kind of desert.
This desert called salad.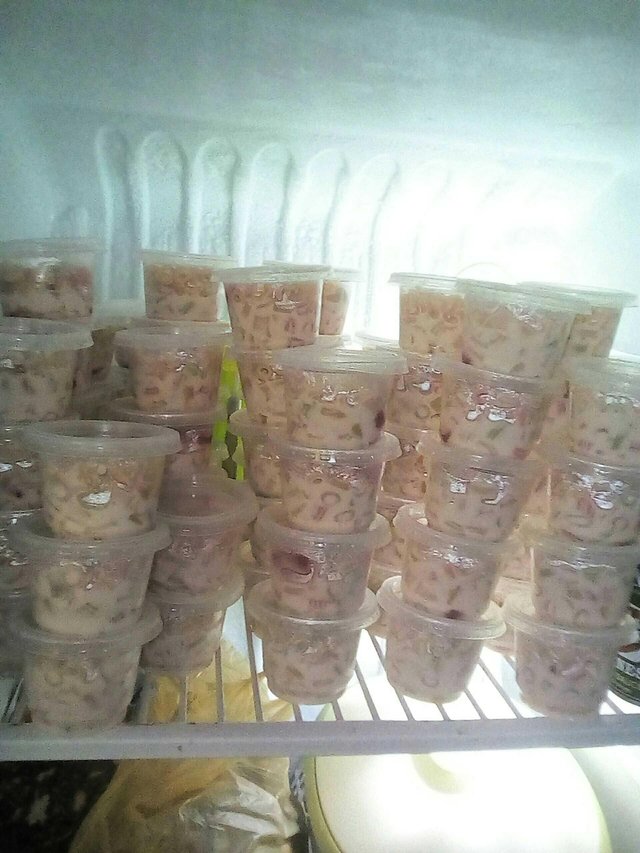 This was our salad.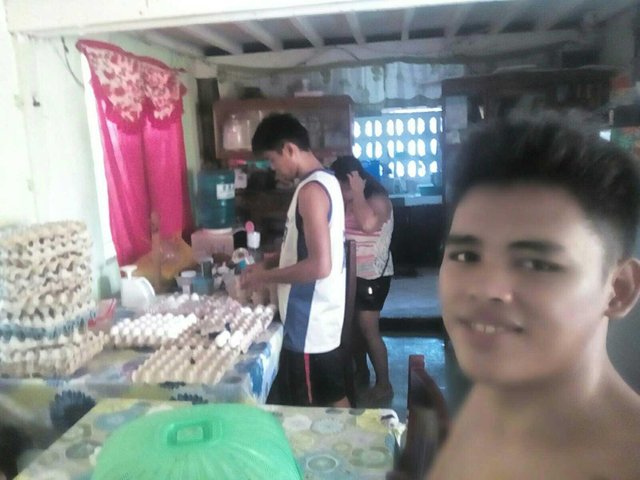 Today we made a salad. This salad was so delicious.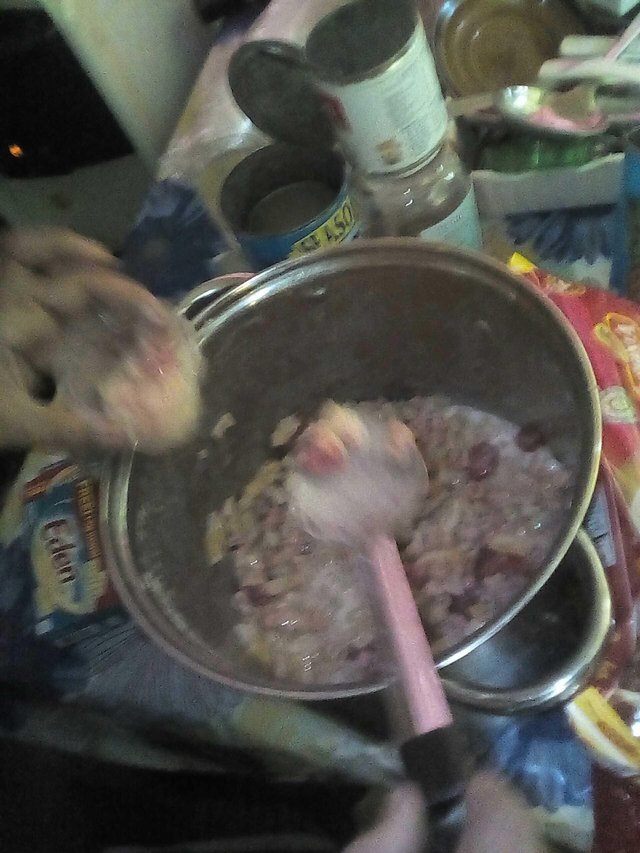 We mix together all the ingredients at one.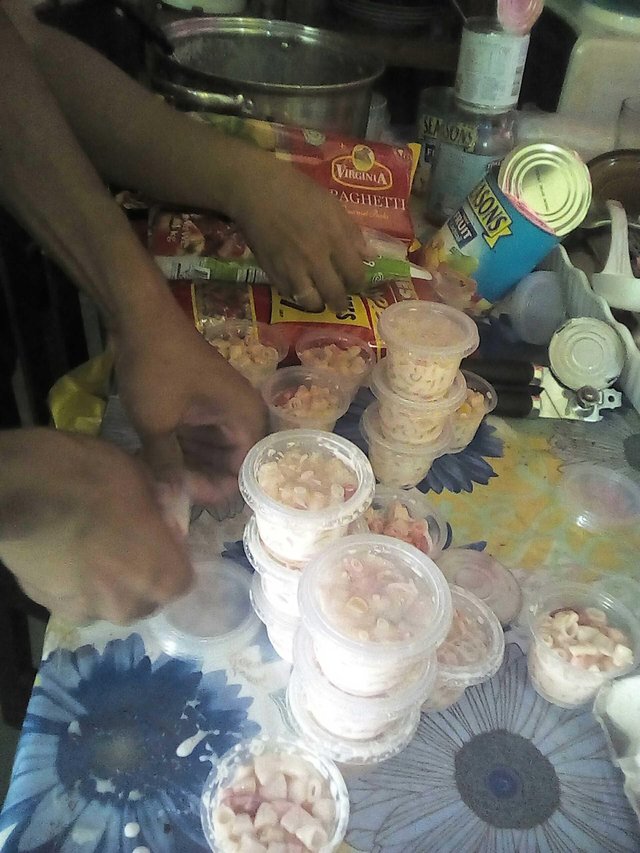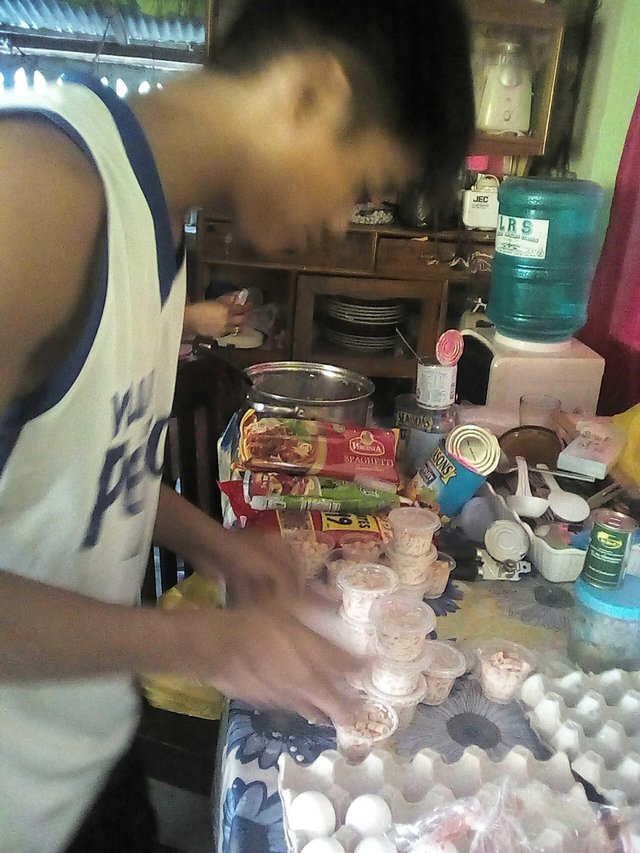 After mixing the ingredients, we started to repacked the salad. Then we put it on the refrigerator to make it cold. Then after that we eat the salad.
Thank you!