Hello everyone!
Today I was repairing the roof of our computer shop.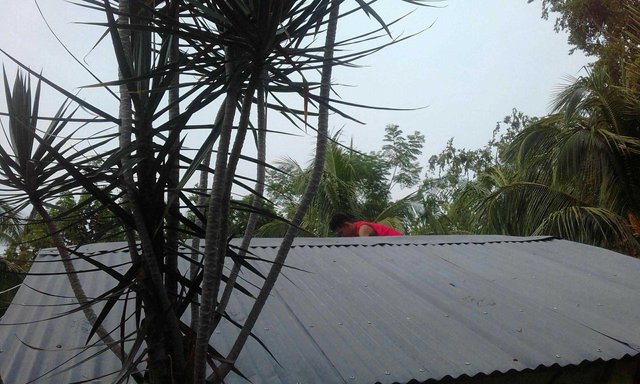 Thats me on the top of the roof.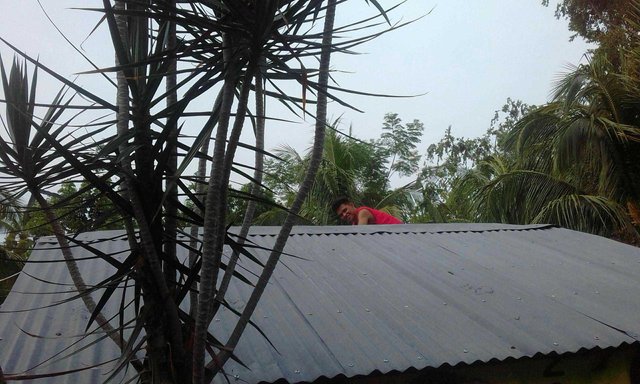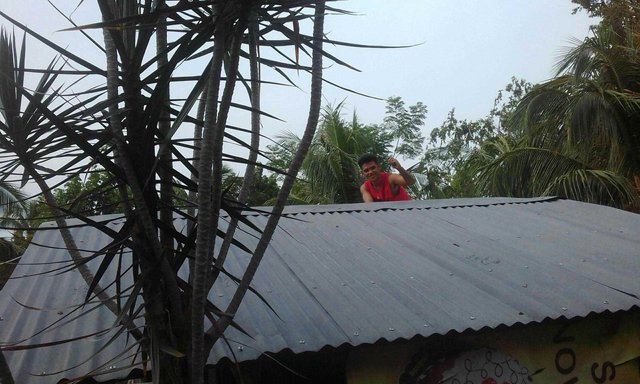 I was repairing the roof of the computer shop. There was a lot of holes in the roof. When the storm come the roof will going to leak. So that I repaired it for the leakings. I put a seal on the holes of the roof so if the rains comes, there will be no leaks at all. The holes are fully sealed. There will be no leaks anymore.