Hello everyone!
Last night we celebrated my nephew's 1st birthday.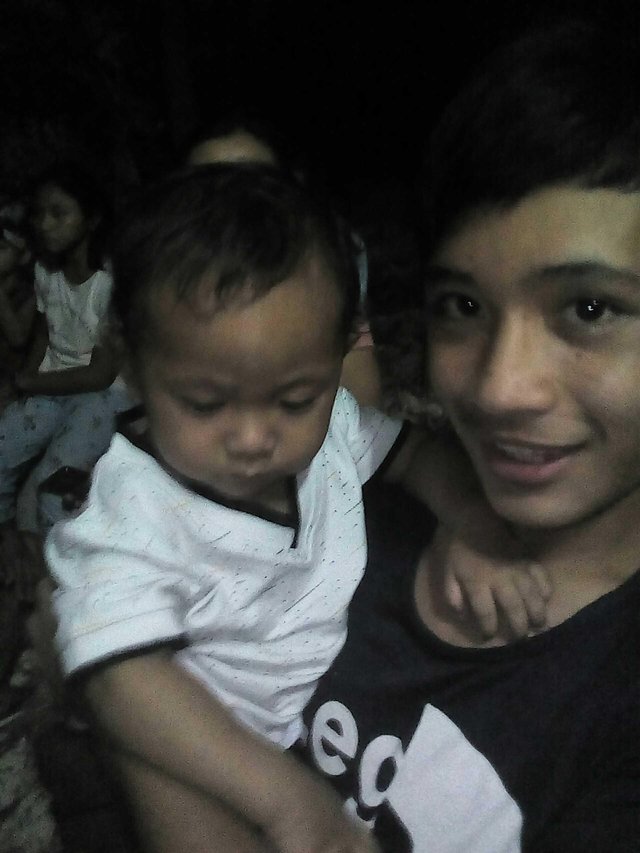 That baby on the left was my nephew.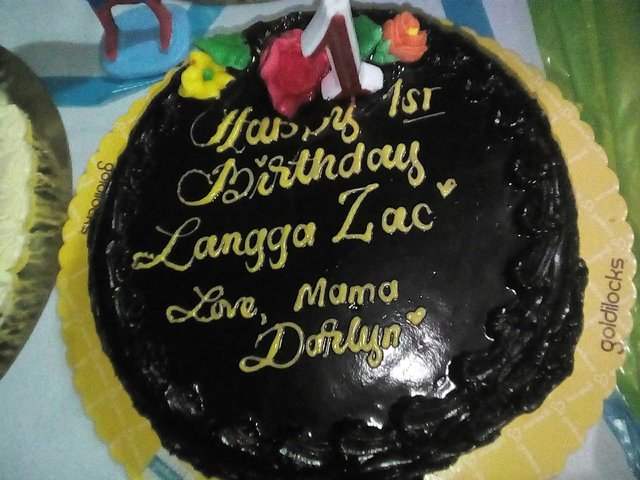 And yesterday was his 1st birthday.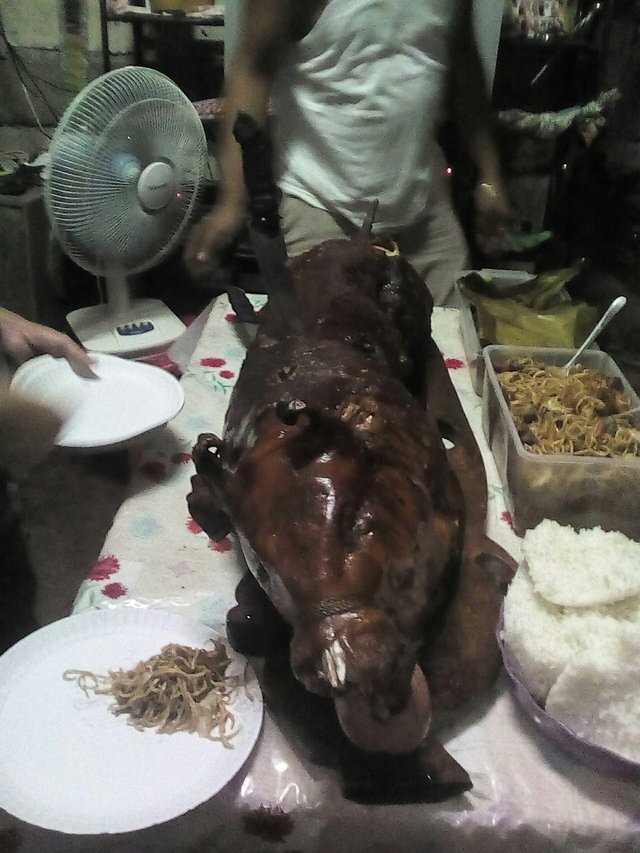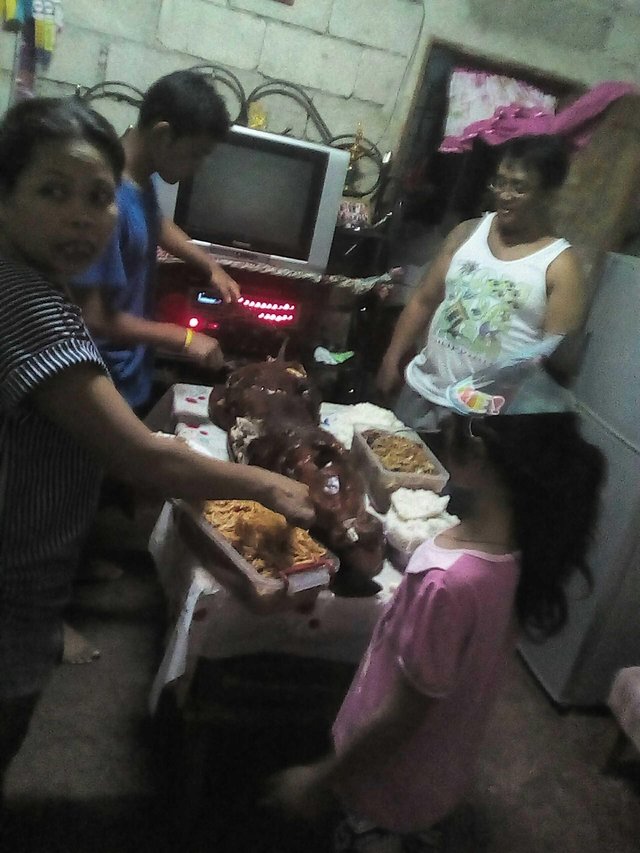 They prepared a lot of foods. They a lechon baboy, spaghetti, pancet, and boiled chicken.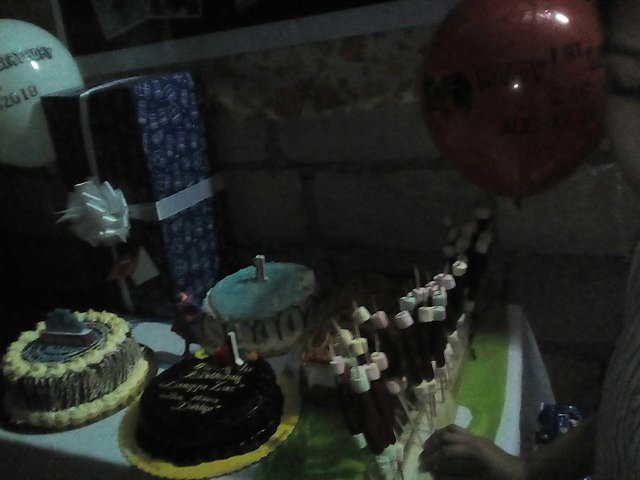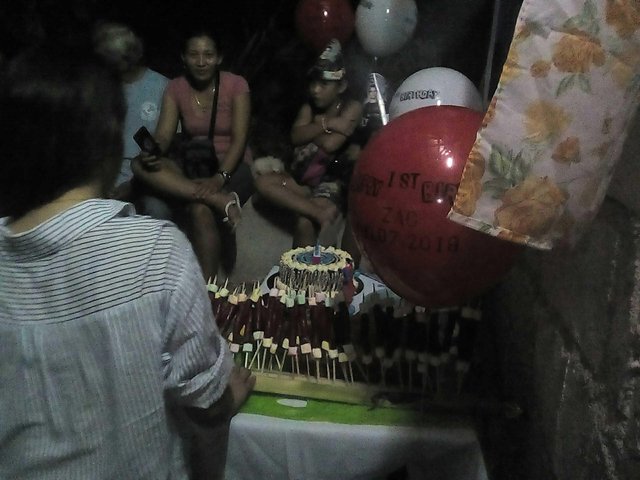 They prepared also hot dog's for the kids. It was a birthday party for baby's. It was so fun when you're watching a lot of kids around you playing. The children's were very happy cause they got a balloon.
This is how we celebrated the 1st birthday of my nephew.
Thank you!