Hello everyone!
This morning we have a group performance. We are performing a short drama.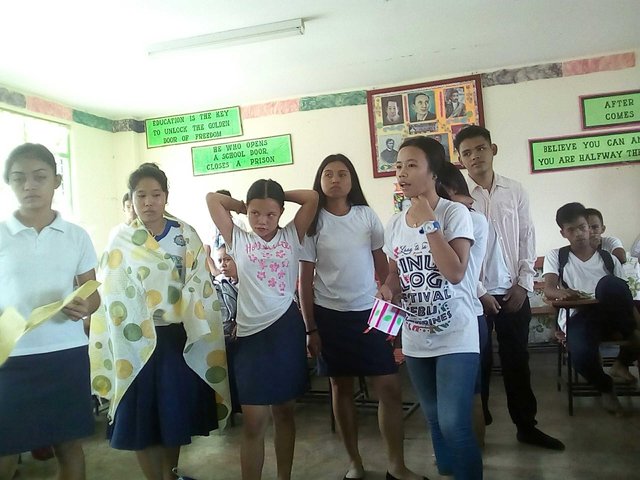 This is my group, and we are group number 1. We are the first group to perform. We dramatize about the story of monkey.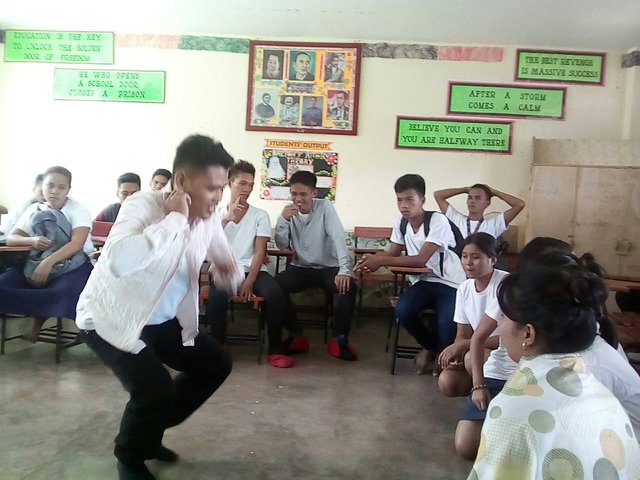 I was the monkey and the lady with the dotted dress is the old woman who can bake a delicious cake.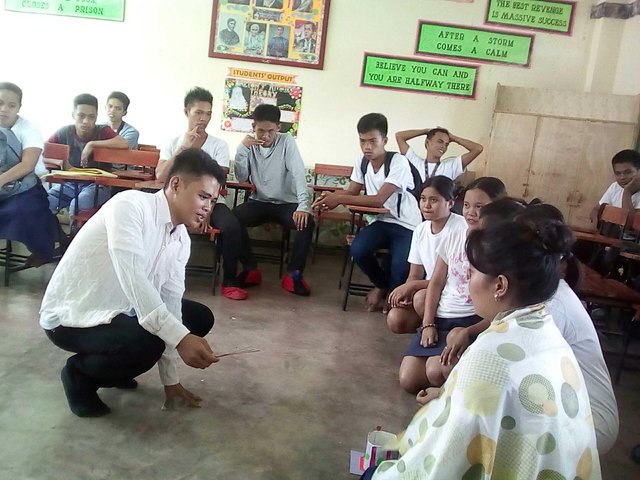 I was offering her a ingredients for his cake. So that I was going to steal his baked cake for me to eat.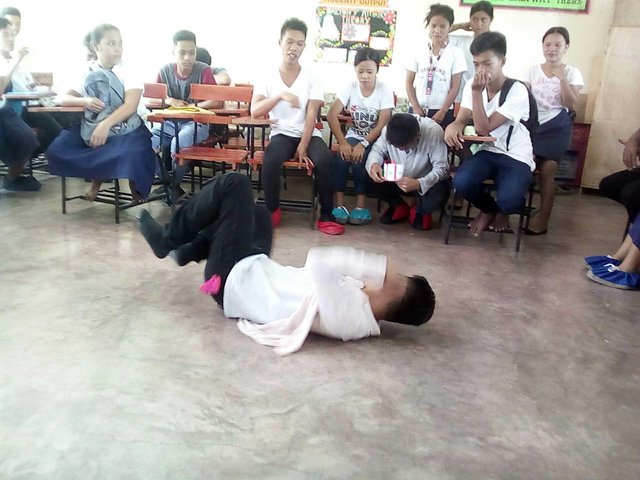 When I was going to steal the cake the dog came and bite me, then that's the reason why the monkey is dead. This is how the story end
This is our short drama about the story of the monkey.