#Ulogphotography- Let's go #ulographers! Are you a professional photographer? Nahhh. Hey, but I'm a #ulographer because I love #ulography. What is #ulography? It's a Ulog with your photographs that you made. Taking photographs is a good therapy, it releases stress and it makes you appreciate the things that surround you.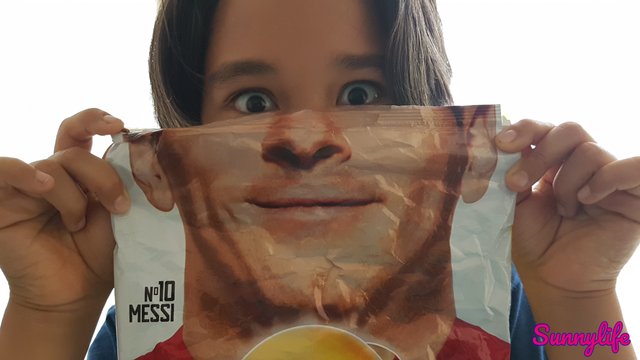 #Ulography? Yes, it's trending now lols. Ulog is full of colors, full of talented #uloggers, diverse and multicultural. With Ulog you can do so many beautiful and fun things. Ulog makes you think outside of the box just like #untalented did to me.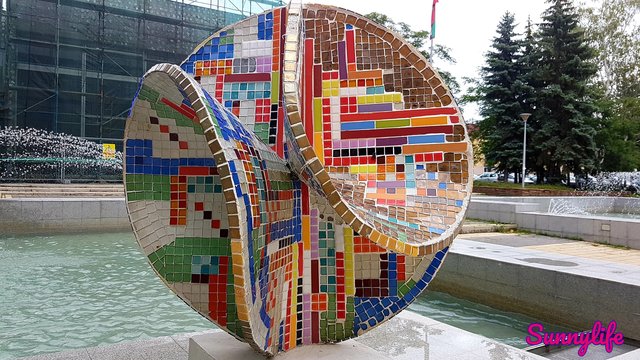 Ulog inspires everyone to be creative and to be free. Ulog makes us ONE. We unite, we share, we laugh, we cry and we celebrate together. The #Uloggers #ulogging together will go and have a trip to MARS. hahaha tsk jologs talaga ako:):)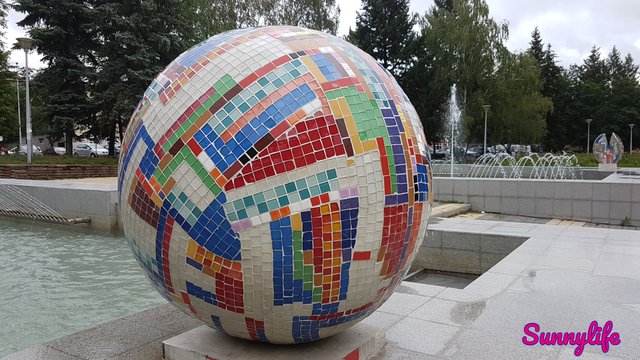 So, what are you waiting for? Let's keep on #ulogging and start posting your #ulography today and tell us something about the photos, you can put quotes, stories, poems,#uloghugot, recipes and more. No RULES, just make sure it's your own original photographs. Have fun!
Please continue to support @surpassinggoogle
If you haven't voted your witness yet, vote Terry now!
Write @steemgigs >>>https://steemit.com/~witnesses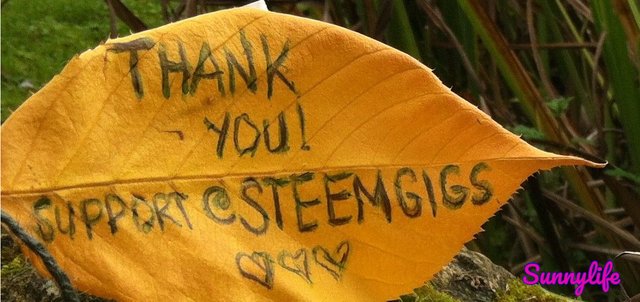 Yours truly,
The village girl @sunnylife in the Steemian Forest