Ulog: My Personal view of today
Hello dear friends,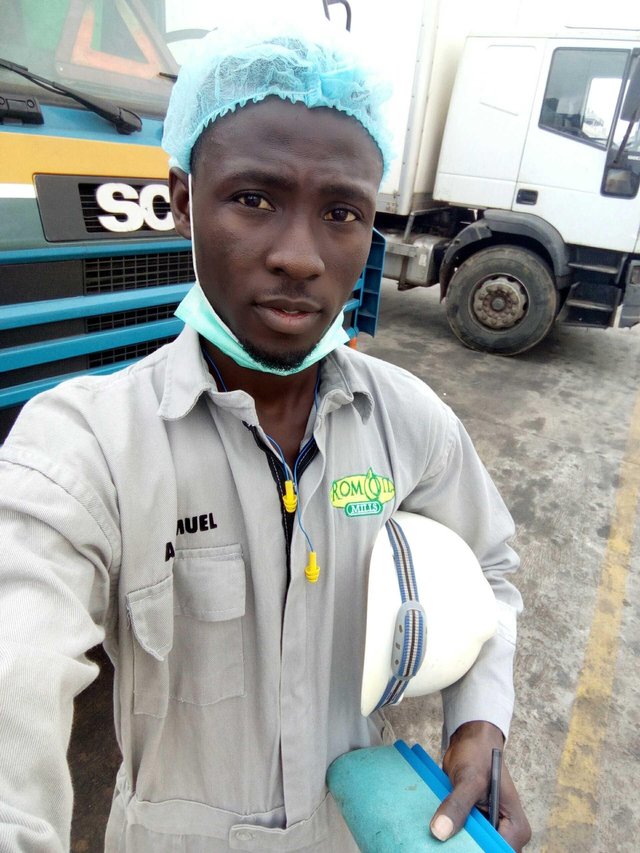 I can view the weather to be cool and clear, unlike yesterday when the sky was changing colors and the cloud was coming dark as a notification signal that there will be heavy downpour, but to our greatest surprise, it was just a dream that passed by with just a little sign of reality. It is a beautiful day here in Ibadan city of Oyo State, Nigeria and I am wishing you all a beautiful day ahead too.
I can see people going around, up and down to solve issues and meet up their ends meat.
It is a gift to have a beautiful day, a beautiful new chance to start a beautiful new thing while you put in your most beautiful effort so that you can achieve a beautiful milestone.