Ulog: My experience at work today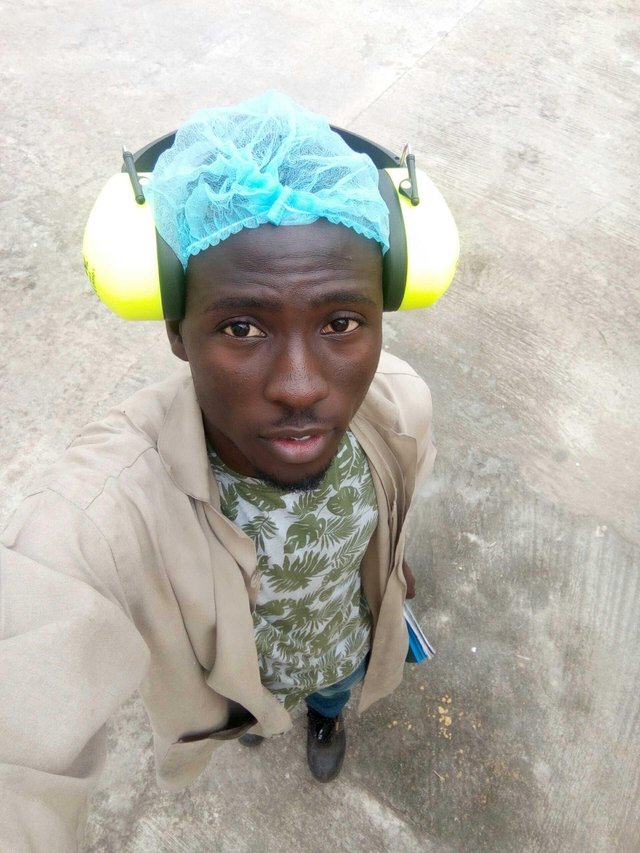 Hello friends,
Greetings to you all steemians as I am using this opportunity to welcome you all to a blessed new month.
In this month of August, we shall make record of great achievements.
Amen!
Fortunately for me, I should say it that way because it's the first day of the month and it's normal I watch what I confess with my mouth.
My tribe do have such believe that whatever you confess might come back to be at your benefit or the versa. 😂
I just resumed at office this morning because I have been off duty for couple of days now but my resumption has activated so much work for me.
I had to write down different reports and make collections of other reports too. It has been a busy time for me though actually, I have gotten some personal time to chat with friends here at office too..
Well... Thanks for reading through my post today.
Together let meet at the top