Hi everyone!
I'm not even sure if this will work, because I've been trying to upvote, and comment for the last hour or so, and I keep getting an error: "expected string." What does that even mean? Anyway, sorry to those who have unanswered comments, as I really don't understand why I can't respond! I guess I'll just try again later. :(
Yesterday, our city celebrated independence day! Did we go and join the festivities? Hell no! With 5 kids 10 and under to keep track of in a half drunk crowd of like 12,000 people, it wasn't really our idea of fun! Two of Jared's cousins were almost kidnapped when he was little. The three kids were standing in line to go to the bathroom, and some drunk guy takes his two cousins by the back of their necks, and said, "These two are coming with me!" They struggled away, but everyone was pretty spooked after that to say the least!!
So what did we do? We stayed at home and celebrated with our own fireworks that my lovely mother in law gifted us! I got this photo of everyone with dad: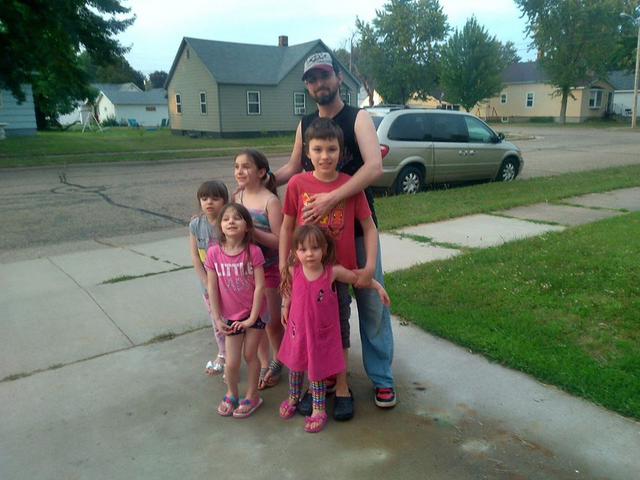 While it was still pretty bright out, we started with those little firecrackers that you just throw on the ground, and they go "pop!" In this picture, everyone threw them at once out into the road.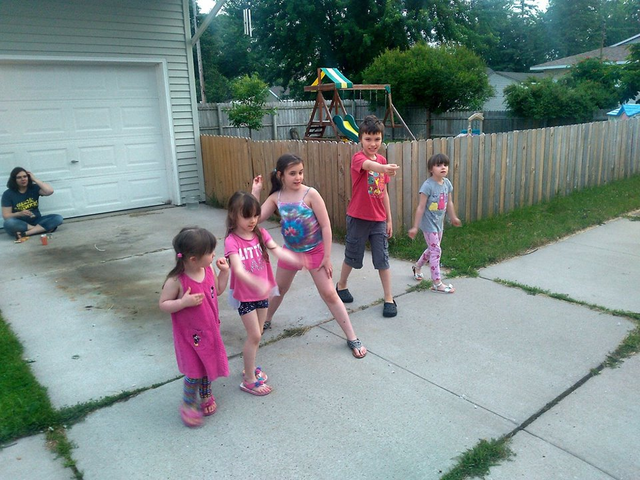 Then we did sparklers! Some of the children were hesitant, but everyone eventually got into it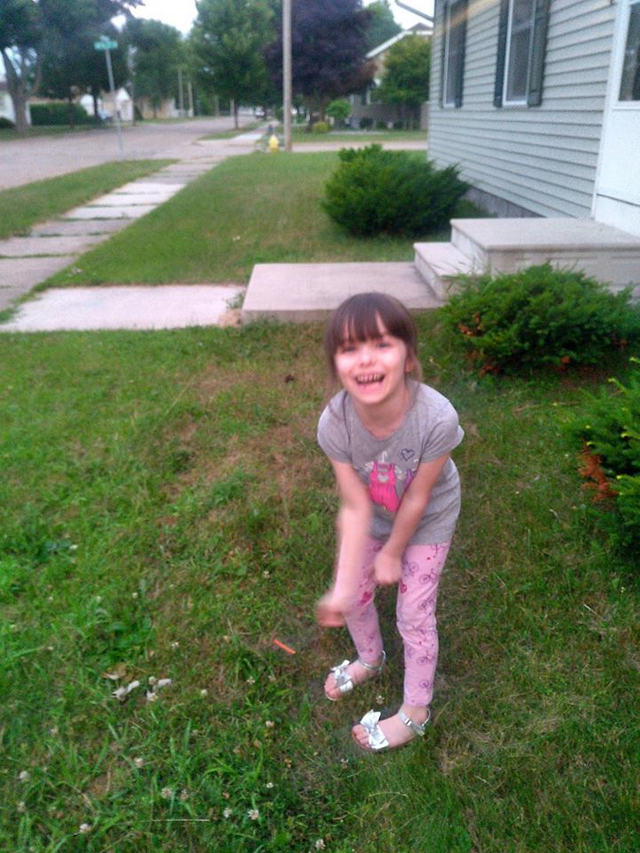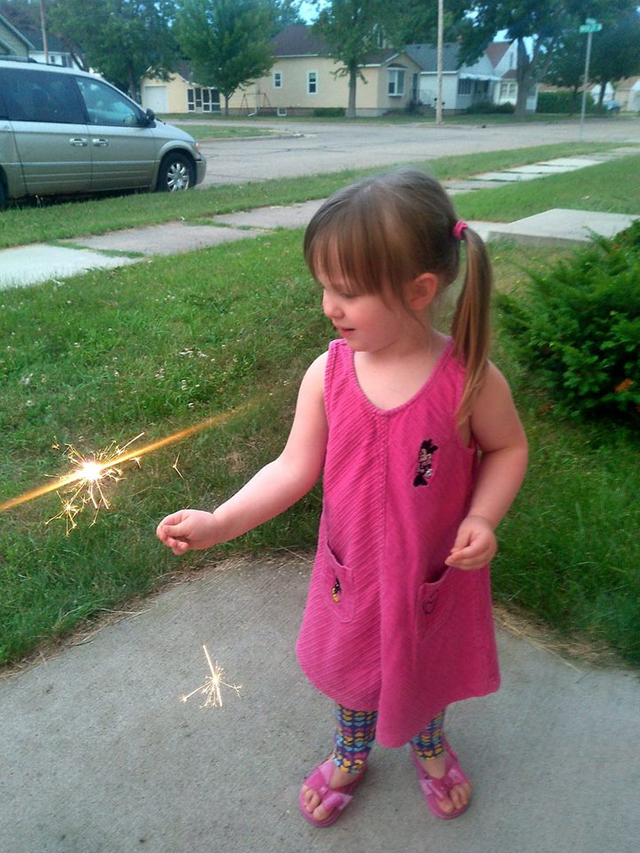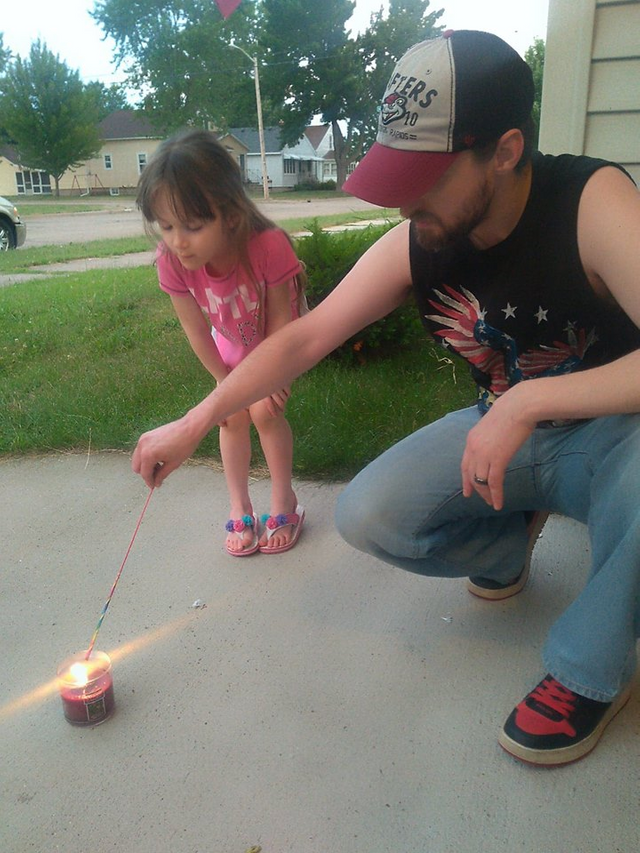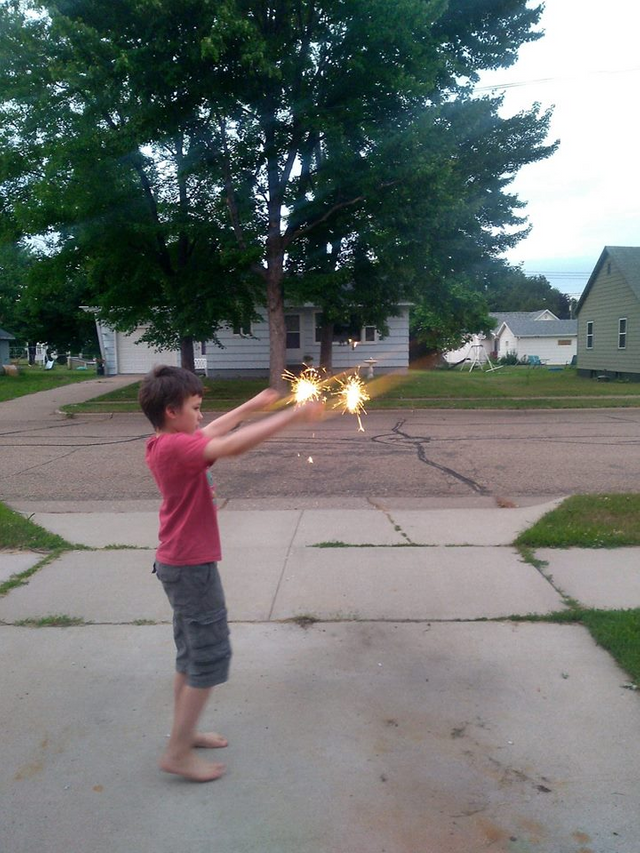 When it started get dark out, we just waited a little bit longer to set off our fountains.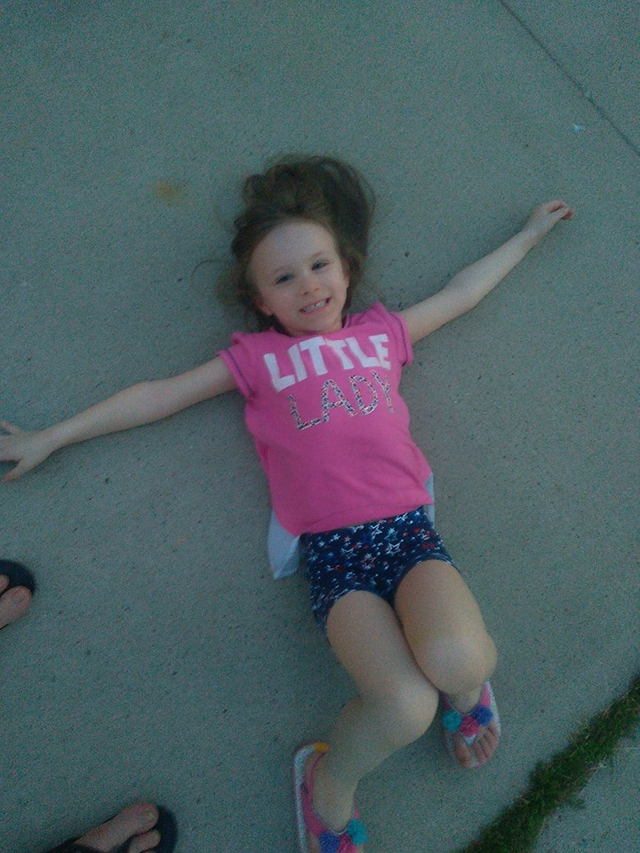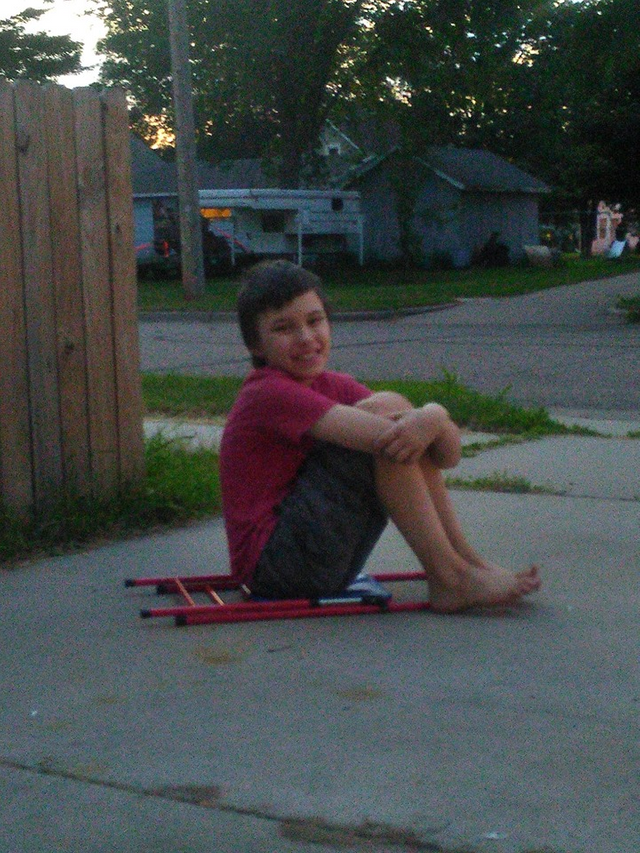 Soon it was time to do our fountains. Here's a short video of the event:
If you noticed a in the video that some real fireworks were going off, you were right! We got a free show from multiple people in the neighborhood setting off illegal fireworks. They were pretty amazing. I think the police turn a blind eye unless someone complains, because they were going off all around us, and no one got in trouble to our knowledge.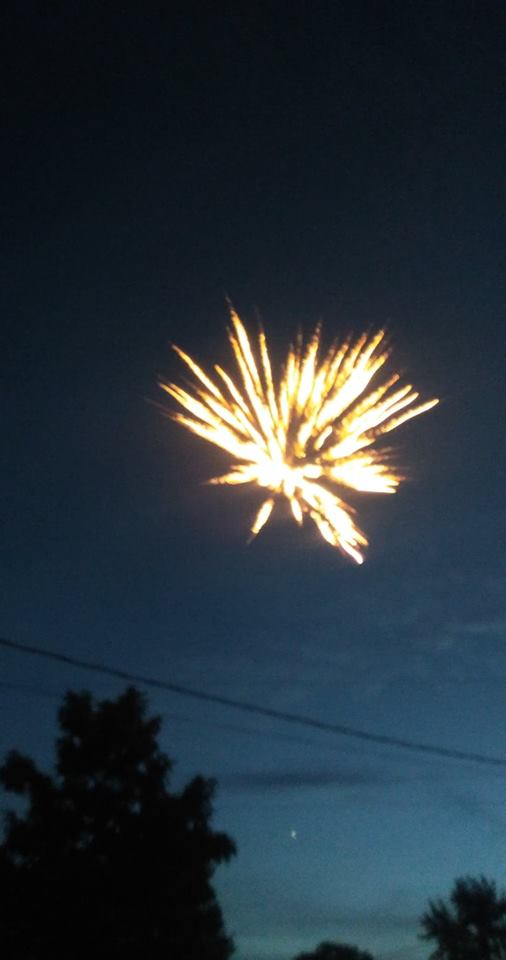 Well, that was our 4th of July! How was yours?
Love, snowpea ❤