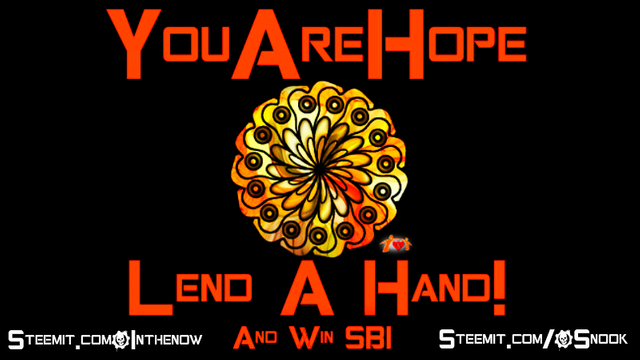 ---

---
---

---
@Inthenow and I have been friends for a long time. We met when I joined The Alliance and become good friends. He is the type of person when you ask him for help he doesn't even ask why.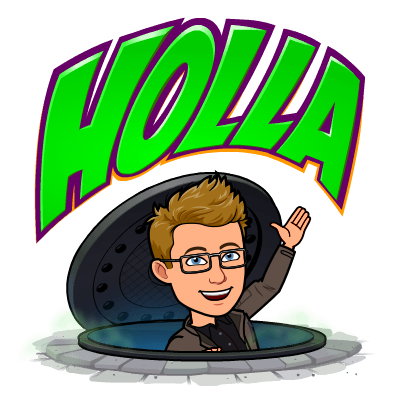 A few days ago, five to be exact, The post You Are H.O.P.E. Needs Volunteers! came out. I received a message from Inthenow asking me if I wanted to do something for YAH with him. I was in the middle of a few projects and didn't answer right away. Inthenow left me with #inthenowmademedoit. 😁
Little did Inthenow know, my brain has been slowly working on ideas for an ongoing YAH project over the last five days. The coloring contest we came up with is to help raise Steem for YouAreHOPE. We hope you will love as much as we do.
Below you will see 3 different choices for coloring pages. Pick one of the designs. Color the design in any way you see fit. Use crayons, colored pencils, electronic programs or surprise us on how you decorate your page. Leave a copy of the finished page in the comments of this post.
On Friday, September 14th, 2018 at 11:59 pm EST we will do a random drawing for 2 winners of 1 SBI (@steembasicincome) each.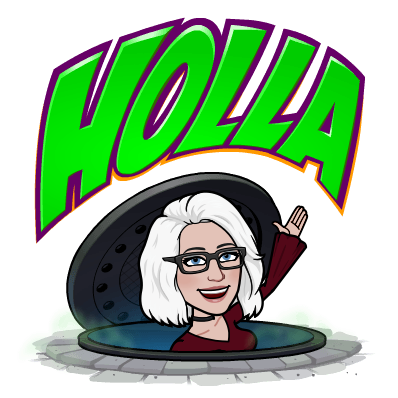 The contest/fundraiser for YAH, @youarehope, will be ongoing. All Proceeds, 100% payout using the beneficiaries option from @steempeak, from this post will go to YouAreHOPE. The SBI will be award each week from @Inthenow and me, @Snook.
Only One entry per person in the comments, please. Any artwork made for the contest will become @youarehope's property. Please make sure you leave YOUR STEEMIT Username on your page also.
Our hope is that you will do this as a family, for other families and children in need.
The main point of this post is to help spread the word about YouAreHOPE by raising awareness about @youarehope plus give a bit back to people that go out of their way to help others in need.
Make sure to have a bit of relaxing fun making your page yours!!
---

---
The Coloring Pages!
---

---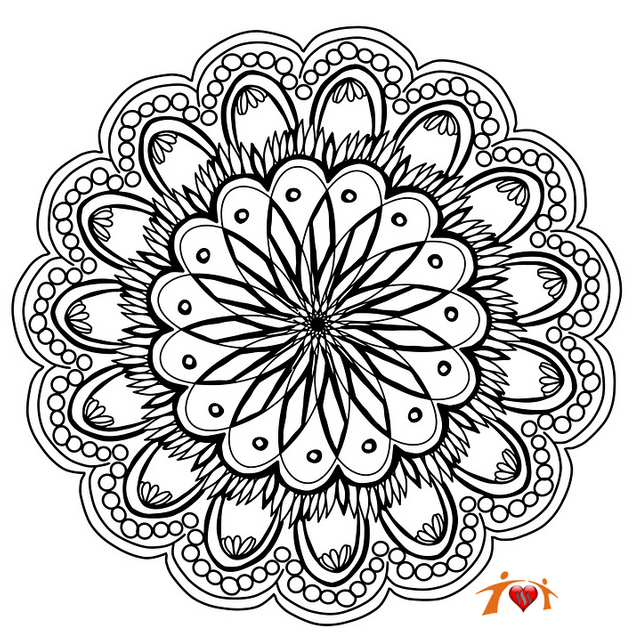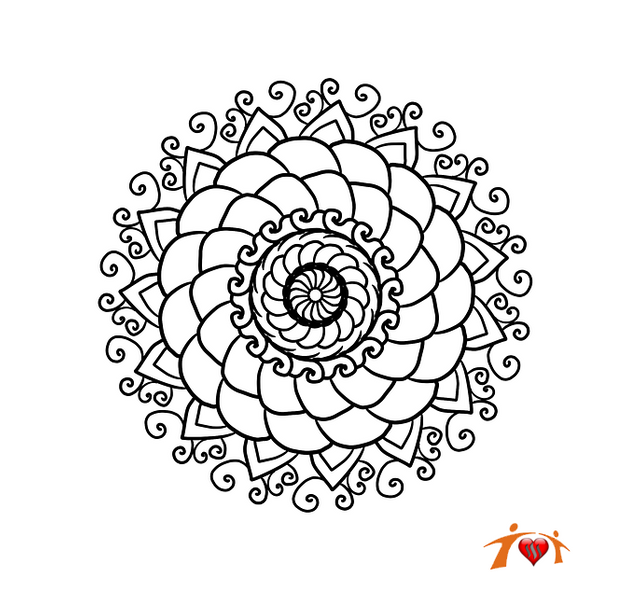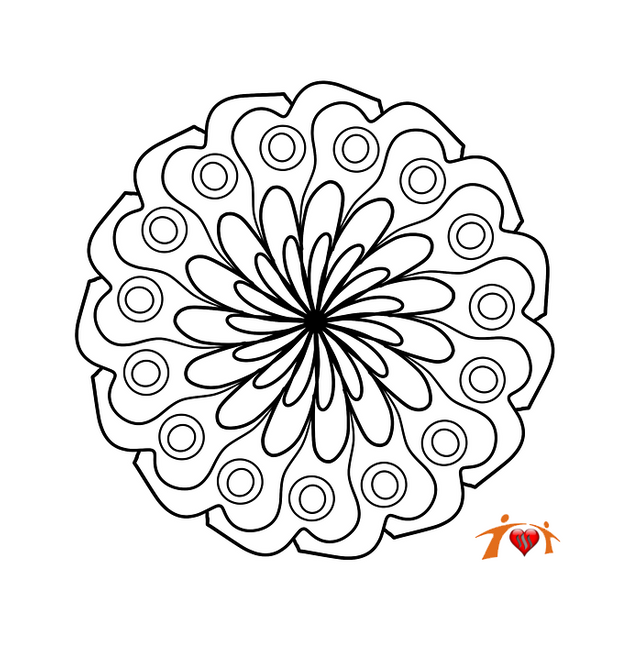 ---

---
To download a coloring page, right click with your mouse, scroll to Save Image As and download.
All coloring pages are Copyright free


---

---
What Is YouAreHOPE?
---

---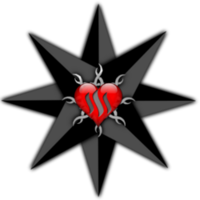 YouAreHOPE Acquisition by The Alliance
It was recently announced that #thealliance would be absorbing the charity organization called You Are HOPE. For those that are unfamiliar, we here in the fam have been supporting them for quite some time and since the vast majority of people that associate and help with @youarehope are in The Alliance, it was a natural fit. @sircork made the announcement on the last witness chat on @ramblingradio and made it official in this post.~@Enginewitty
---

---
YouAreHOPE brings Help, Opportunity, Purpose & Empowerment to disadvantaged people worldwide via our Agents of HOPE, in-country Steemitizens themselves, who work as our boots on the ground to deliver food, water, clothing, medical care & medication, education, minor building and facility repairs and construction & more with the help of our generous community & the border-less power of the STEEM cryptocurrency on and across the transparent STEEM blockchain.
@YouAreHOPE was founded by Steem Witness @SirCork of the USA and his co-founding partner @Malos10 of Venezuela on World Food Day in October 2017 and has since delivered direct results in more than a dozen countries, touching nearly two thousand children's and adult's lives with much needed fundamental assistance and services.
In August 2018, YouAreHOPE aligned with prominent steem user community #TheAlliance, to increase the presence of the Foundation on the Steem Blockchain and empower growth and capabilities for the future of YouAreHOPE.
Join us to chat on the YouAreHOPE Discord Chat Server at: https://discord.gg/zkTeKeS
Learn more: http://steemit.com/@youarehope
---

---
Lend A Hand
---
---

---
Make someone smile today!!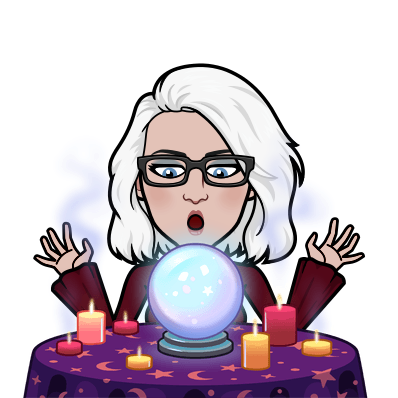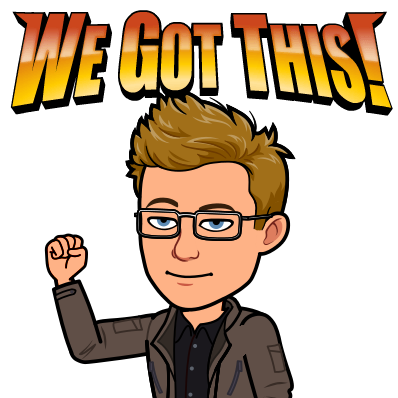 ---
Love,
---

---