#ULOG 021: Feeling Helpless And Hopeless...
Pixabay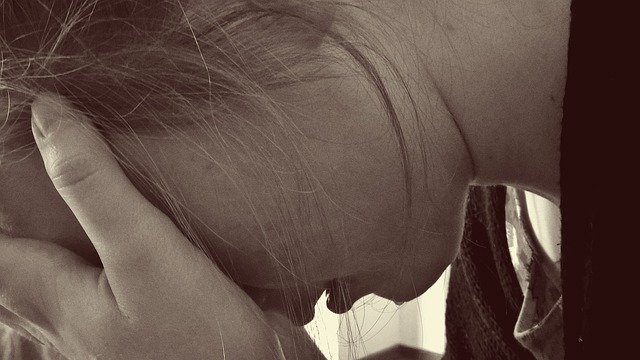 Hi! My Fellow Steemians and #Uloggers, it has been almost a month since my last post here in Steemit because I have been busy with my family. This month of August was really stressful for me. For almost 1 month my 2 children got sick.
---
My 6 year old and 1 year old daughters got food poison when they ate cheese corn I bought from a well-known supermarket. After eating, we went home and then they both keep vomiting and had diarrhea the whole night till morning.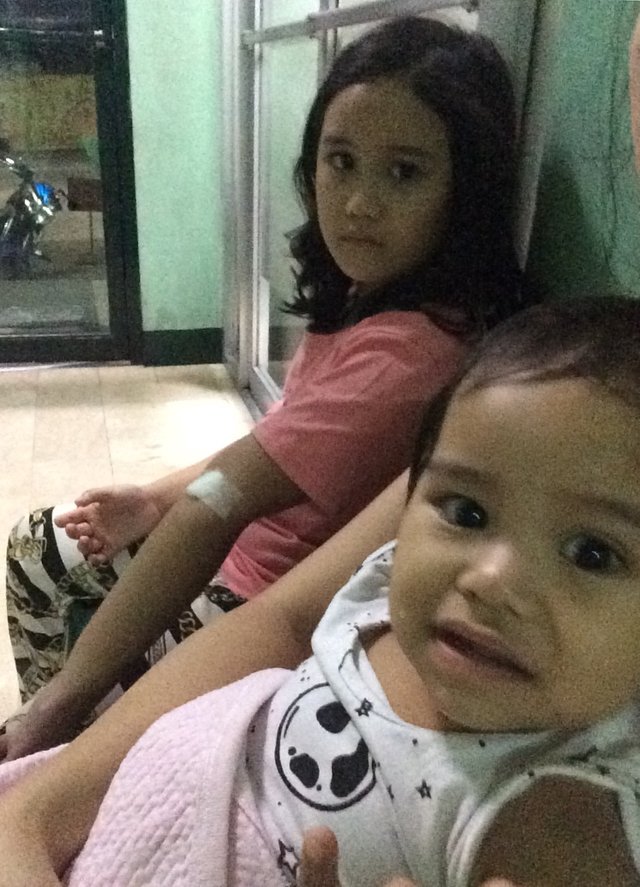 Photo is mine
I brought them to hospital around 3:00 am because I was really worried that they will get dehydrated. My elder daughter said she felt abdominal cramps but my baby can't speak and tell what she feels, I really feel bad seeing them in pain. They were both brought to the emergency room where blood and urinalysis was done. The Dr. diagnosed it as food poisoning due to the symptoms they manifested and the results in blood test.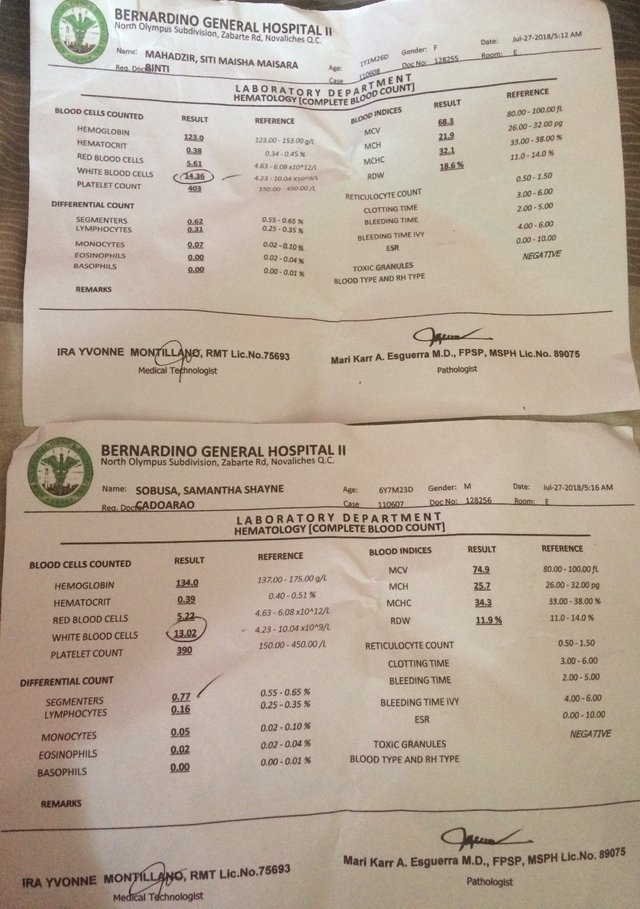 Photo is mine
It showed that their white blood cells was high meaning they had an infection. They were given medications and the Dr. advised that if they will have a fever and the diarrhea and vomiting persists till later in the evening, I must bring them back immediately and admit.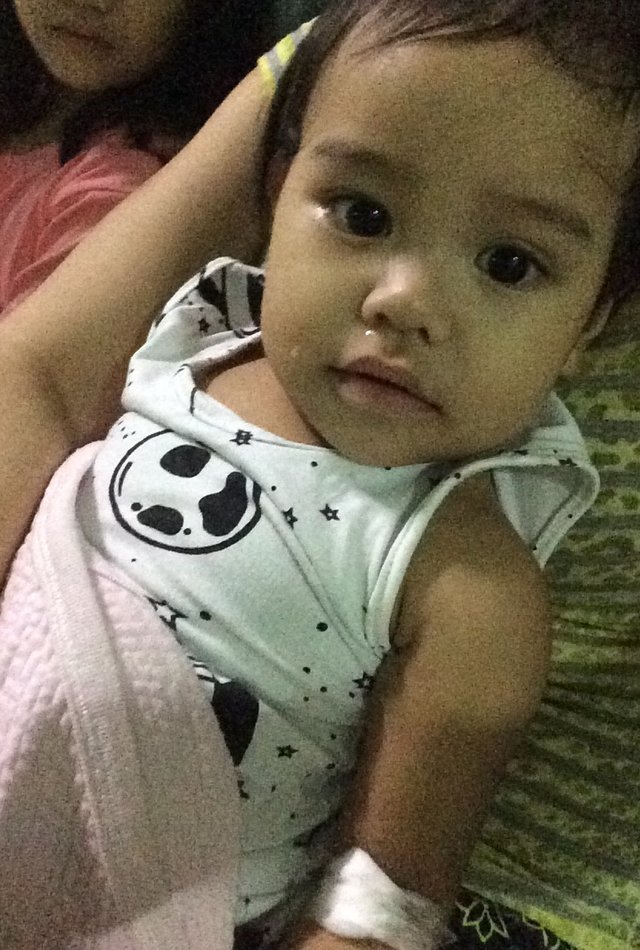 Photo is mine
They were both very weak. They had abdominal cramps for 3 days with diarrhea but the vomiting stopped that day. I did not bring them back to hospital because I do not have enough money, I had already spent 5,000 php or $100.
Some people suggested to complaint to the food stall where we bought the cheese corn, I tried to complain but will be a long process and investigation. I need go back and forth to the hospital and supermarket, which I cannot do because my two children were still sick that time and I am also working so I did not pursue my complaint.
After a week, they both recovered, but they both lost a lot of weight. I thought everything was already fine but my baby got sick again, she couldn't breathe properly because of fever, non stop coughing and runny nose. There's a whistling sound when she tries to breathe. I brought her again to her pediatrician for consultation. The Dr. diagnosed her with asthma.
My baby is taking these medicines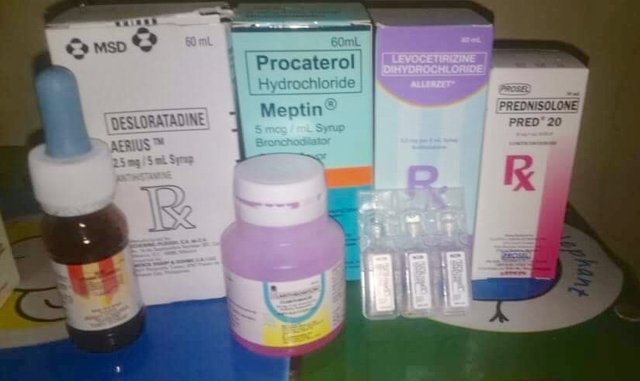 Photo is mine
She took oral medications and used the nebulizer for one week. After a week, she still had a cough but better than before. Another problem happened, my 6 year old got sick again, non-stop coughing and high fever, she also had diarrhea again.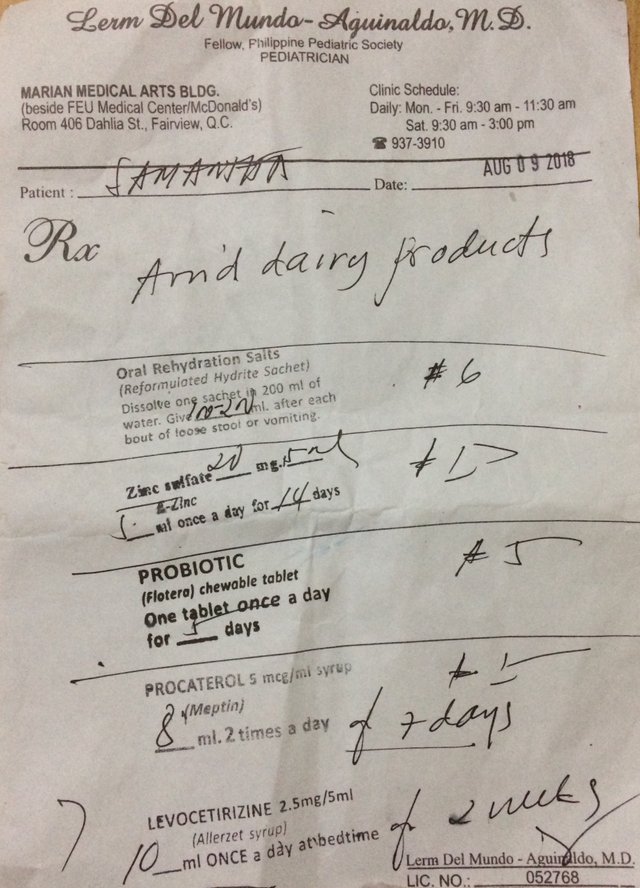 Photo is mine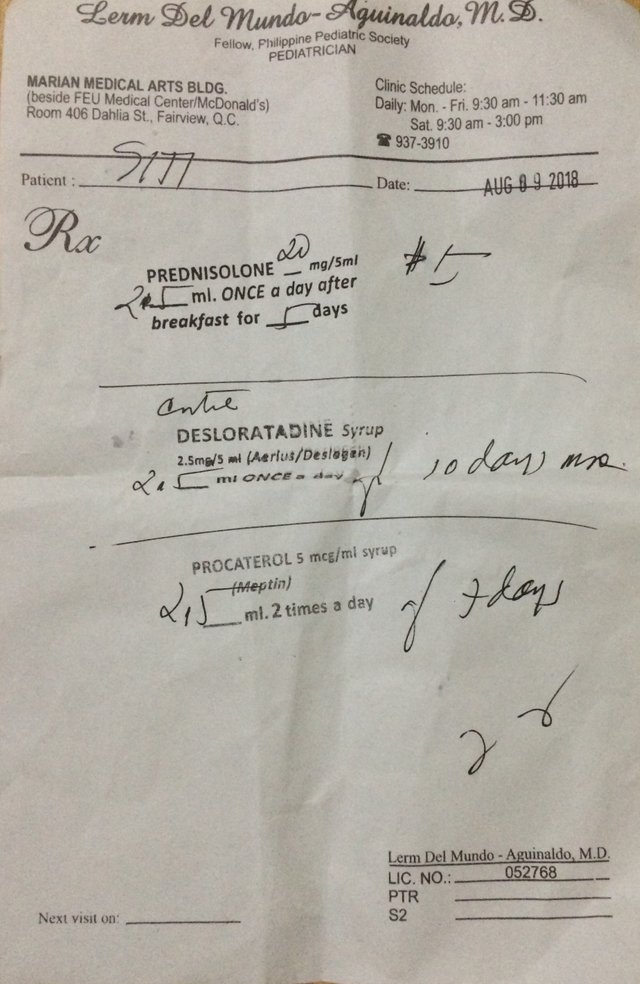 Photo is mine
I brought my 2 daughters again to the clinic, because my baby still not really getting well and my elder daughter was almost dehydrated. Her lips are already bleeding because of wounds due to the dryness of her lips. They were given medicines again, more expenses, I spent again 4,000 php or $80.00 because she has to take them for 2 weeks.
My little girl is taking these medicines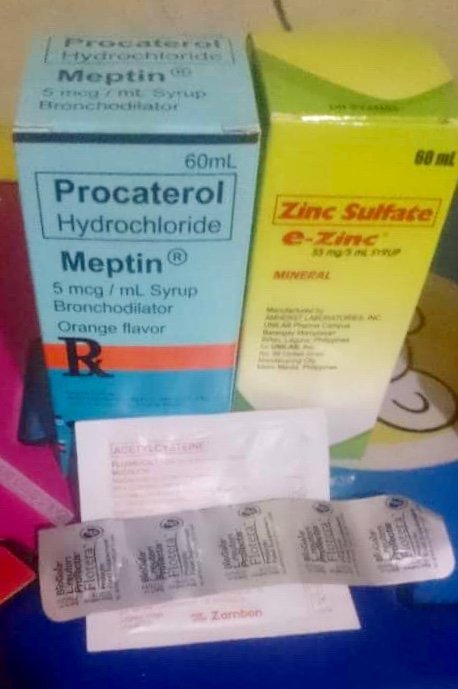 Photo is mine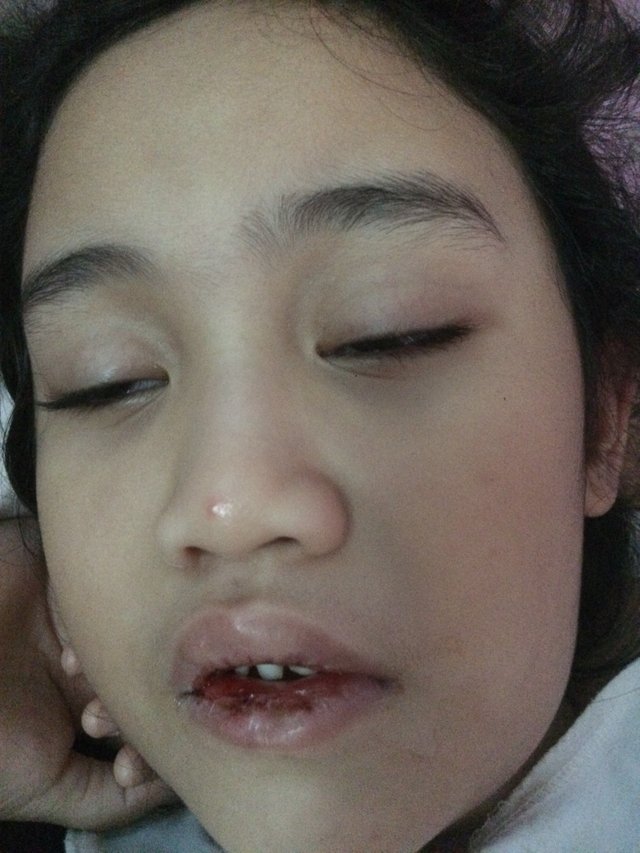 Photo is mine
Many problems came to me this past few months. Then another bad news came. The retirement pension of my father was stopped from August 2018 to March 2019 because according to the Social Security System, they were overpaid for my father's sickness benefits last 2014 that is why they have to deduct it from his monthly pension.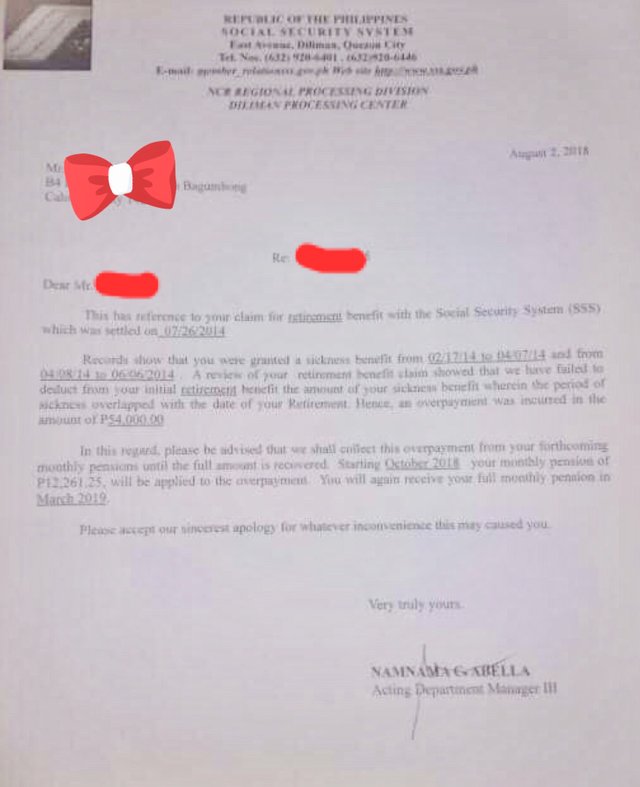 Photo is mine
That is their only source of income and now I will be the only one to support them for everything because I live with them and as a daughter, I can't see them suffer.
My salary is not enough for everything, it is barely above minimum. That's why I have to look for an extra job that I can do at night because I am working during day time. I have to do more just to support all of us. Besides #steemit I have to look for another way to earn.
Then, as if all that I experienced is not enough, another problem came, my mom urinated with blood. She went to the hospital to consult a Dr. Some laboratory tests and ultrasound was done and the findings showed that she has a stone in her kidney. 5mm in size. She have to come back to clinic tomorrow to show to the Dr. the ultrasound result.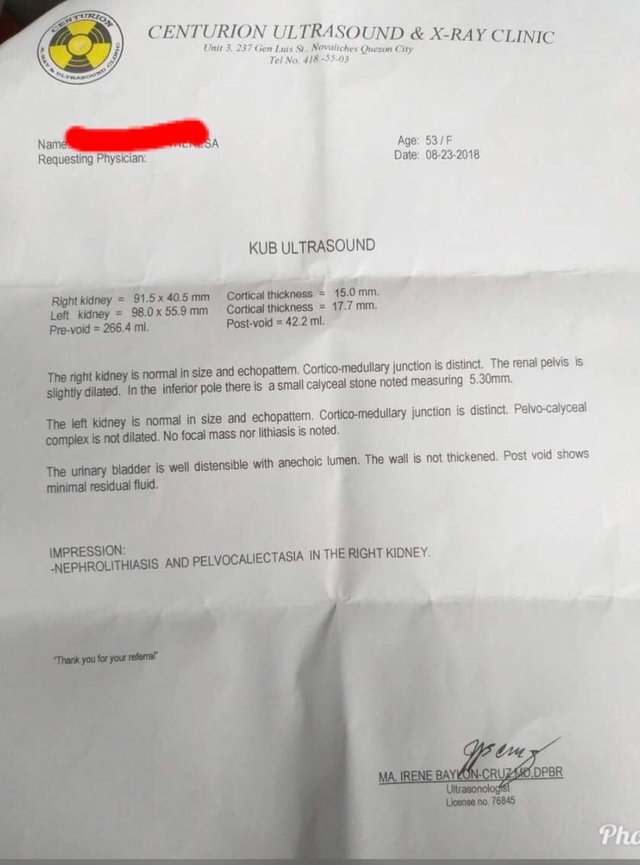 Photoe is mine
I really don't know what is happening. Why are all these happening? Sickness and financial problems. Sometimes I just want to give up, but I cannot. I must be strong for my family.
Pixabay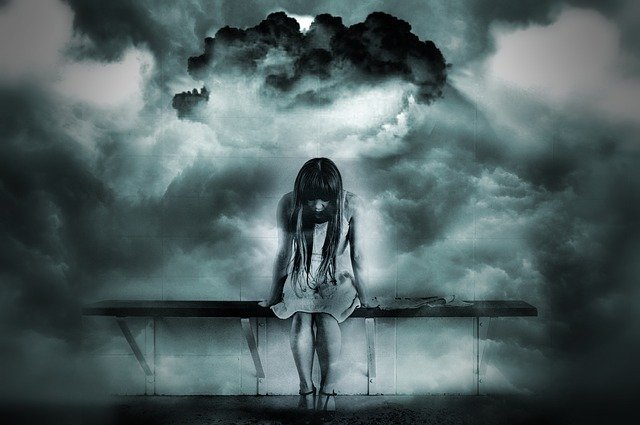 Finally my phone was also damaged, the one which I use when I write on Steemit. I had already sent it to be repaired but it is still not working properly. My phone shuts down fast even if there is 50% left in the battery. I have to continue charging it often.
I am just praying I can make it thru all these, Asking for your prayers. Thank you.
Photo credits: Pixabay and Some photos are mine
Please see link of Sir Terry's @surpassinggoogle's post to get to know more about
#ULOG: Become A ULOGGER Today! Reshaping The Entire Internet With Steemit. and "The World Needs To Hear From You. Even Steemit Is yCalling!" Now, You Can Answer. "Create A ULOG Today". (The "U" in "Ulogs" represents "YOU".)
Thanks for viewing my post.

I would like to thank @iwrite for mentoring me and for his patience.
I am very blessed and thankful to have him as my mentor. I would like to thank also, ma'am Daisy @purpledaisy57 for the guidance and being supportive.
Thanks and more power to Steemit Diversify Team!
---
Our mentor @surpassinggoogle has been very supportive of our group (STEEMITDIVERSIFY) and other groups too. Please support him as a witness by voting him at https://steemit.com/~witnesses and type in "steemgigs" at the first search box.
If you want to give him witness voting decisions on your behalf, visit https://steemit.com/~witnesses again and type in "surpassinggoogle" in the second box as a proxy.
Thank you very much.
I am grateful for that and for everyone who has helped me and my friends.
"Have a great and blessed day everyone!"