#ULOG 018: Stay Home During My Off Day Preparing for Eid Al Fitr 2018
Pixabay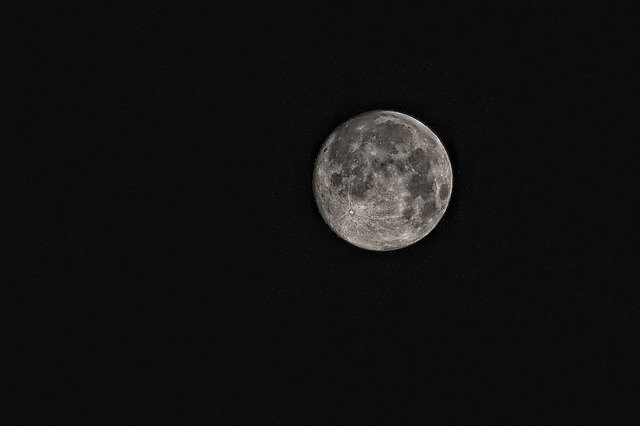 Eid Al Fitr 2018 announcement: Holidays and dates in UAE Eid Al Fitr marks the end of Ramadan and was oannounced on Thursday in the UAE.
---
The Saudi Supreme Court has called on all Muslims throughout the Kingdom of Saudi Arabia to sight the crescent of the month of Shawwal on Thursday evening, Ramadan 29, 1439H.
The shawwal moon was sighted on Thursday June 14, 2018 at 3:43pm from the top of Jebel Hafeet in Al Ain, using Astrophotography equipment during daylight by the International Astronomical Center (IAC).
Source:GULF NEWS- Eid Al Fitr Announcement
In Philippines, President Duterte has declared 15 June (Friday) a holiday for Eid'l Fitr via Proclamation No. 514.
I just stay home whole day with my family enjoying my day off and preparing for Eid Al Fitr.
Please see link of Sir Terry's @surpassinggoogle's post to get to know more about
#ULOG: Become A ULOGGER Today! Reshaping The Entire Internet With Steemit. and "The World Needs To Hear From You. Even Steemit Is yCalling!" Now, You Can Answer. "Create A ULOG Today". (The "U" in "Ulogs" represents "YOU".)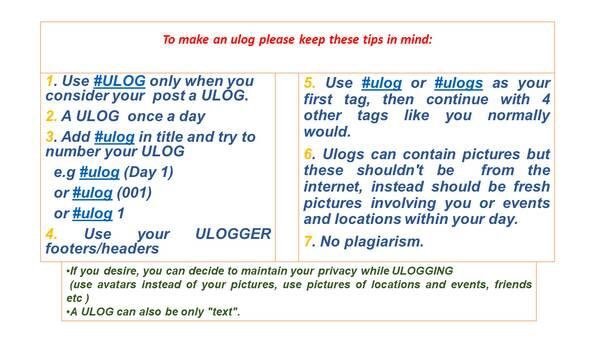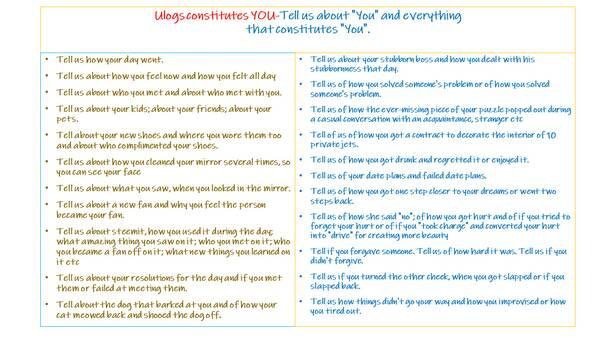 Thanks for viewing my post.

I would like to thank @iwrite for mentoring me and for his patience.
I am very blessed and thankful to have him as my mentor. I would like to thank also, ma'am Daisy @purpledaisy57 for the guidance and being supportive.
Thanks and more power to Steemit Diversify Team!
---
Our mentor @surpassinggoogle has been very supportive of our group (STEEMITDIVERSIFY) and other groups too. Please support him as a witness by voting him at https://steemit.com/~witnesses and type in "steemgigs" at the first search box.
If you want to give him witness voting decisions on your behalf, visit https://steemit.com/~witnesses again and type in "surpassinggoogle" in the second box as a proxy.
Thank you very much.
I am grateful for that and for everyone who has helped me and my friends.
"Have a great and blessed day everyone!"