#ulog (Life @ 009): Making An Old Telephone Work Again ☎
As an electronics engineering student, I am test today in making an old telephone function.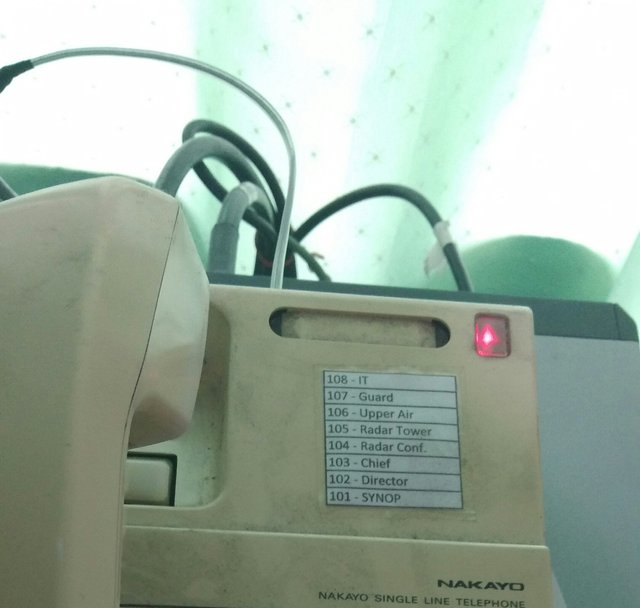 ---
Good Afternoon Steemians and Uloggers! I'm so proud to make a simple task successful today. The weather station I am working at as an intern has a telephone that is very useful to them but suddenly didn't work out anymore. They knew that I am an engineering students so they asked to try making that telephone work.
---
What did I do?
---
First of all, I troubleshoot the telephone to know what the problem is. Because in what way can I fix it if I don't know what the problem is, right?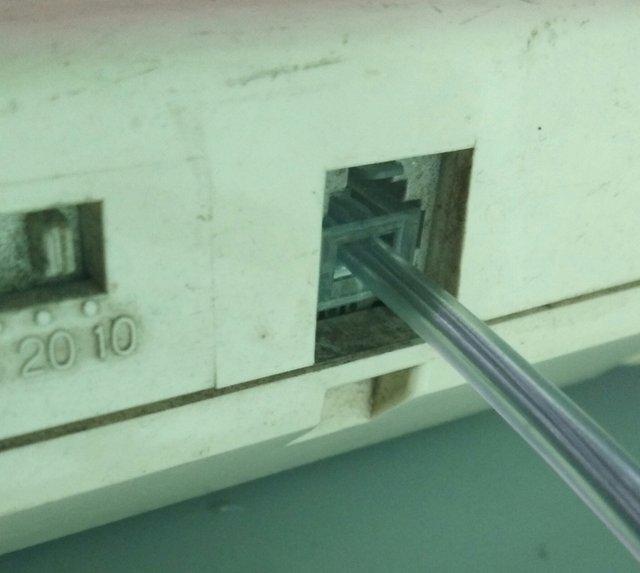 ---
Then I figured out that the problem was caused by the unattached cable wire. The cable of the telephone has a cut making the wires inside it unattached.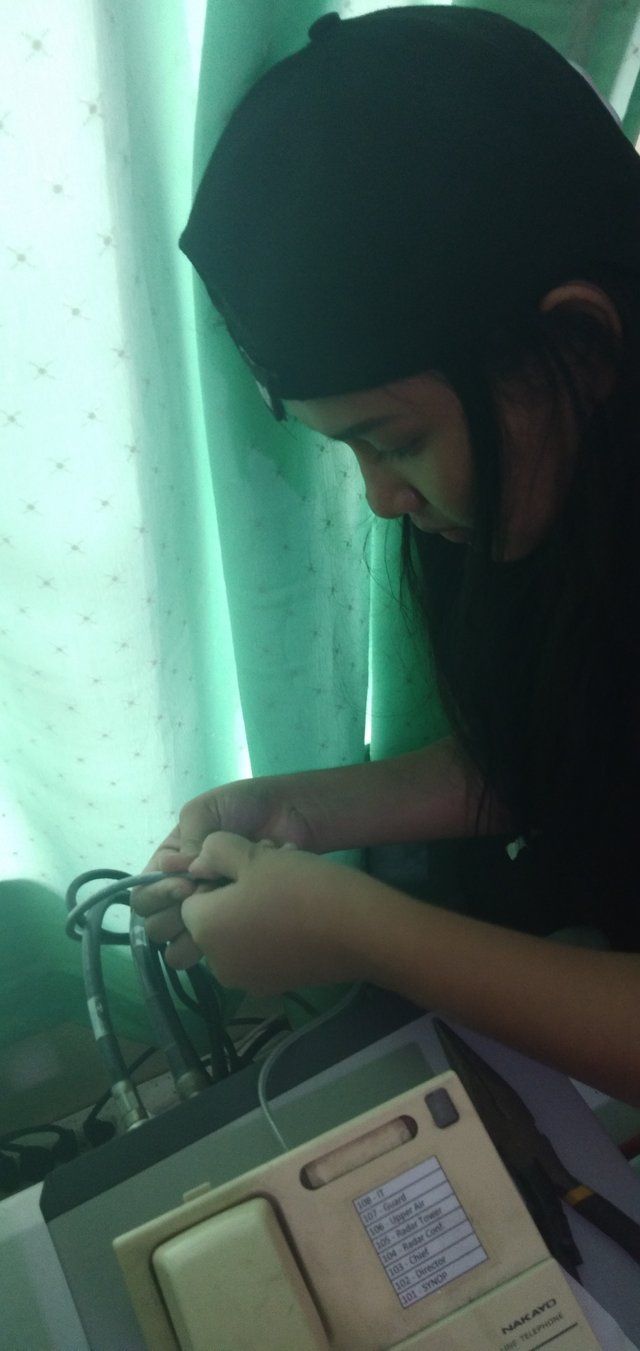 ---
There was no soldering iron around the area so I had no other option but to use an electrical tape. The wires are too thin and there are no wire strippers so it took me minutes to accomplish the task.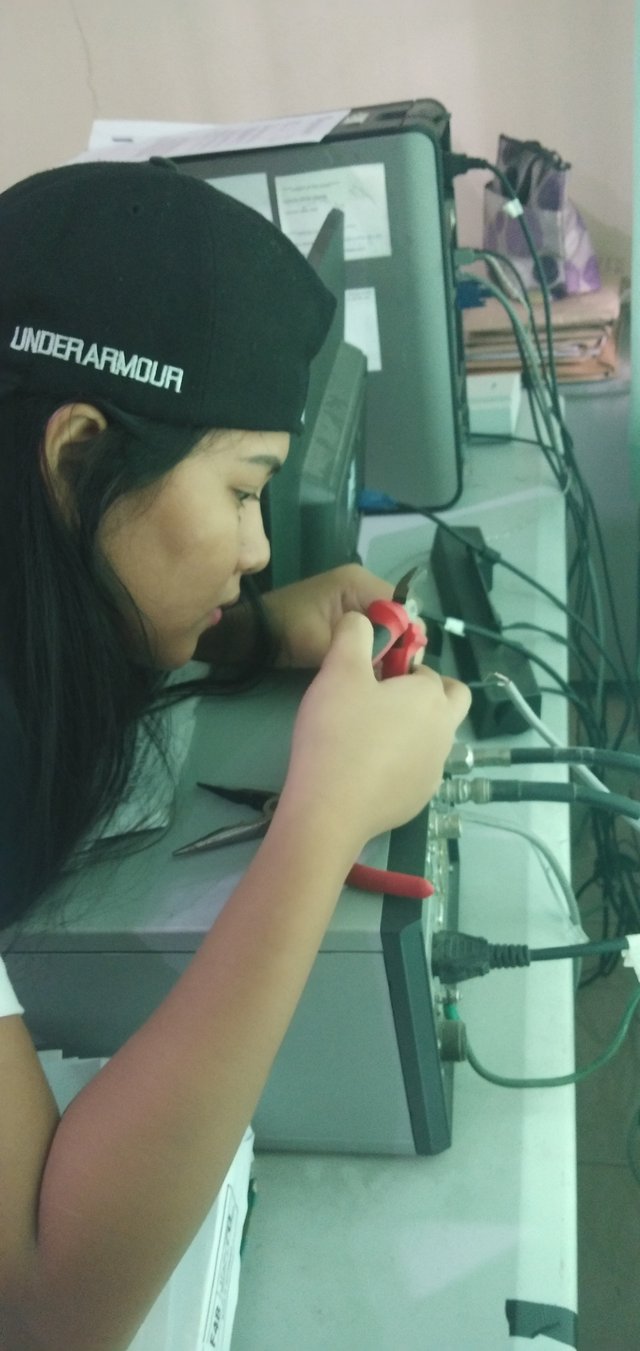 ---
Before polishing the connection, I checked if the telephone is already functioning. I've been too glad to be able to accomplish this task since we are exactly 6 engineering student that are working as intern here but it was me, the only lady among us, who got to make the telephone work again.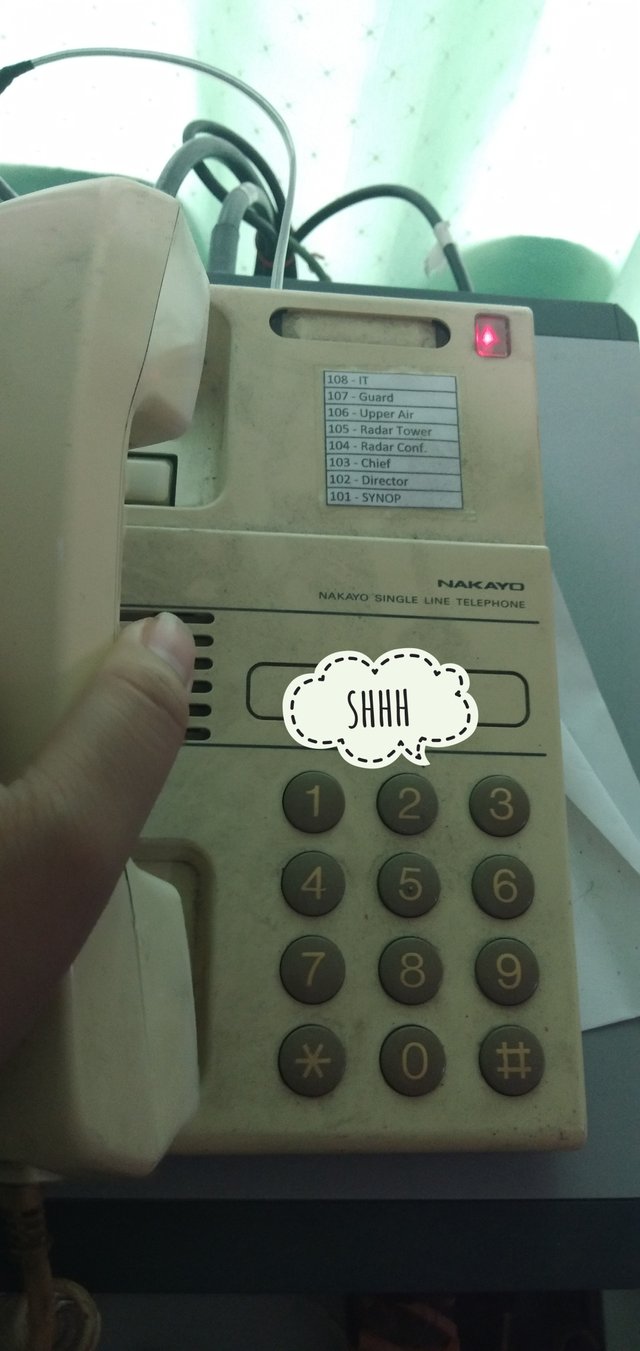 ---
Thank you for reading and sharing the same feelings with me.
---
this is @sissyjill at your service