Ulog # 9: What Weekend Be Like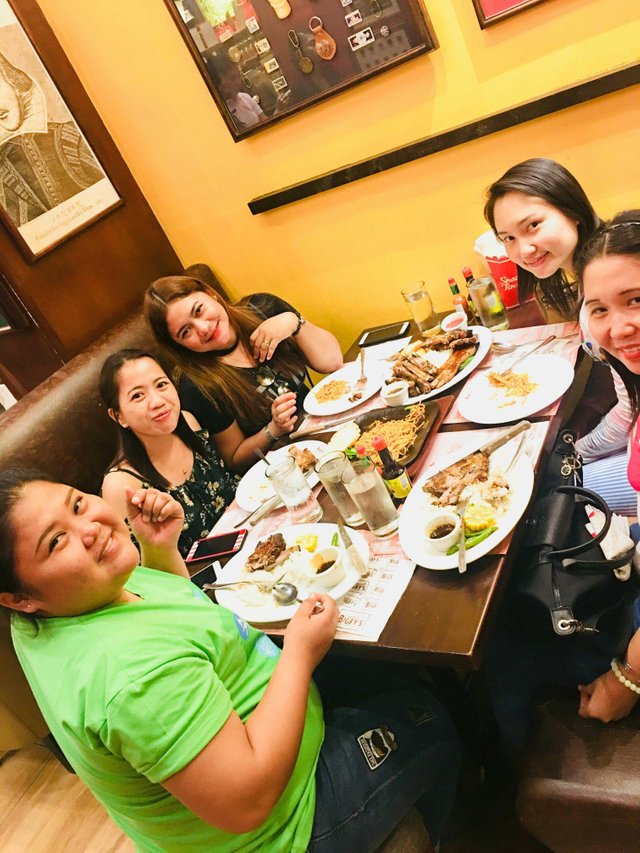 Exhausted, well who's not? Everyday is a challenge we face and we have to go through.. These days work has been so hectic and strict. I could literally run from one class to the other. Hardly pee, drink or eat, wheew. But unfortunately still didn't lose weight.haha
So it's chill time, pigging out and movie time with my favorite girls. My Co teacher have mutual feelings when it comes to stress. So were gonna loosen up and reward ourselves a bit.
Here's what we did today...
We ate at this Japanese Restaurant.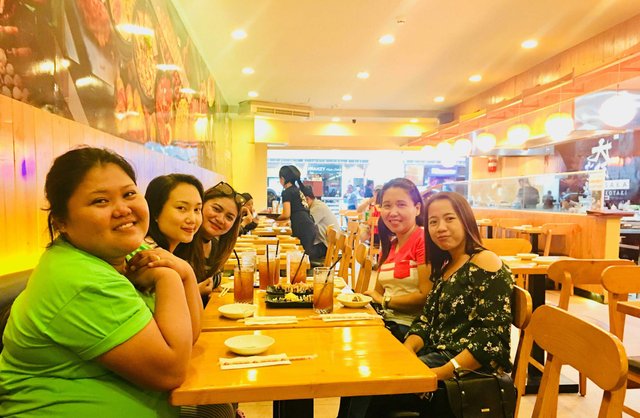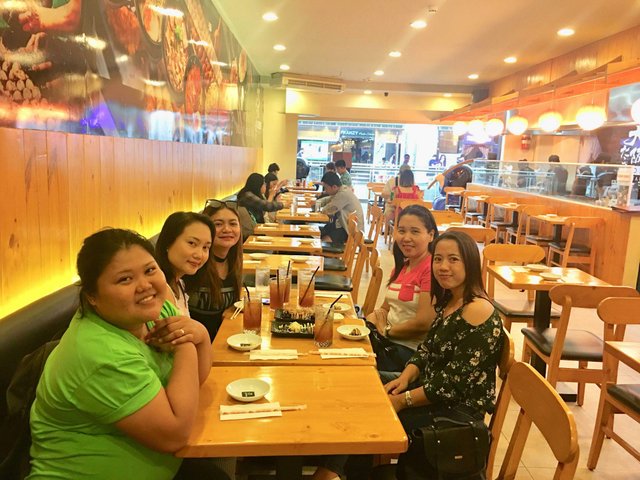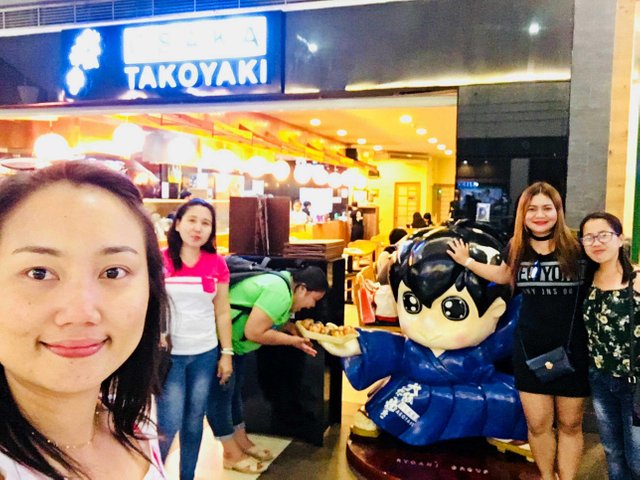 Then movie time for us. Watching this Filipino move entitled "The How's Of Us". Well secretly we all cried watching the movie. I couldn't stop it, not that I'm emotional but honestly I easily cry watching movies. haha But honestly the film was overrated but still good.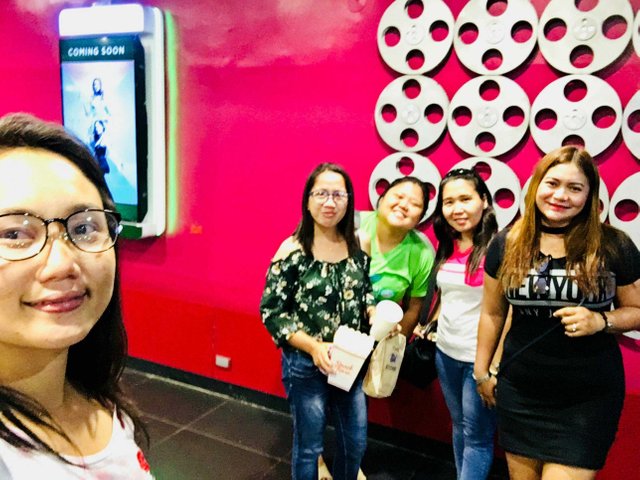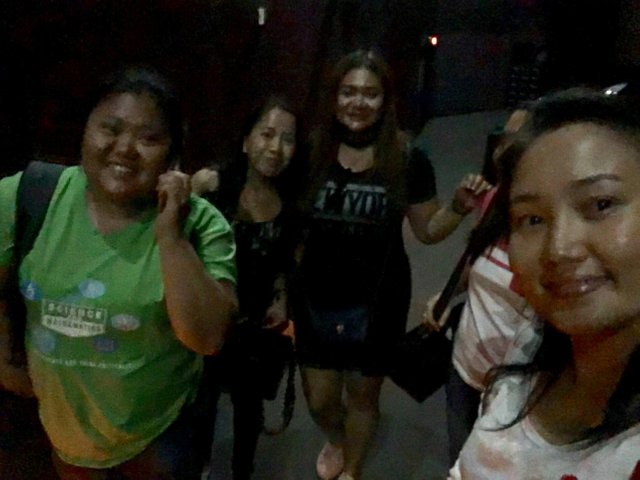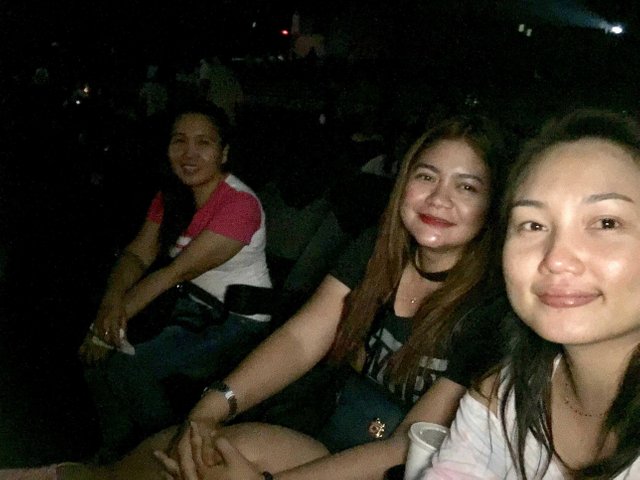 After a great movie we got hungry and finally it's dinner time..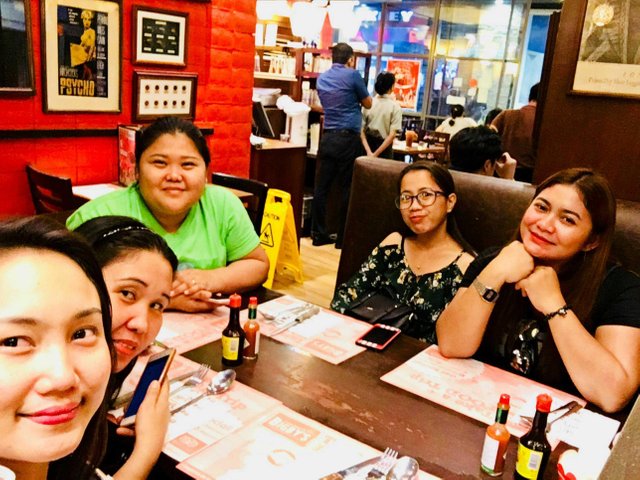 So that ends our day and my ulog uloggers. How was your Saturday Steemians? Have a wonderful weekend..