Ulog # 10: Farewell Big Bro| Spending Time with My Bully Brother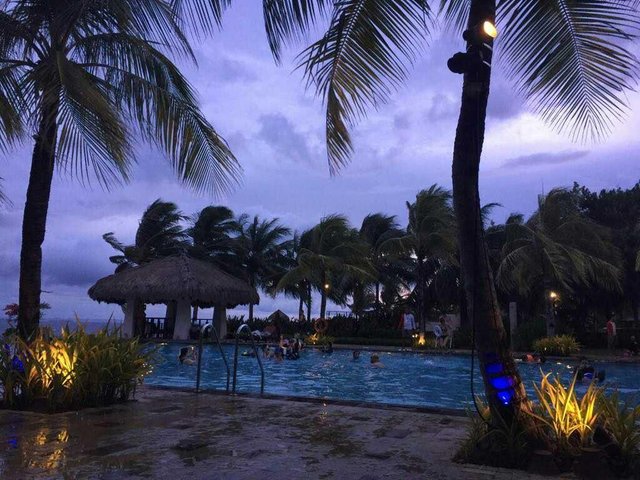 Spending time with family and loved ones is a wonderful experience. My bro who is about to go back to Canada still manages to bully me before leaving. But before he goes back I get to spend time with him.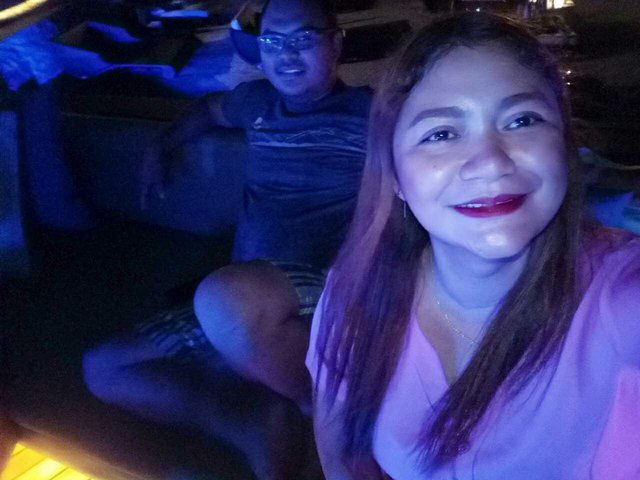 Here at Crimson Hotel and Spa at Mactan Lapu-lapu city he decided to stay for a night before leaving Cebu. This place is too pricey but indeed a great place to relax.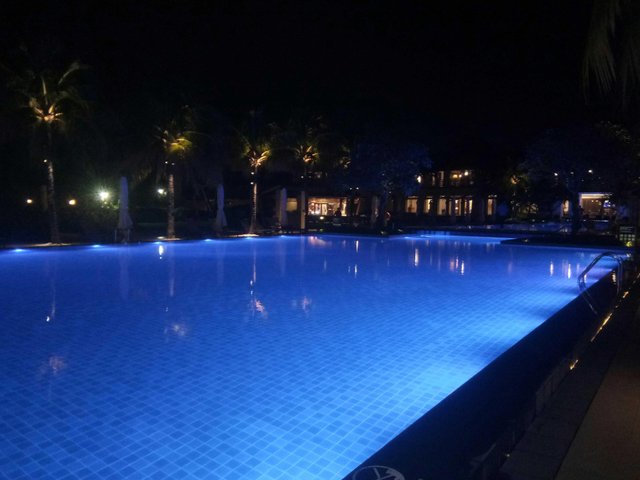 This was there pool at night time. They also have a beach and a bar located in the beach front.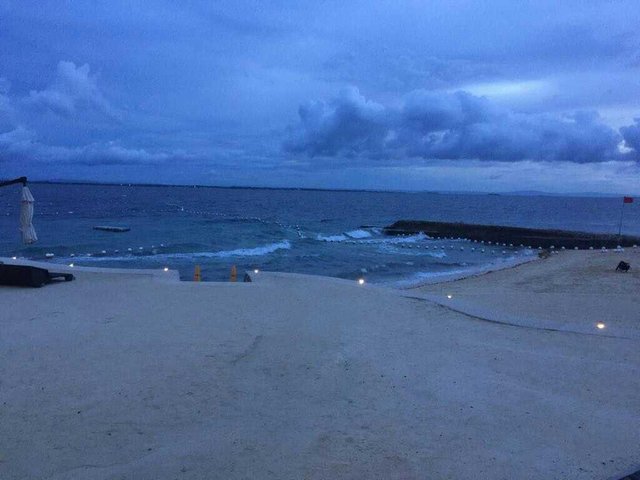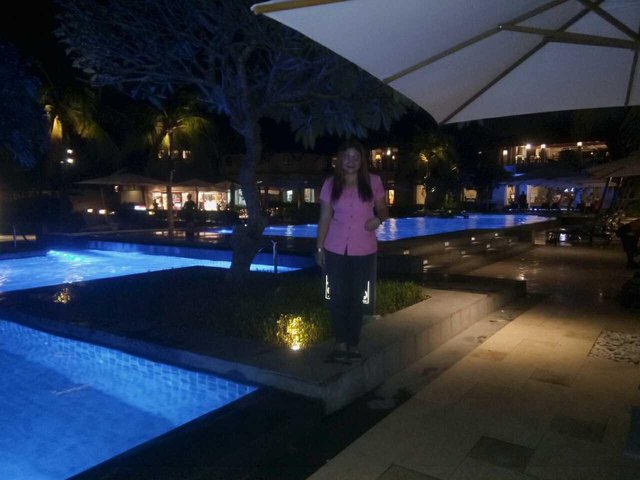 I get to take a few pictures though coz I had a great time talking with my brother. We won't be seeing each other again for a long time but we will still continue communicating.
The day was spent well and we had a great view.. Thank You for Dropping By Steemians and Uloggers..