#Ulog: Qatar life Day 4: "Doha Festival City"
Hello steemit friend,
Hope you have a wonderful day today :)
Im so happy for the new project of sir terry called Ulog where you can be a celebrity by your own version of yourself .One of my dreams is become a Celebrity blogger but thats imposible because im not professional and im not good in grammar 😂 but with #ulog its posible all you have to do is be yourself and enjoy writing with a heart . Like sir @surpassinggoogle said, we all have something to offer just believe in youself and show what you got 😎.Oh yeah !!!
Me , im a simple mommy blogger who loves to take picture of beautiful things , like moments with my family , beautiful flowers, nature, sunrise, and etc...I also love music and singing is my passion if you are one of my followers im sure you know that hehe!!!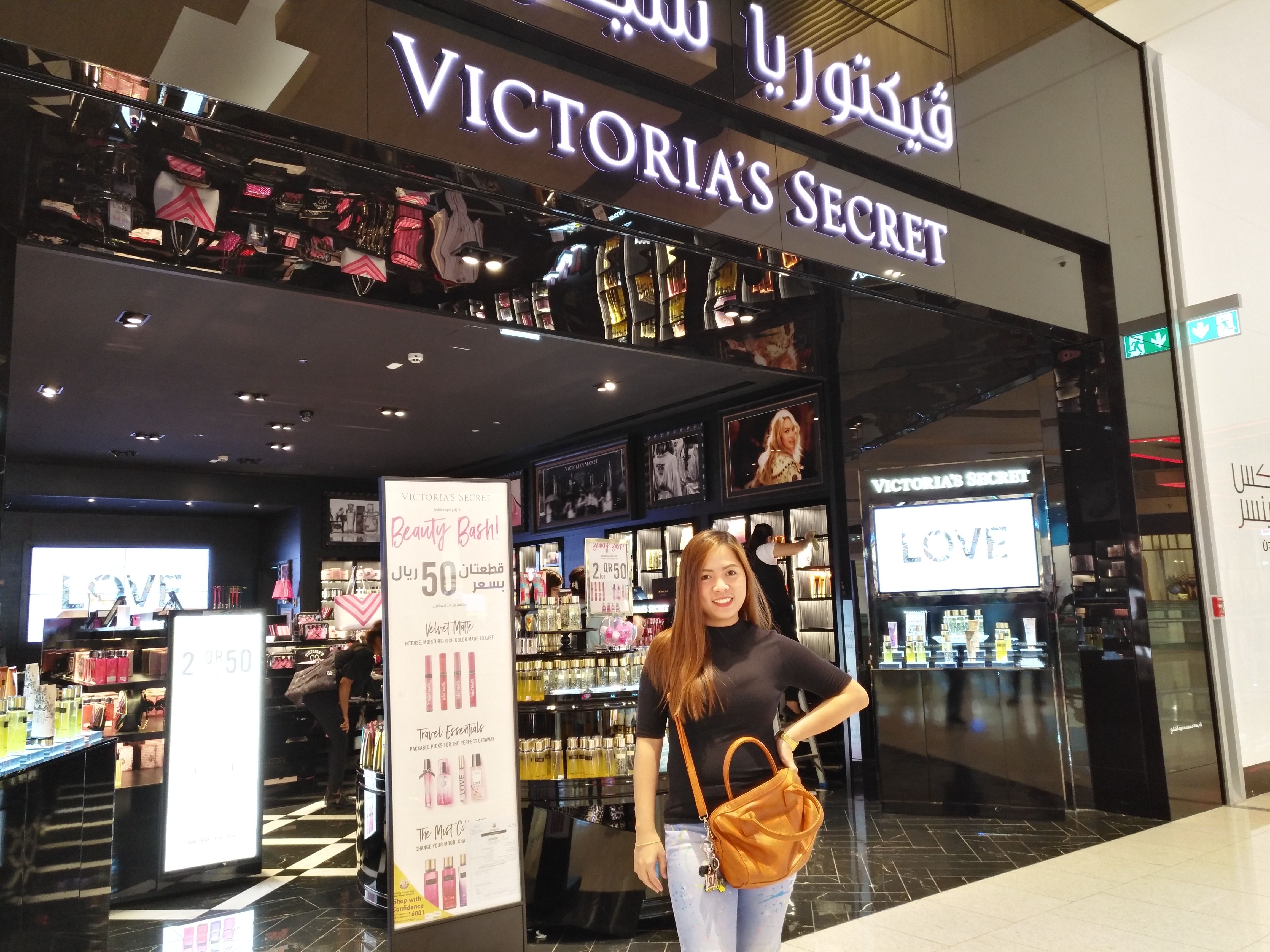 Its my 4th day here in doha.Finally, Im well rested and im excited explore the city.
"The logo of Festival City Doha"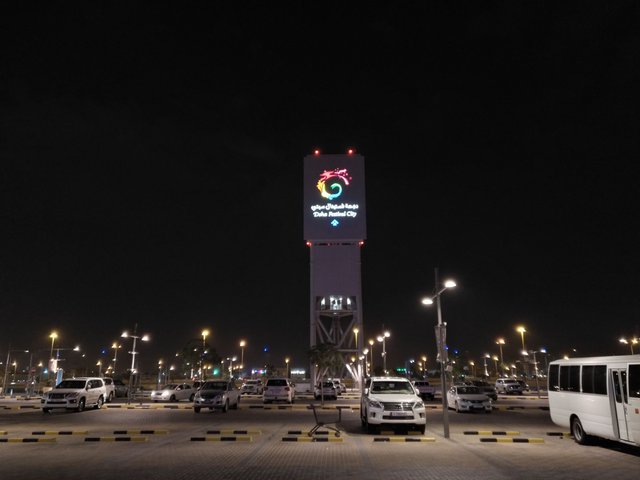 That's the main entrance of the mall proudly and respectedly showing their president Tanim bin Hamad Al Thani Anywhere here in the city you will see the poster of their president.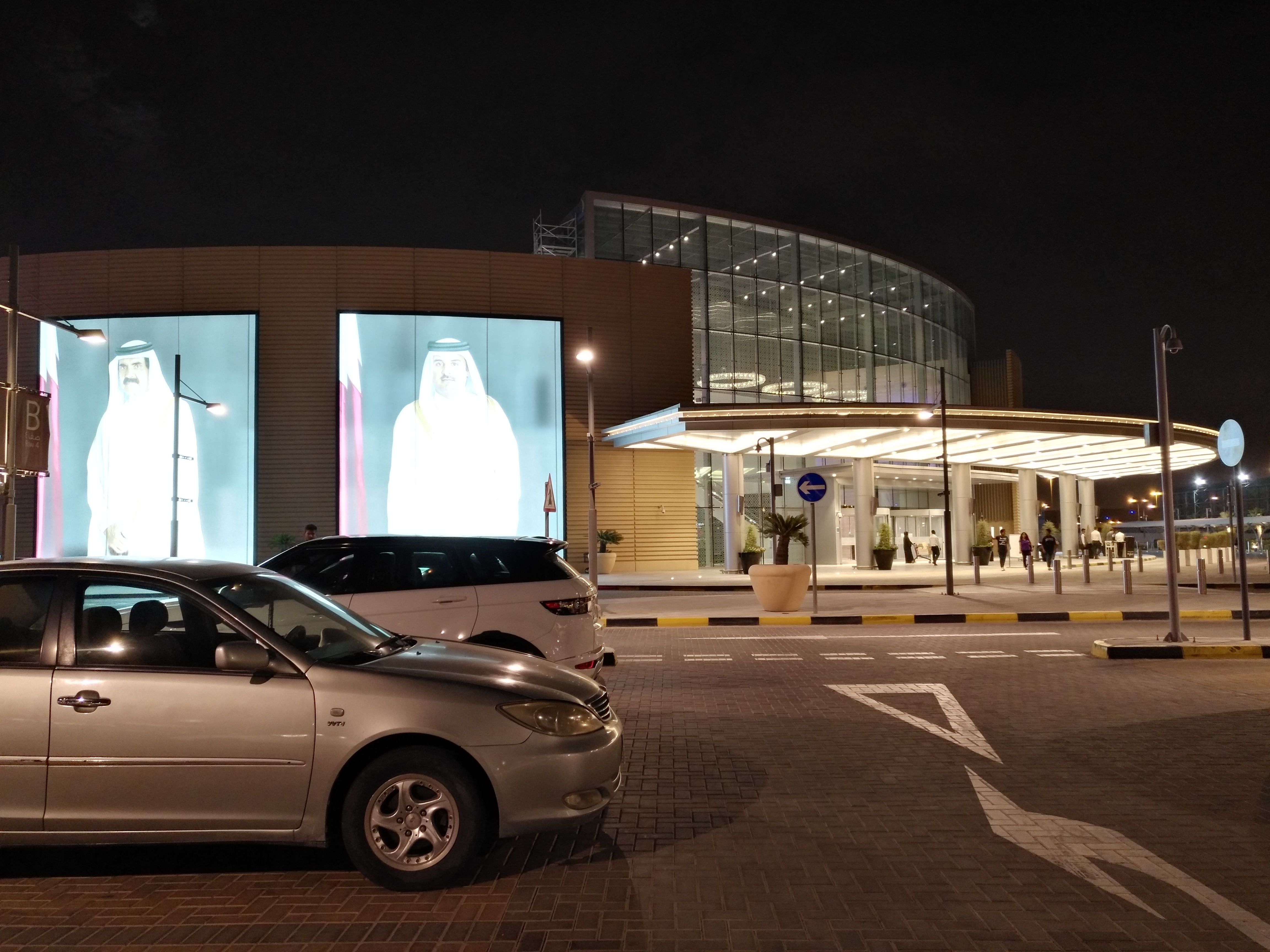 Look at those flowers their all beautiful perfect gifts to your love ones.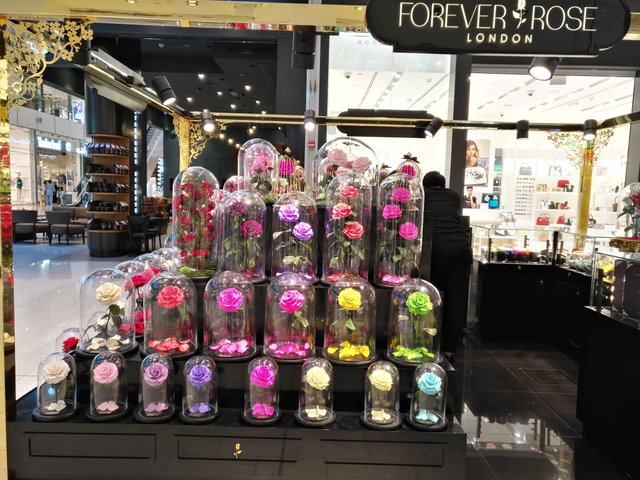 HURRY UP!!! Victoria secret is on sale 50% in all item if you are in qatar visit festival city they are still on sale.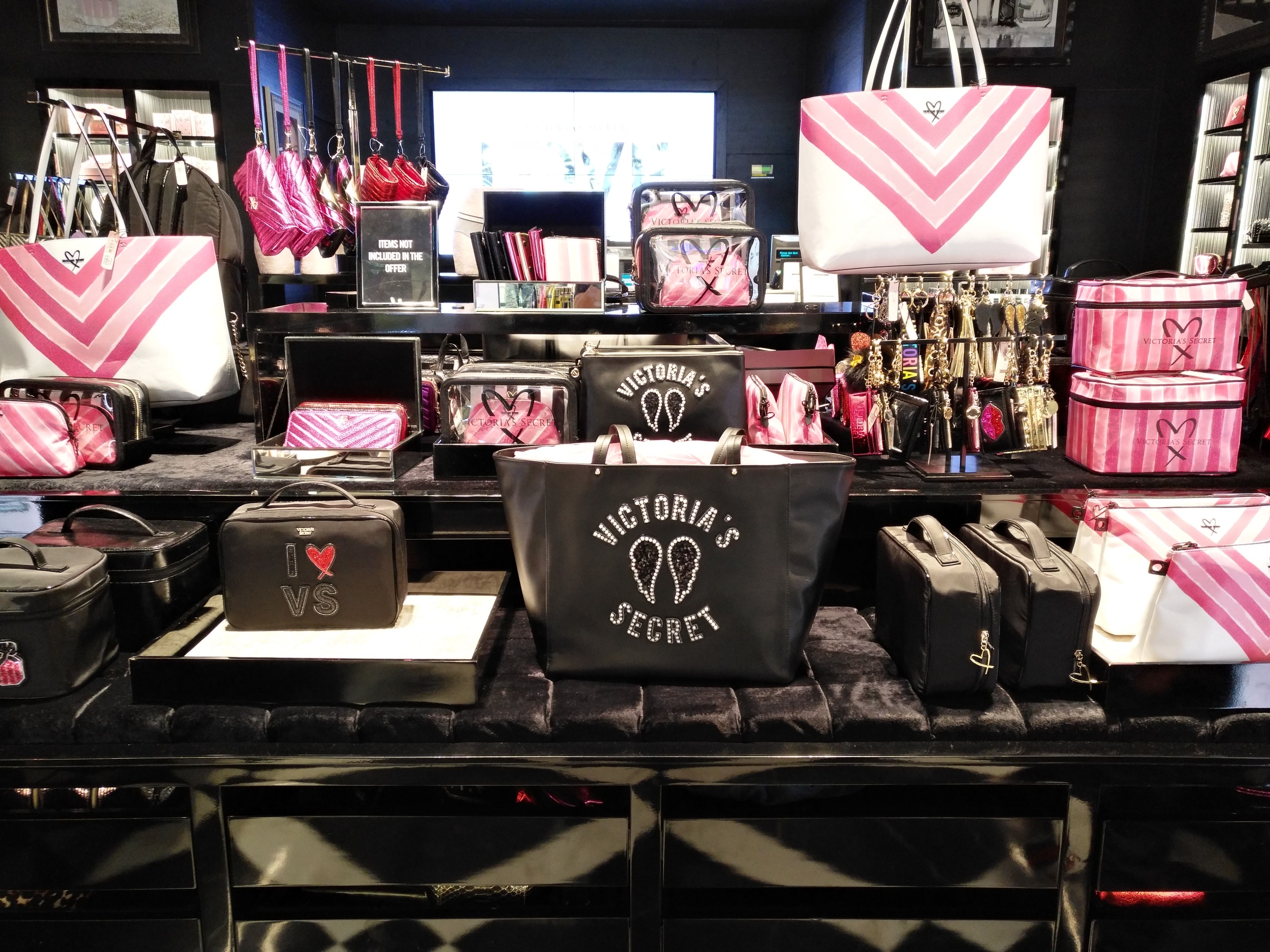 We had a great time today :)and ofcourse being with your loves is happiest feeling ever....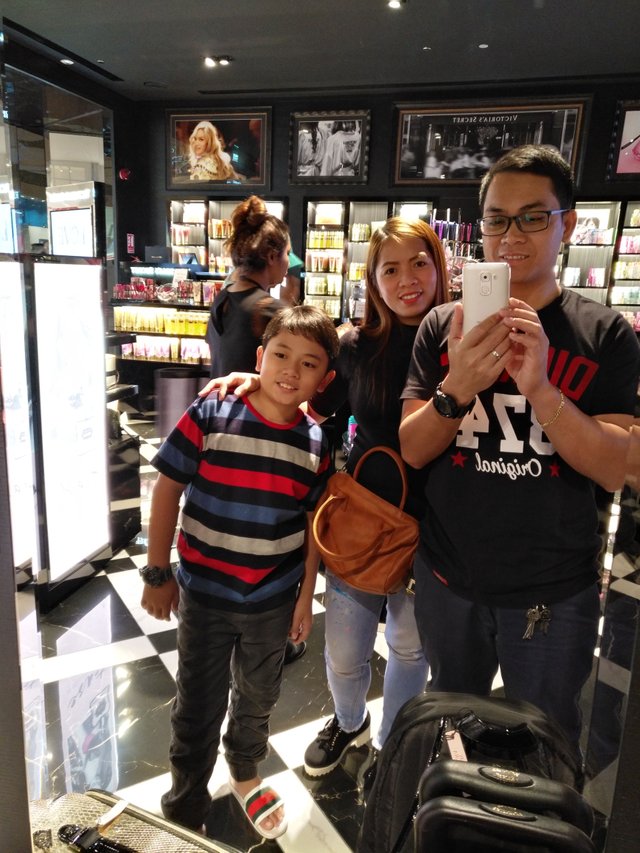 That's it guys!Thanks for viewing and appreciating my blog !
Follow me for more of my future post .
THANKS FOR ALL YOUR SUPPORT!!!

Please casting your witness vote for @surpassinggoggle, @steemgigs, @bayanihan, @cloh76.witness, @arcange, @ausbitbank, @teamsteem, @blocktrades, @ocd .
Who has been adding an invaluable contribution to the steemit community!!!
Join the @steemgigs Community on discord: https://discord.gg/CGuPyyT
"One love,One Nation"