#ulog day 10: Our Philippine Airforce exhibit experience at sm clark
Hello guys, i'ts been along time since my last blog .I've been so busy therse days because my son is started back to school .I woke early everyday just to prepare all of his needs in school like "baon" ,school uniform,his breakfast that's my daily routine everymorning.
Sometimes i feel tired but at the time its very fulfilling to me knowing that i could take good care of my son.My son is my real happiness his my everything to me that's why im happy if his happy too ❤.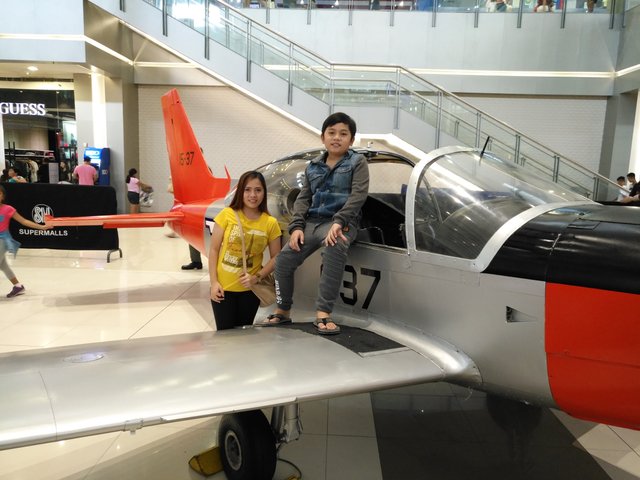 Our home is few steps away from sm clark (SM is a mall store here in philippines)Every weekend we go there to unwind and relaxed.
We watch movie in cinema.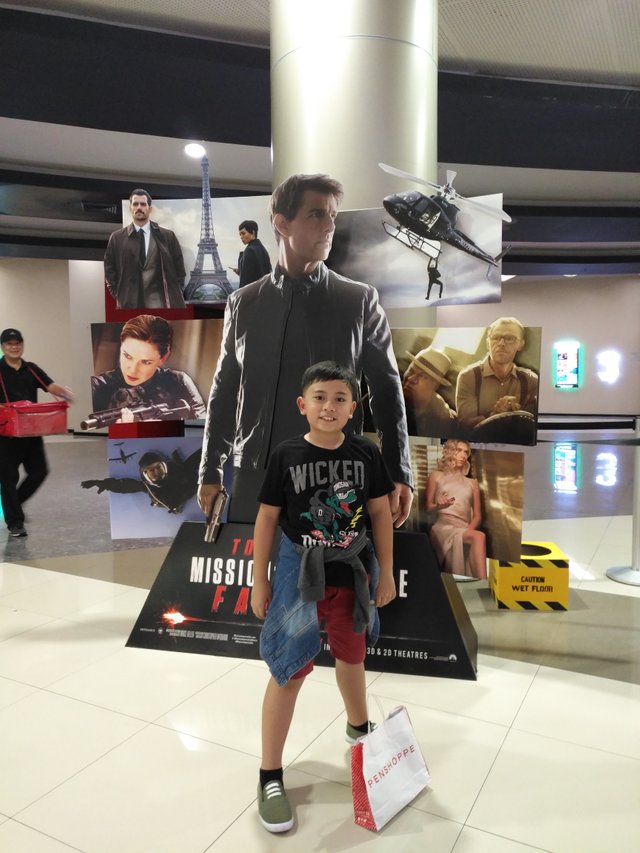 We eat on his favorite fasffoodchain jollibee😂.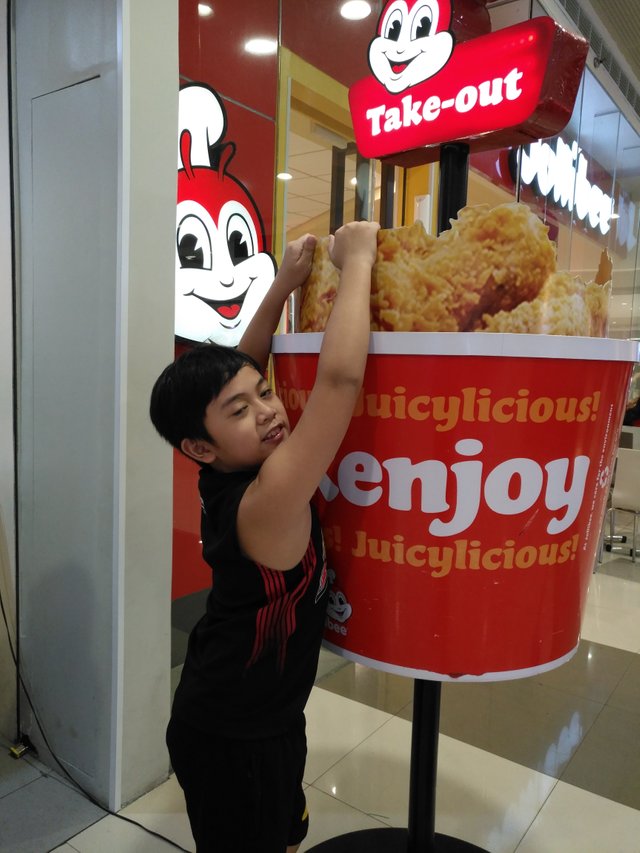 And sometimes we go to starbucks.. Caramel macchiato with extra caramel dizzle is one of my favorite drinks there ❤.We all know that we need to restore our mind and body to continue our daily life with happiness!!!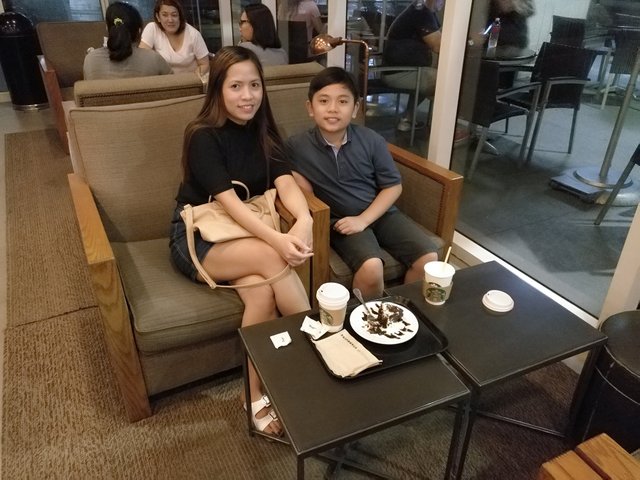 The Phillippine Airforce organized their exhibit here in sm clark.Every year month of june usually see this event.My son really enjoyed this exhibit because he really likes army equipment and airplanes 😂❤.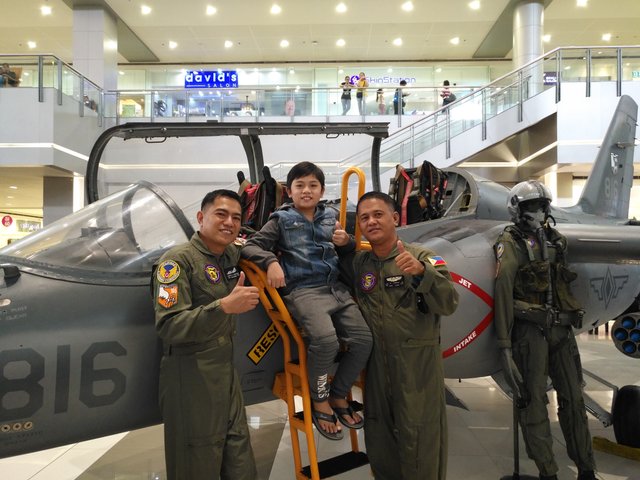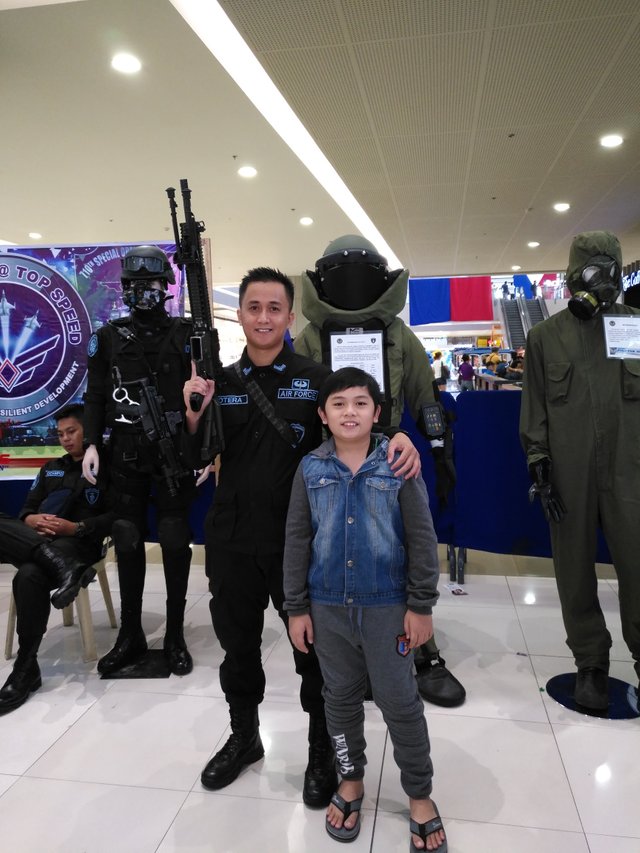 you can touch their army weapons and learn the safety and the uses.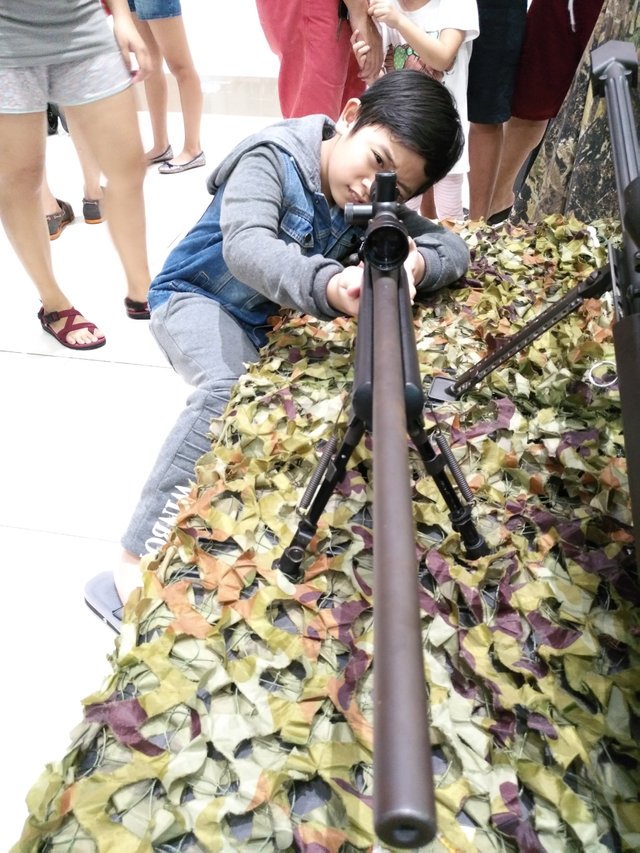 You can also wear their uniform and take pictures hehe..simply ask them nicely ❤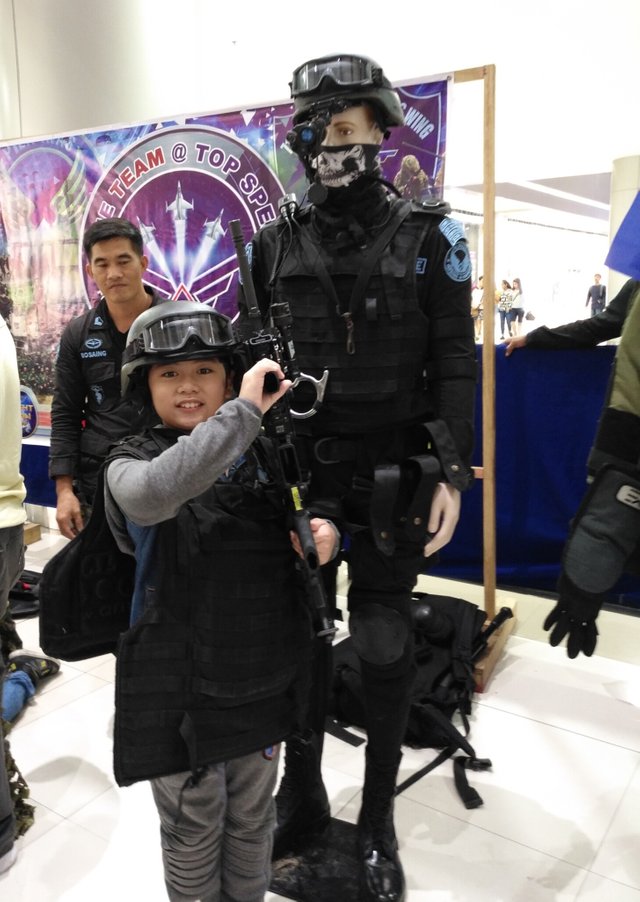 I want to thank them for a wonderful day .We had so much fun meeting you all in person..Salute to our Philippine Air force heroes.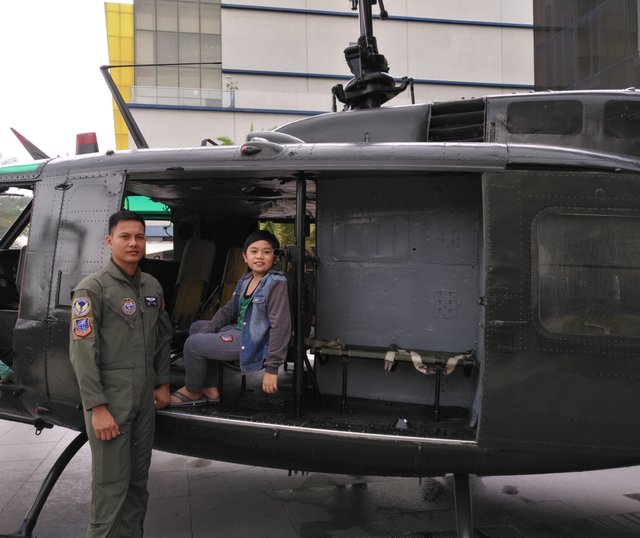 Thank you so much guys😄.I hope you enjoyed my ulogs for today :)