ulog# 14: So sad.My Son got flu.
Yesterday, i mention in my 13th ulog that my son is practicing his dance no. For their activity in school for tomorrow "Nutrition month.
Yesterday he still ok.But today he develops fever and cough maybe because of the weather season or maybe because of tired practicing his dance.
Tomorrow,im going to schedule him for a checkup because his fever is still high even i gave him a medicine.Im also worried because his cough sound like a dog barking so he should diagnozed immediately by the doctor to prescribed a right medicine.
I wish I could take all his pain everytime he's sick.Lord i put my trust in you i know your a loving father and I know you love my son.Please heal him with your loving power..
Sincerely A worried Mother..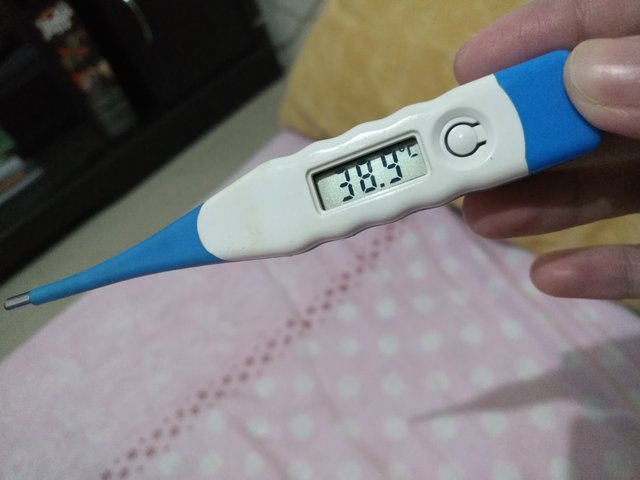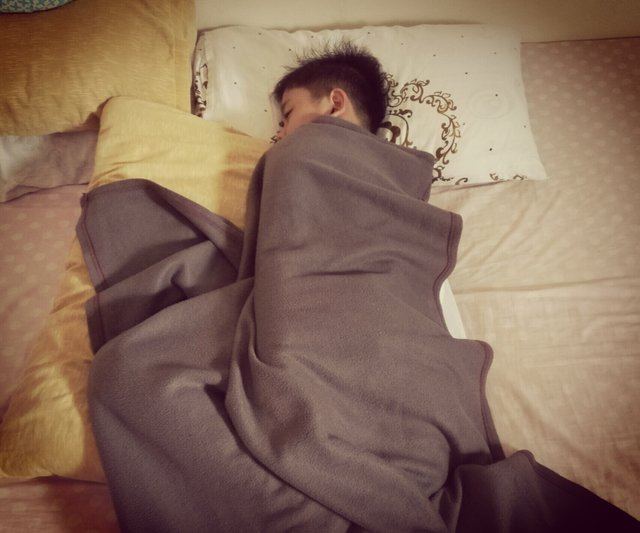 Life may be tough,But I've got a God that's tougher.

Please casting your witness vote for @surpassinggoggle, @steemgigs, @bayanihan, @cloh76.witness, @arcange, @ausbitbank, @teamsteem, @blocktrades, @ocd . Who has been adding an invaluable contribution to the steemit community!!!
Join the @steemgigs Community on discord: https://discord.gg/CGuPyyT