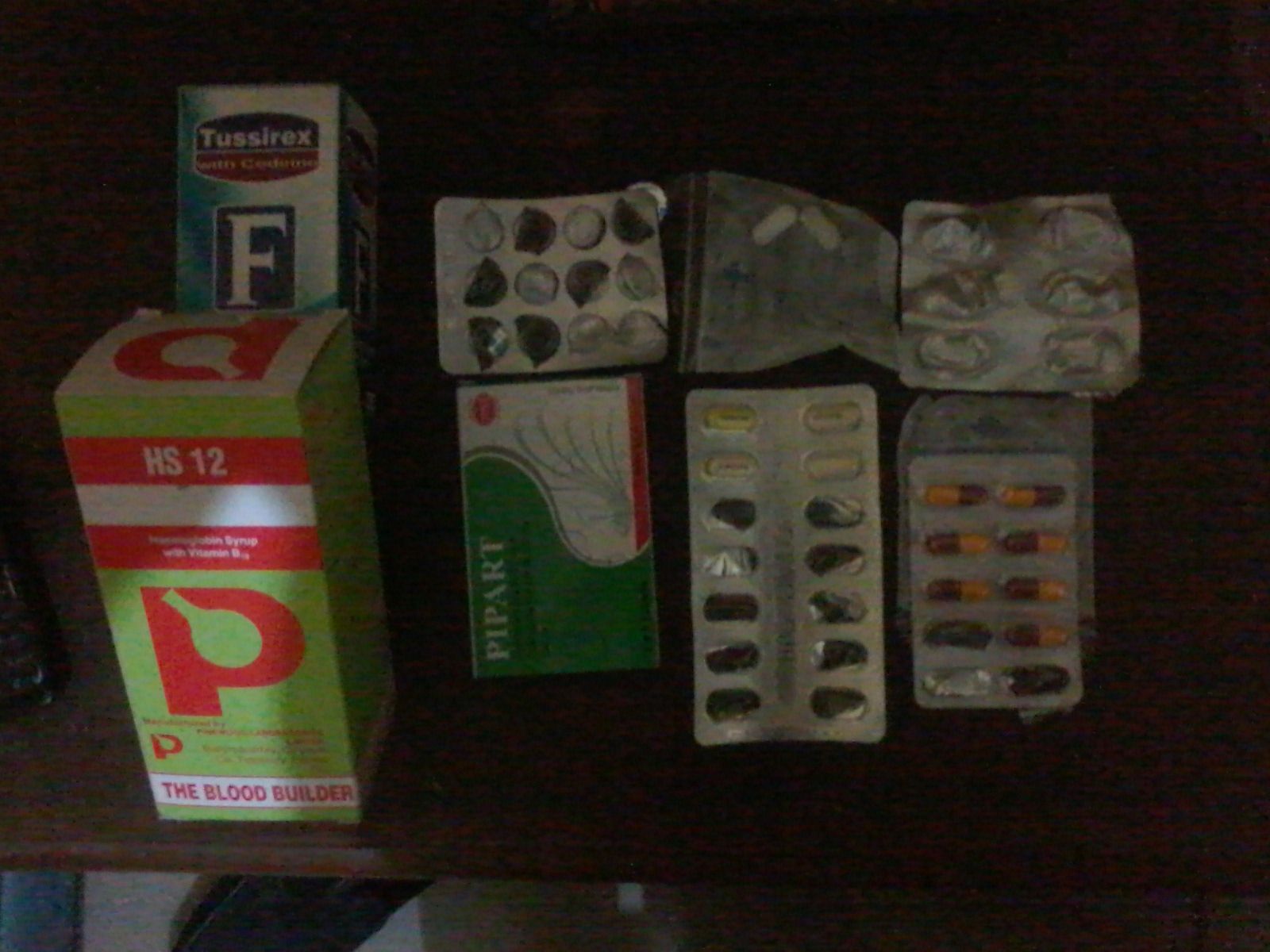 I have just recuperated from the terrible jabs received from the unfriendly fist of malaria. It was indeed a tough duel exchanging punches with malaria for over a week. My bout with malaria is one I consider similar to the highly heated fight between Anthony Joshua and Wladimir Klitschko on the 29th April 2017. I usually don't fall sick and the the worst I have had to deal with in terms of ill health over the years has either being slight headache or stomach ache resulting from ingesting something unhealthy. The last time I fell terribly ill and was bed-ridden was about 15 years ago.
I had just got back from a friend's place with everything almost perfect some moments before getting home and as I stepped in, I got the very first jab from malaria in form of some nasty symptoms which was terribly overwhelming. It might have thrown me off my feet completely as the impact was received heavily due to its unexpectancy. But I was able to swiftly pick myself up as soon as the cold, surging body temperature and feverish conditions struck. With my legs running faster than that of Usain Bolt, I headed straight to the pharmacy at about 10.35pm on the 2nd of May 2018.
I usually would have just gone to bed and wait till the following day before opting for treatment but two different thought hit my mind. Firstly, the thought of waking up the next and unable to move a finger, thereby handing malaria a easy knockout bothered me and I was determined to give it a pretty good run for it money. Secondly, I couldn't afford being bed-ridden because I had three projects I was working on. As for the first two projects, I can get the clients, who aren't new clients, to understand I needed some time off to recuperate but for this new project I had just signed up on with a totally new client two days before I got hit, I couldn't imagine myself calling the client to apologise for my inability to deliver as at when I had stated cos I fear losing face and reputation due to the importance of the project to the client and most importantly the need to deliver as expected of me due to the urgency of the job. So, this thought kept me on my toes and reinvigorated the strength to fight off malaria at all cost.
I was able to keep myself up from being bedridden and eventually deliver the job to the client as at when due but I must confess it wasn't fun working with so much discomfort and pain. All for the protection of reputation!
It was indeed a tough fight as I had to take two different prescriptions of anti-malaria drugs to finally knock out malaria two days after my birthday, 10th of May 2018. Although, I still have runny nose but it feel very much better compared to last week and I still gotta finish off the few sachet of drug left in order to complete the whole dosage. All thanks to God for the strength to fight off this menace and for not permitting the dirty jabs to get me knocked out. As for my birthday on Tuesday, my fiancee and I was able to go to the cinema to see a crap of a movie titled "Alexandria".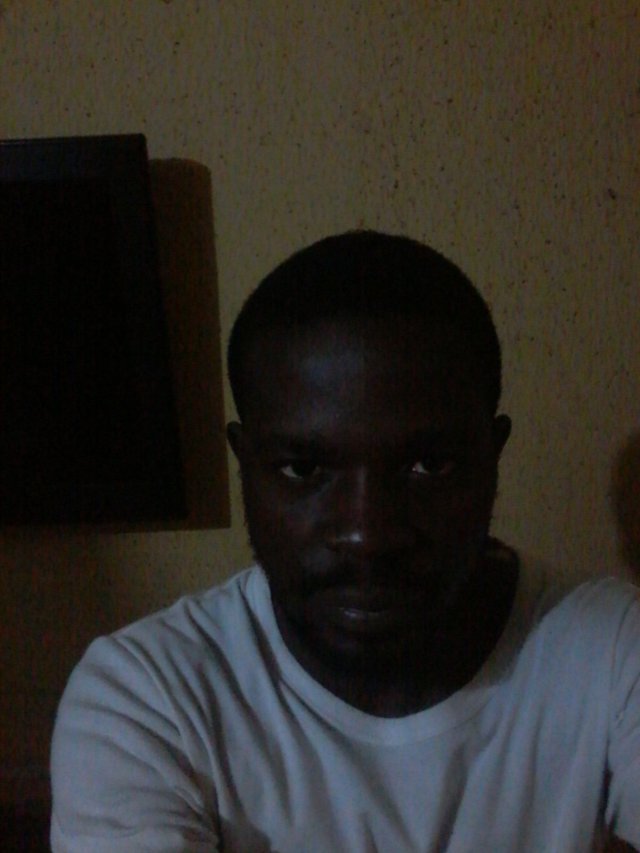 Today, I spent most of my day indoor as I always do when there isn't any appointments or meetings with clients. The only time I had to crawl out of my apartment was when melodious sounds of hunger raged loudly within. Put my laptop to sleep and went down the road to my favourite restaurant to get some fine chow. As a programmer, most of my days usually run in the same cycle. Code, eat sleep! Although it is a bit different nowadays when it is important for me to create a post on Steemit. I simply make out time to write a new post or finish up a pending one. So, just like today, the cycle has been, "Code, write post, blog, eat & eventually sleep". LOL!
Thanks to the Super Awesome Creator of the #ULOG initiative, @surpassinggoogle, for making the process of creating a post daily as easy as A,B,C or 1,2,3....
I have a dream that the dictionary would get a new word, "surpassinggoogle", which will mean nothing other than "kindness"...:)