My First ULOG: Exams!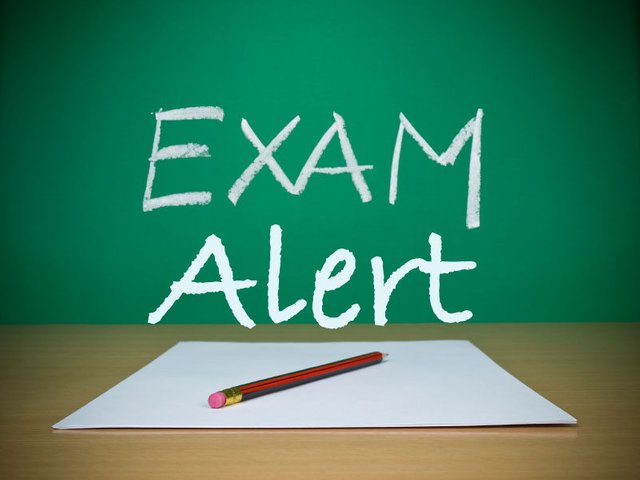 So yesterday when I went to the university the news break that we are going to have Mid-Term exams starting from next week. Well, I was a bit confused because I have not started studied seriously in this semester and Ramadan is also starting from next week. I'm a little bit weak at accounting so, I went to the university today to clear my concepts and to understand some topics (i have not clicked any pictures).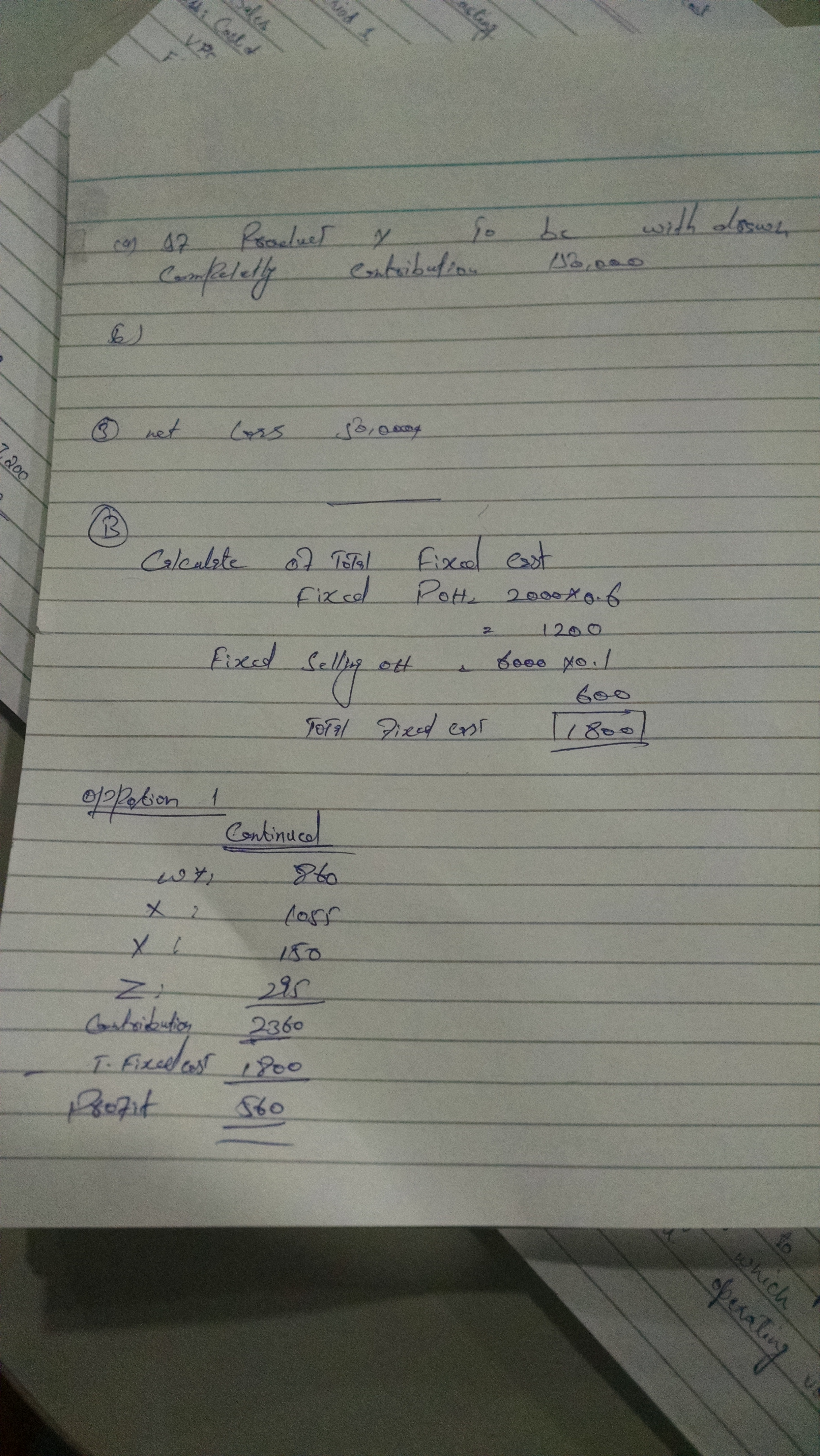 Well today was not a very fun day just because I have exams soon so I didn't go out today despite the weather was very beautiful. I just finished studying and opened steemit and saw some posts regarding ulogs. To be honest it was quite interesting so I decided to write my first ULOG and here I am.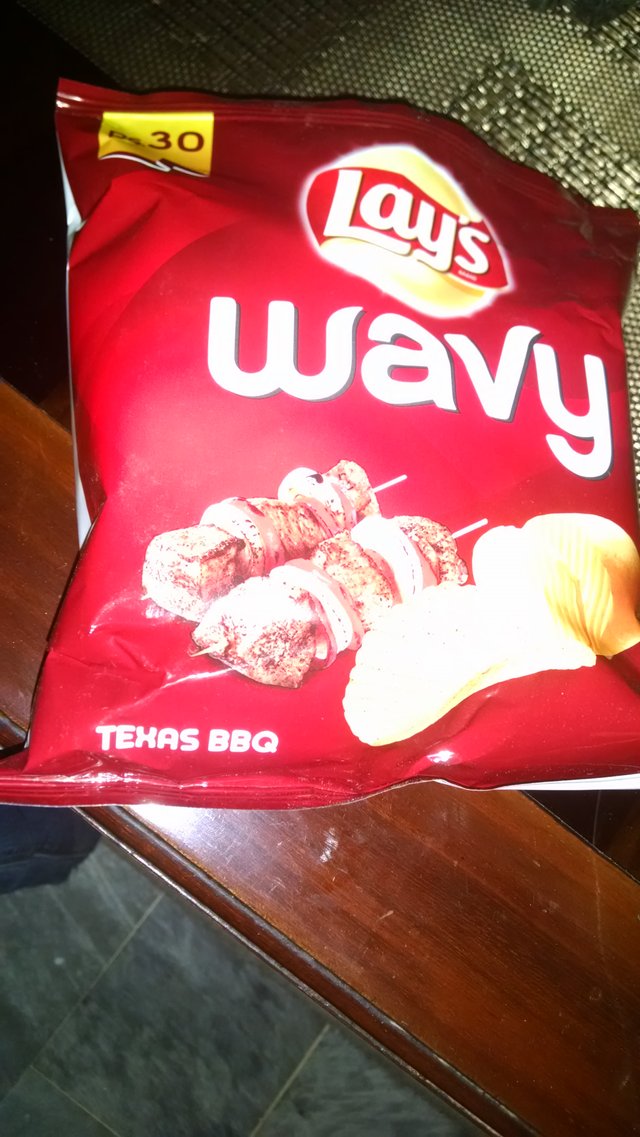 Just having some crisps while writing this ulog. Being an introvert I'm a bit shy and I don't to upload my pictures but will upload pictures of some stuff I encounter. And its my first ULOG and also my day today was not that good so I don't know what to write more. Since I have started writing ulogs from now on I'll improve and my ulogs will start getting better from now on.
Peace!