ULOG _ WHAT'S GOING ON HERE?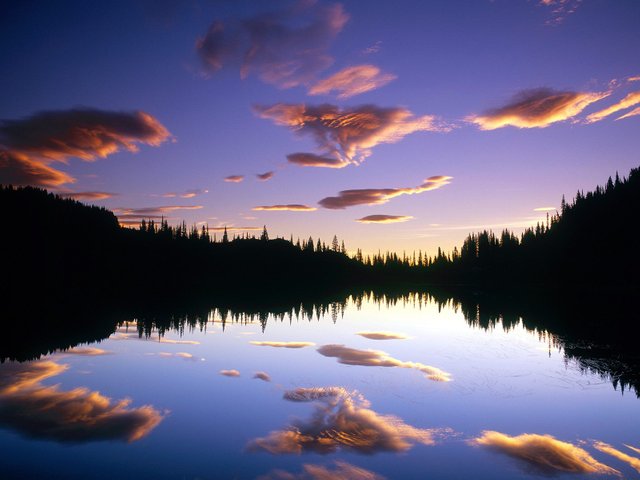 Let's start with Me -I haven't been blogging in awhile. I took a leave of absence. I love writing. I love blogging. I questioned these things a little bit for myself when the girl i wanted to marry told me i should maybe let go of writing and focus more on myself - that was a real whirlwind of a comment - i know it was meant with the best of intentions....so when the girl i wanted,... told me to fuck off, - i decided to fuck off with sharing my writing...went into a bit of a self-consciousness....started questioning my own self-worth...
You ever hear the saying,
"That was a Blessing in Disguise"
That's my experience with my previous Woman.
An added reminder here for anyone who may relate,
"Sometimes it takes an ample amount of time to real-eyes, really see the Blessing in Disguise."
It's funny in a way, because the Blessing is misinterpreted as a sort of Curse and Strain until the Disdain is fully embraced and the Forgiveness Actualized."
Additional Supports that may Enhance Your Best Life
For the Extra Adventurous:
PLEASE NOTE - Researching Your Mind and or Drugs or Anything for that matter is a matter of QUESTIONING - And a real WILLINGNESS to be HONEST with Yourself and Your World - Our World is a Reflection of our Words - Sometimes Drugs are a stepping stone of support in SEEING into the DEEPER LAYERS of our MIND PROGRAMMING - BeAWARE that what you think is the INK that STAINS you...So WRITE for the RITES of LIFE - Let Self-Forgiveness Be the Guide - FORGIVE EVERYTHING