ULOG #13 | HAPPY MOMENTS | BEST SUNDAY EVER | June 17, 2018
"If you carry joy in your heart, you can heal any moment."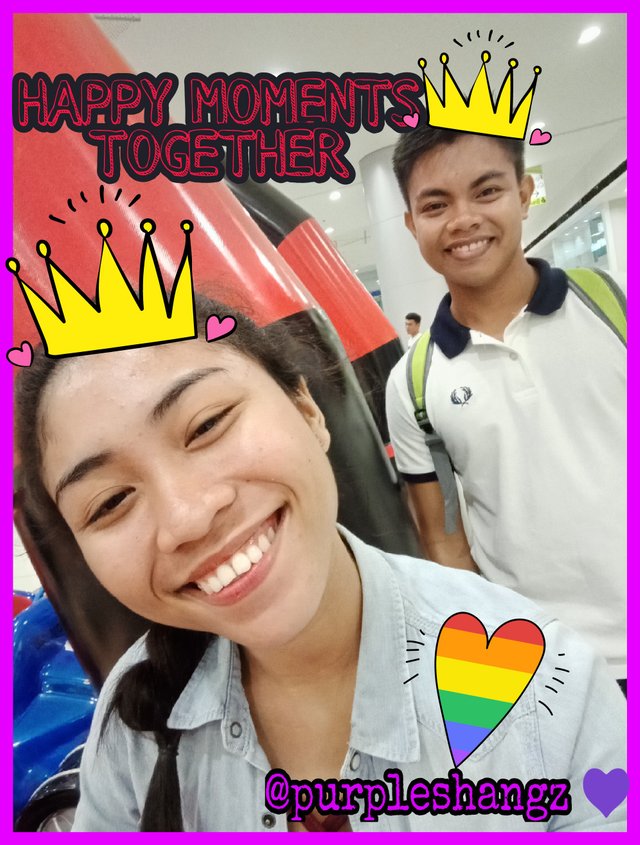 Hi steemians this was my 13th ulog conducted by @surpassinggoogle. Every Sunday we attend Sunday mass at 3pm and ended at 4 pm in the afternoon.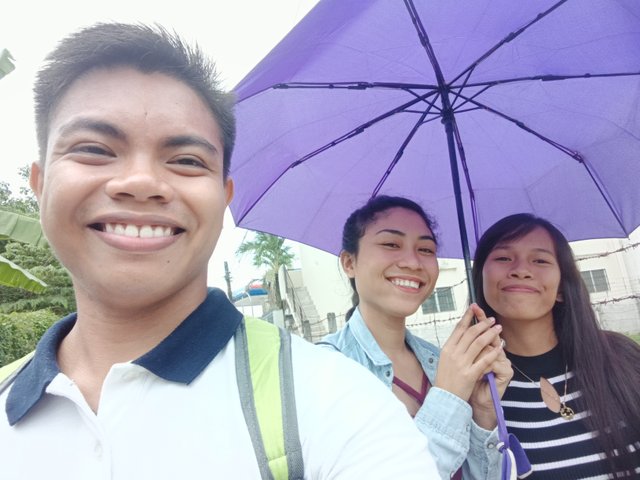 After the mass we went to SM Consolacion to enjoy our day since this day was the first day school of my boyfriend @jackobeat. He want me to have fun together with him, since his classes was already started today.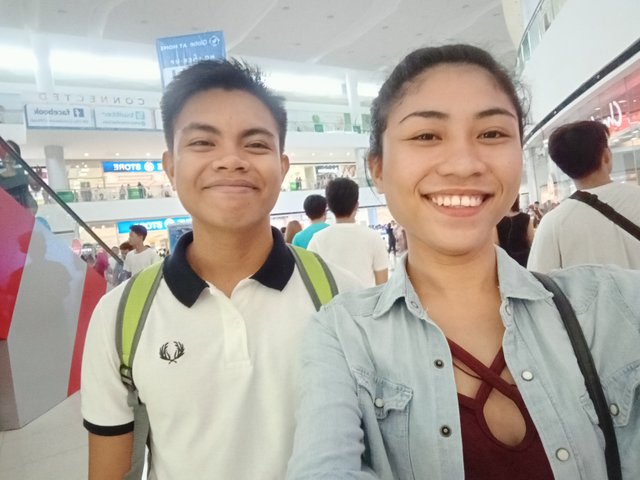 First we bought a thirsty drink and kettle corn pop corn to share with. Before entering the world of "QUANTUM".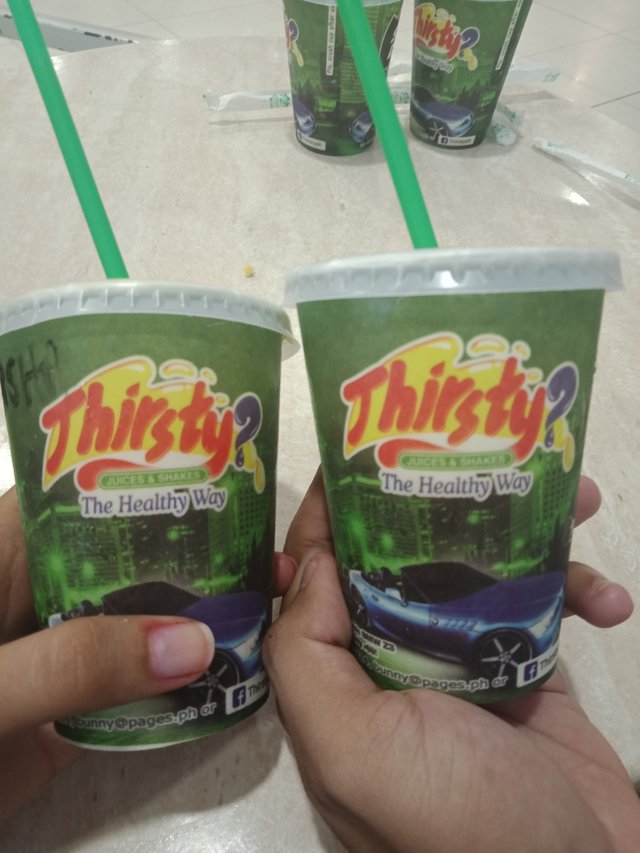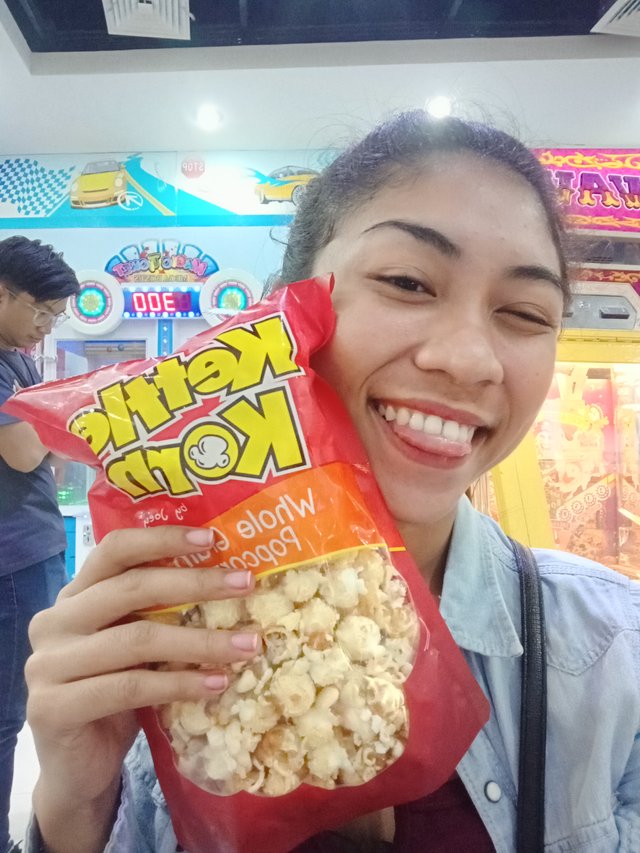 At quantum: We exchange first our paper money into coins machine.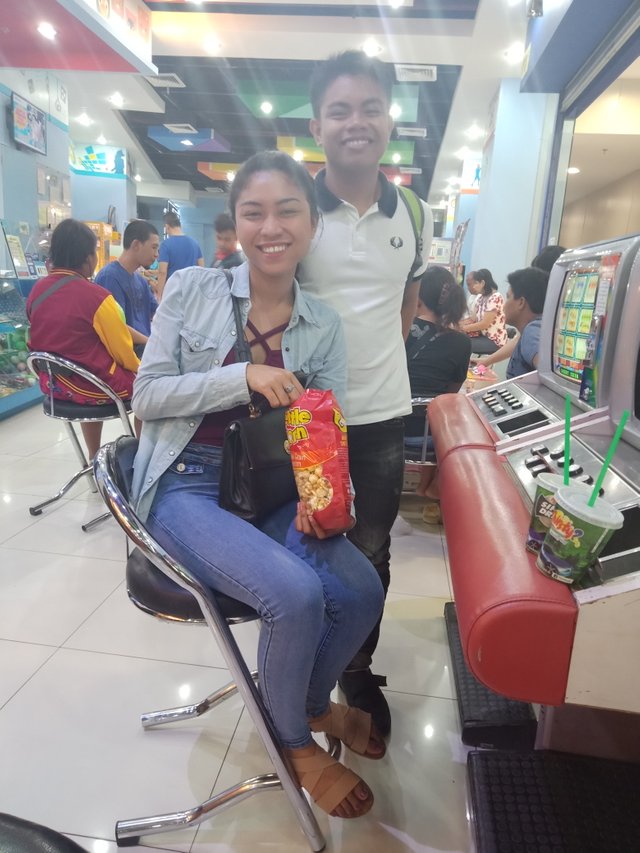 Next we played "SLAM A WINNER", you need to press the button and watch the ball to drop in the designated number. The happiest thing was my boyfriend @jackobeat got a JACKPOT SLOT. I didn't expect that the ball well drop in the jackpot while me the highest that I got was only 75 tickets. I am really happy when he got a JACKPOT.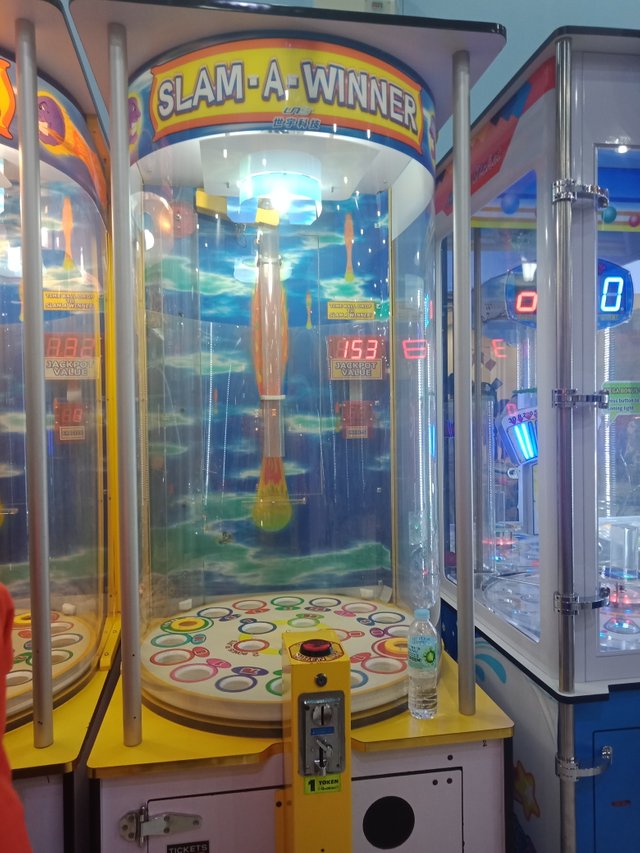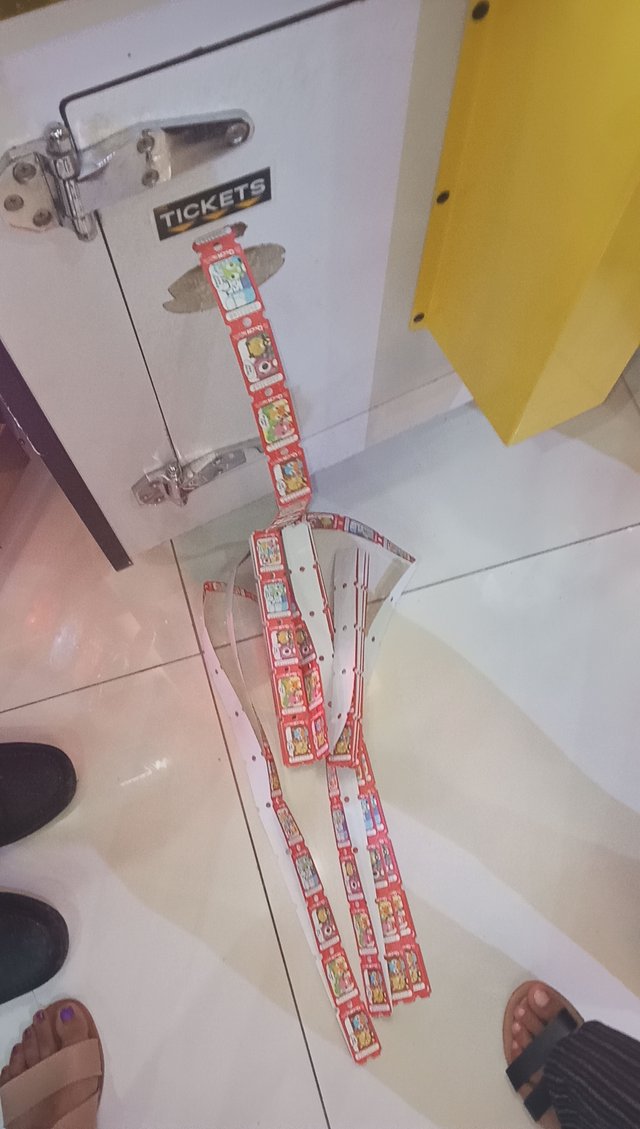 Next we played a "BASKETBALL", it was really tiring yet enjoyable. My muscle was tired yesterday because you need to exert some force to shoot the ball in the ring, the ring was high for me since I am a girl.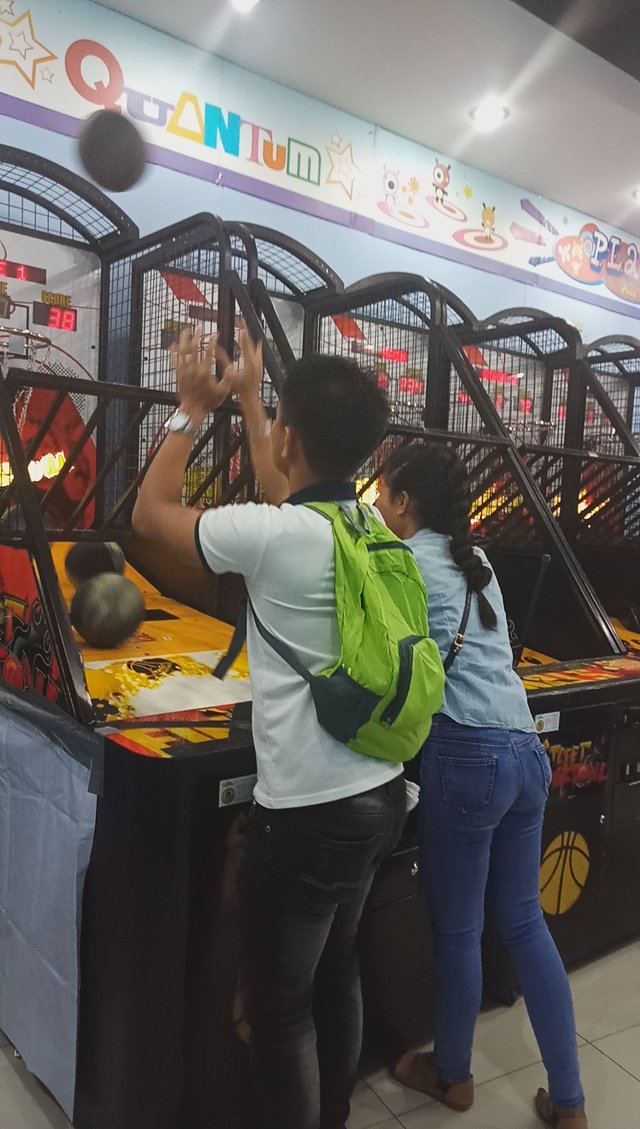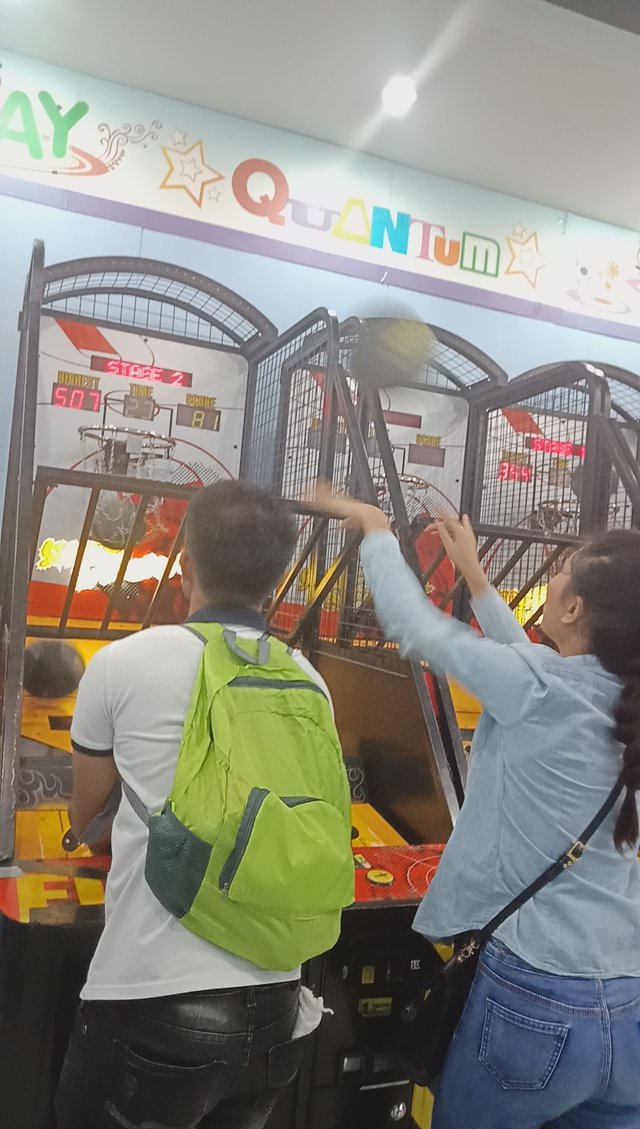 Next we played my favorite "HOCKEY".
Since I played in quantum I really enjoy this game. You need to have a plan or strategy when playing this game. You must knock the flat round Puck into the opponent goal. And guess what? I am the winner in this game ⛳😍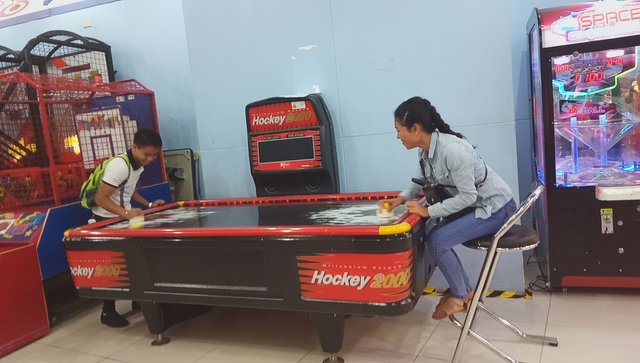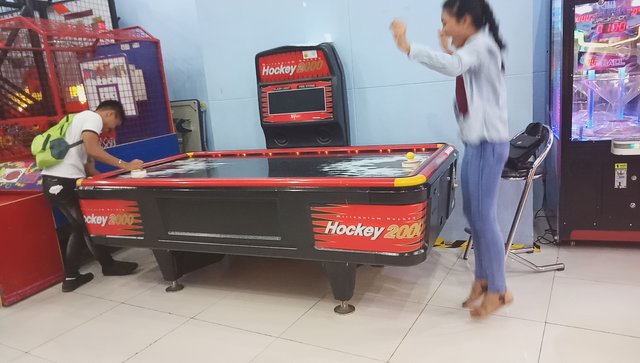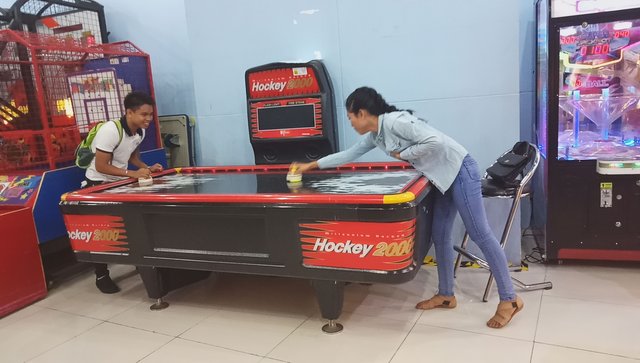 Lastly we played "MARIO CART RACING"
(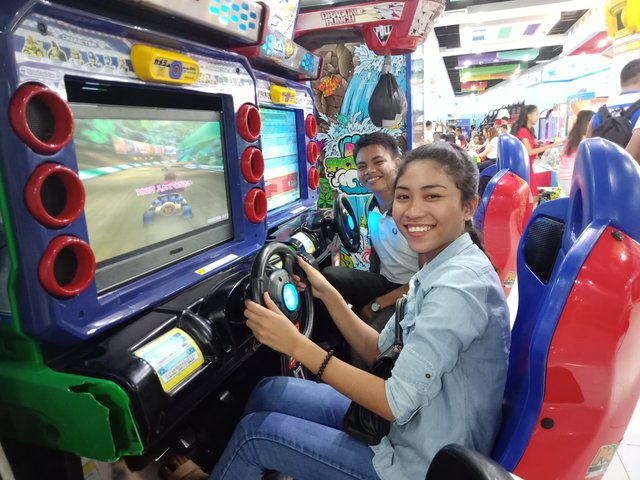 )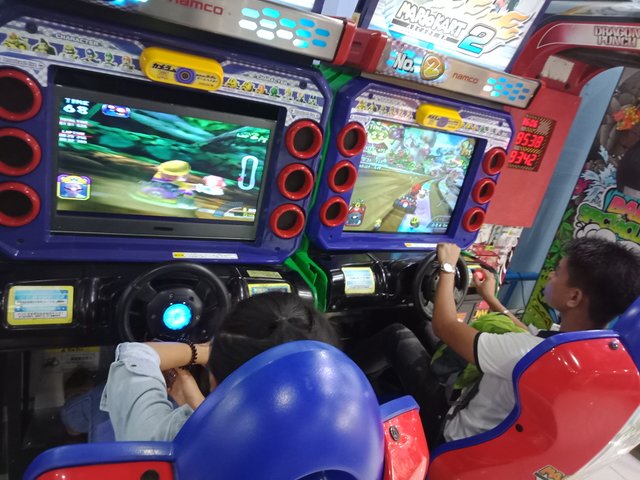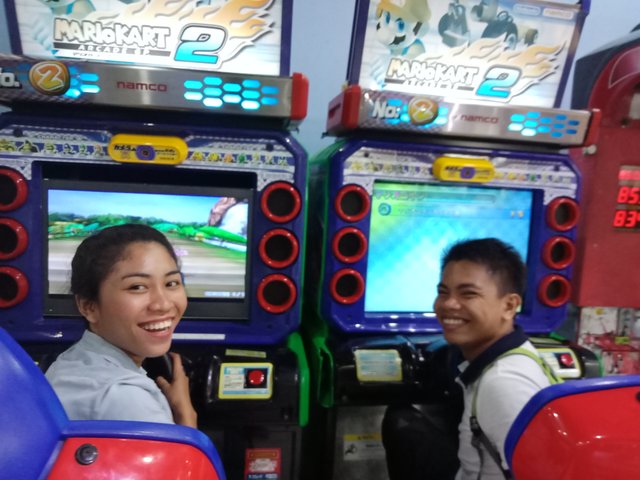 I am really happy yesterday because I received lot of tickets and I felt like I am a kid, yet I am so blessed to have my talented boyfriend @jackobeat. <3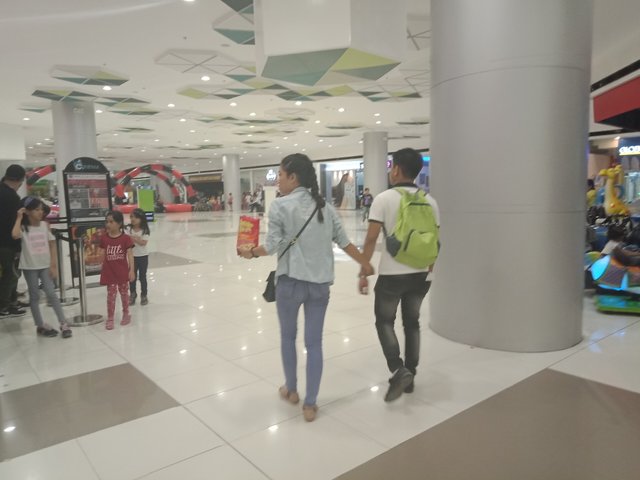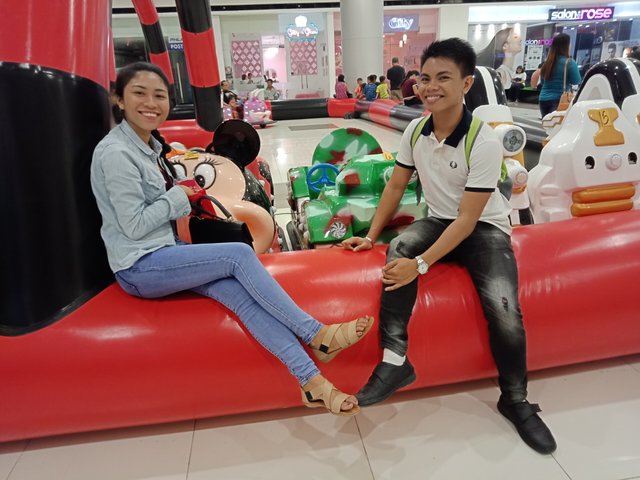 That would be all for today and Thank you for reading steemians, Have a blessed day ahead. 😃
Best regards,
@purpleshangz