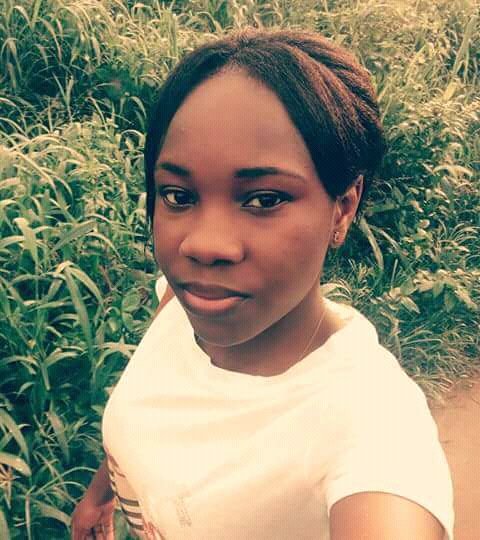 You know, life happens to bless us with greatness in names, character and people.
Yesterday, I woke up and headed to facebook after thanking God for a new day and saw a memory that a very special person was to celebrate her birthday that yesterday but she didn't tell me about it the previous day even though we were together all through.... Thank God for the memory facebook shares I could wish her a happy celebration and send my wishes.
Hours rolled by and no one was wishing her anything both on fb and whatsapp so I became curious about it and asked her why her birthday alert wasn't showing on fb and her response made me numb "I put it off because my true friends were supposed to know my birthday". That means I am a true friend! Oh my God! I'm feeling fly right now 😂 😂 😂
I'm a very shy person so I didn't take pictures while with her but to cut it all short, I really had fun with her yesterday.
So, I'd like to give her some wishes here on steemit; she might not see it now but will when she eventually joins.
My earnest wishes include blessings from every angle, success in all you get involved in, good health and long life to enjoy all the good things your heart craves for.