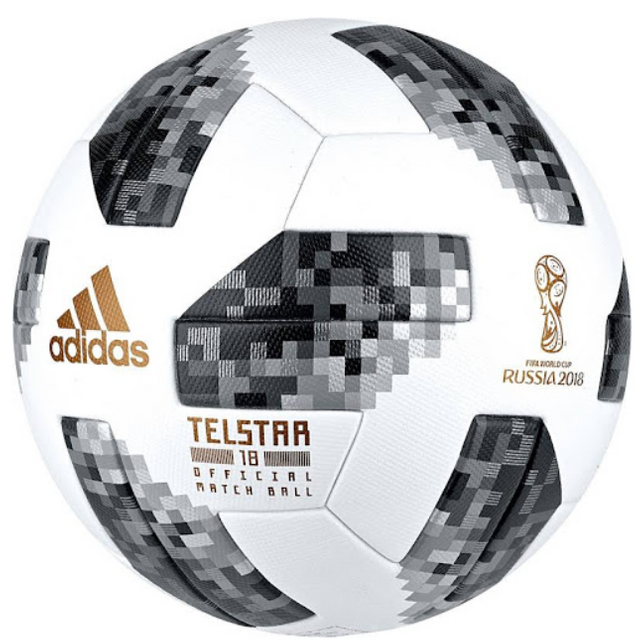 Every four years there is a big event
around the world. It may not be
huge in the US, but the rest of the
world bets on it to succeed.
It is the World Cup 2018.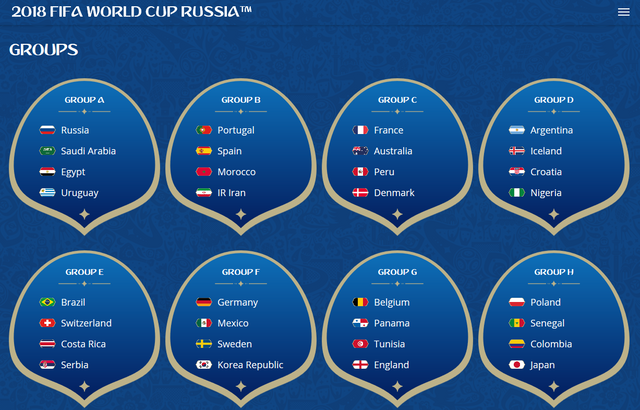 I recalled watching world cup 1982
If I recalled I did not understand what
was going on.
I had a clear idea around the 90.
We all recall Maradona had to
eliminate Brasil to advance to the finals.
I think the World Cup I truly watch was
1994 in the US.
Brasil won it in Penalty.
Football is the only sport played
by everyone around the World.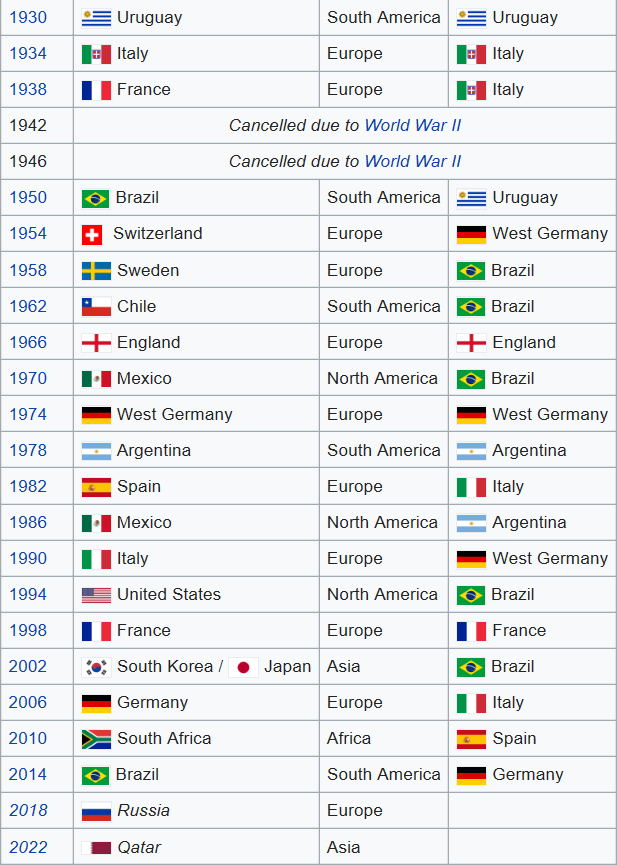 It looks easy to play football just
shoot the ball.
Training should be your best friend
to do it well even close to Messi.
Actually Messi or Neymar they are
pros, hardly we can match their skills.
As you can see the lists of the countries that
host the World Cup since inception.
I will have a lot to talk about.
I will be more jovial in my writing
cause I do not do deep analytics
about the game. I love a good game.
My post will be friendly to read
and fun as well.
For me competition is all about
getting better.
It is really hard to compare any teams.
Determination will be key for all
32 teams to have a shot to win it all.
I will be writing and posting a lot about the World Cup.
I advise all steemians to take their focus away
from the price of the crypto now.
It is really awful to look at.
COOL we have #steem to earn and blog about what
matter the most.
KEEP ON POSTIN'

"""""""""""""""""""""""""""

""""""""""""""""""""""""""""""""""