Hello Steemians,
Welcome to my blog today.
As the tittle of my Ulog post implies the live of a geoscientist depends on how many rocks has he/she ( permit me to use the word he all through, as my lecturers use to say there is no female in GEOSCIENCE department) has seen, touched, studied and places he has been to.
That take us to what I will be talking about today, which is field trip or field work. The live of a geoscientist ( geology, geophysics, geochemistry, mineralogy, exploration e. t. c) depend on how often he has been to the field and how often he appreciates an outcrop.
I am not shy to say it publicly that I am a geologist and I go to field to study the rock.
Yesterday Friday 08 - 06 - 2018, I and my colleague went out for a field trip from Adekunle Ajasin University Akungba Akoko Ondo State Nigeria.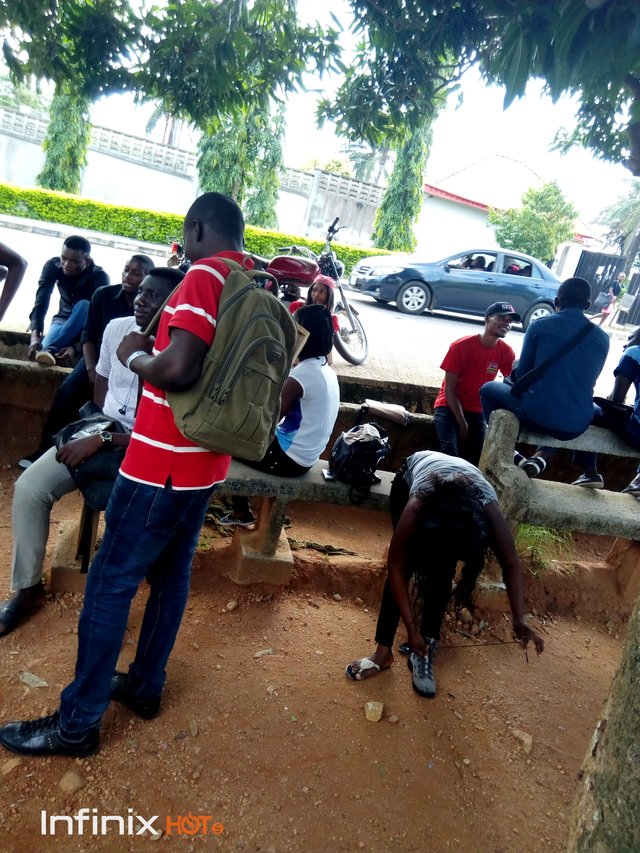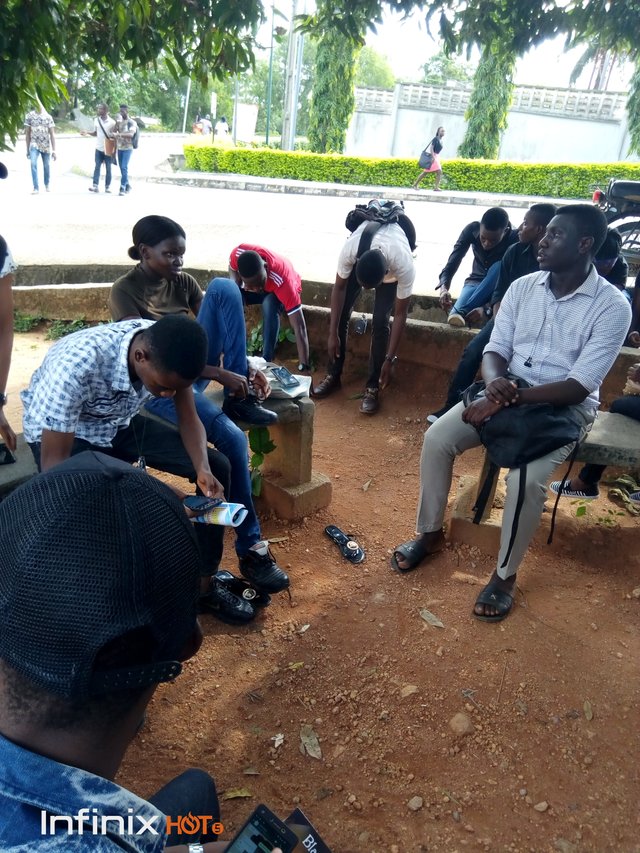 This is when we are getting prepared for the field trip. We are setting out to map and explore the inner beauty of the earth.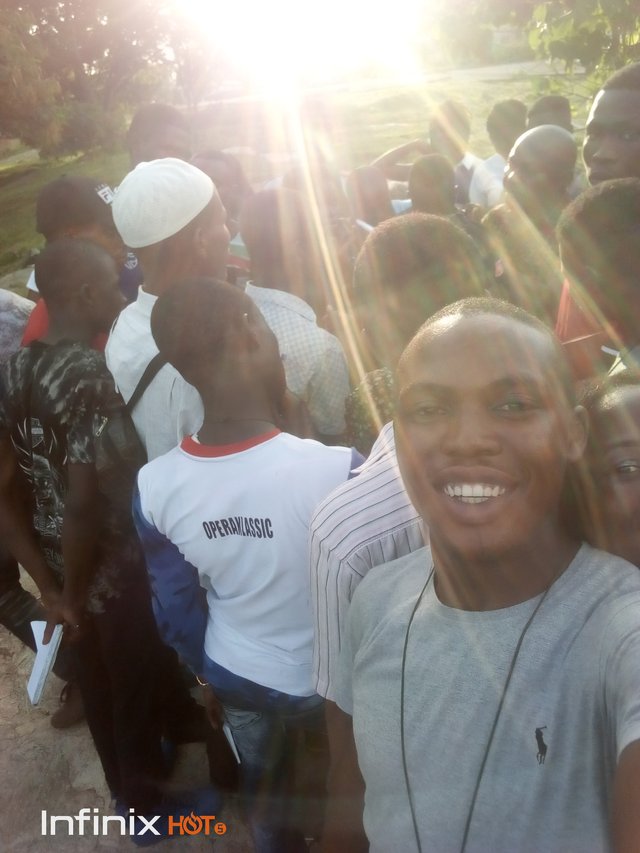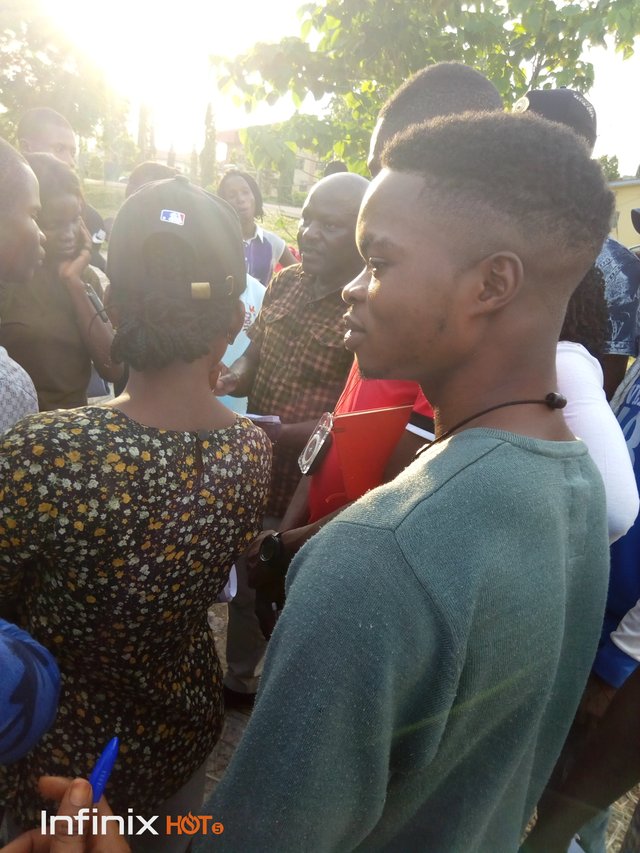 And the lecturer in charge Dr. Oyeshomo is putting on a brown shirt explaining the geological structures and minerals found in a granite gneiss.
Thanks for sharing your time on my blog,
I remain my humble self @popson.