How is my life going and things I have been busy with?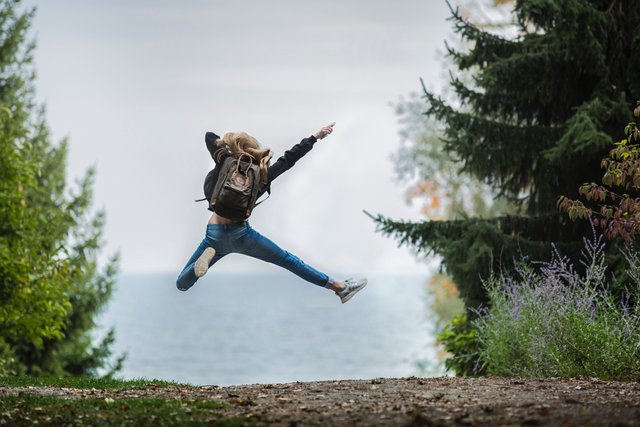 Speaking from my personal experience it feels terrible not being able to write. For so many days I am trying to write something but the more I try the more difficult it gets for me to write. So I was seeking advices from people in my discord group. Somebody told me there that just to start writing about anything.
At least, his suggestion and inspiration helped me to uplift my spirit and so I am taking this desperate attempt to write.
Memorizing the good old time
I remember that there was a time when I used to make several post in steemit every day even when no one upvoted those. I used to write stories and other stuffs. The thing which inspired me to write is my own thoughts. Back then I used to enjoy writing and just put anything to words.I could write stories, poetry and blogs.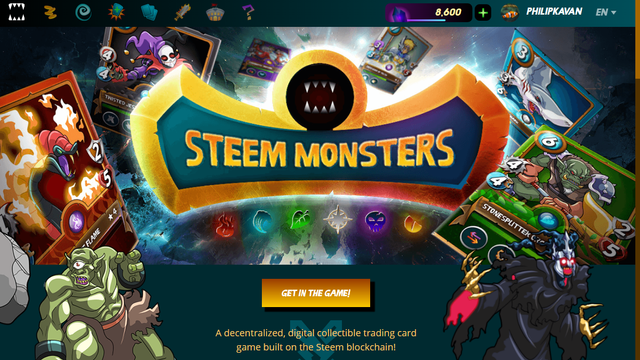 What are the things going on in my mind?
Lately, I am busy with playing steemmonsters. I am trying so hard to reach to the gold league. I have already rented some cards and my friend @littlescribe gave me some cards. I also got some legendary monsters from my reward. But no matter how hard I try I can't reach to the gold league. I am stuck at the silver league and waiting for the season end. Some people told me that when the season end is near the good players may reach to the top and I can have my shot at reaching to the gold league. I am waiting for that now.
So that is all I had to say for now. Tell me how is your life is going? I would really like to know about it.