My First Ulog : Sunday Vibes. #ulog
I was just introduced to this amazing tag @ulog by @surpassinggoogle and today, I'll kickstart my personal ulog. Once again, special thanks to @surpassinggoogle for this great initiative.
Welcome To My World.
I slept quite late last night because I was spell bound watching this amazing movie, "The Black Panther". Well I slept at 1a.m and was woken up by my little brother at 5 a.m for our family morning devotion.
I'll be honest at this point, I fell asleep during the devotion. But I was woken up by a resounding knock on my head from my mom. Now, my eyes were open for good.
Service starts by 9 a.m, so I quickly washed the car and got ready for service.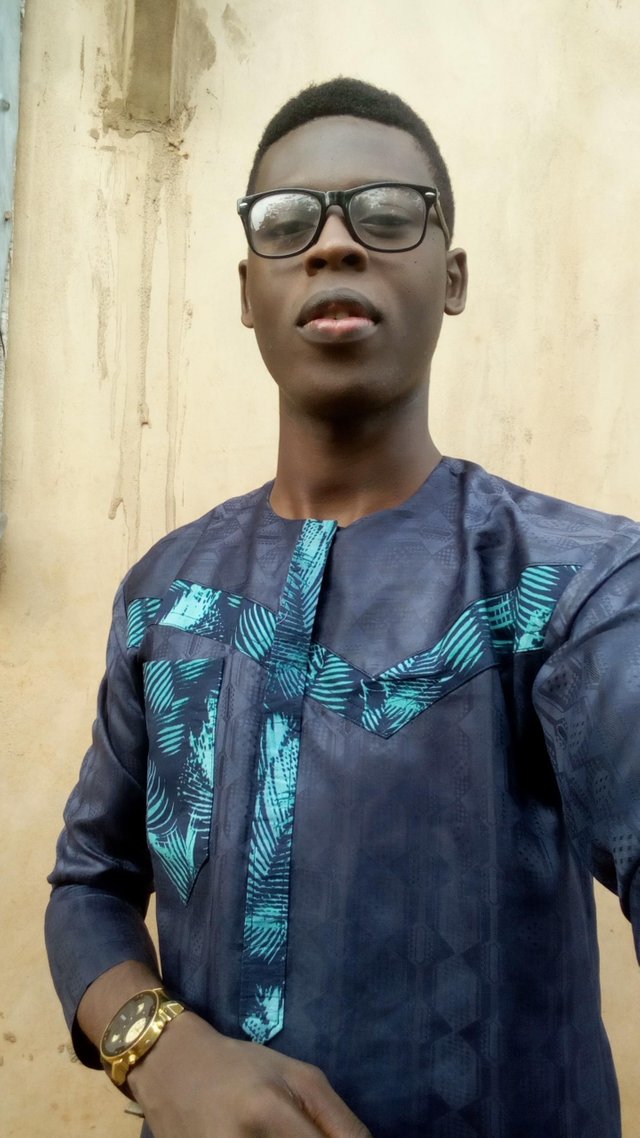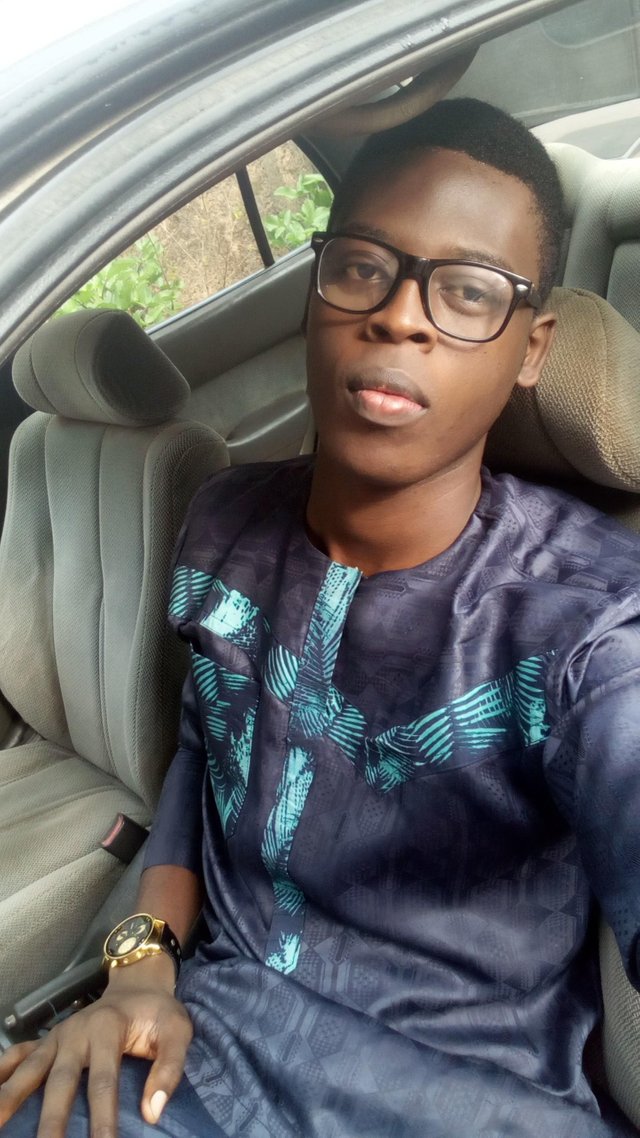 The service was amazing and extremely thought provoking, reminding us of the need to always show brotherly affection to one another.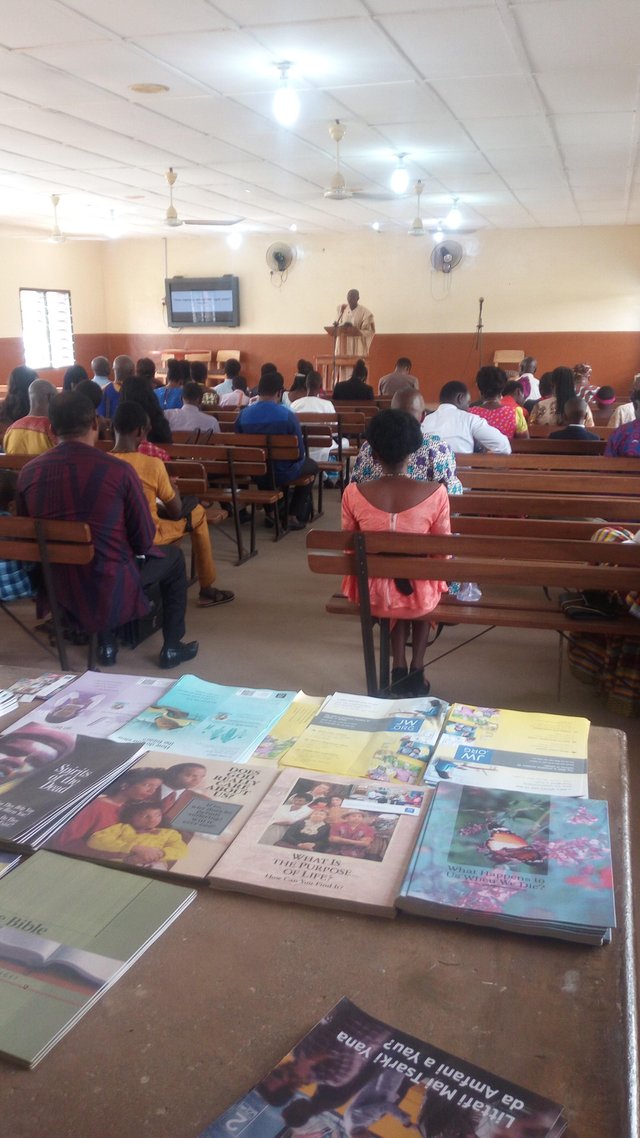 At the end of the service, I took some pictures with my brothers and prepared for the evangelism work.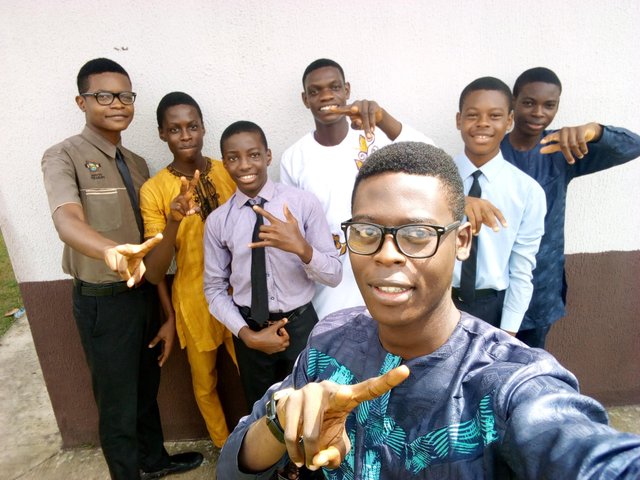 Yep, that's my partner in the picture below (evangelism) over there, the guy with the big head.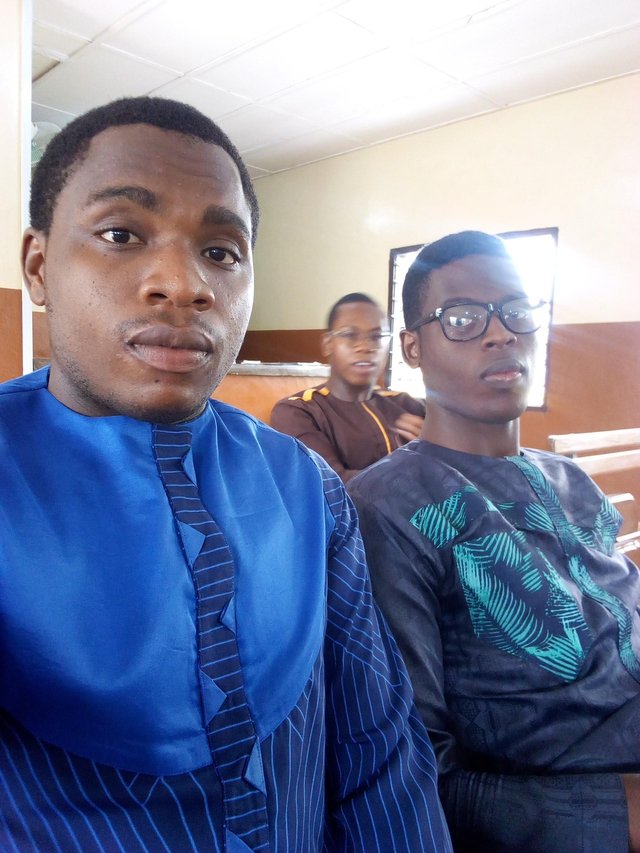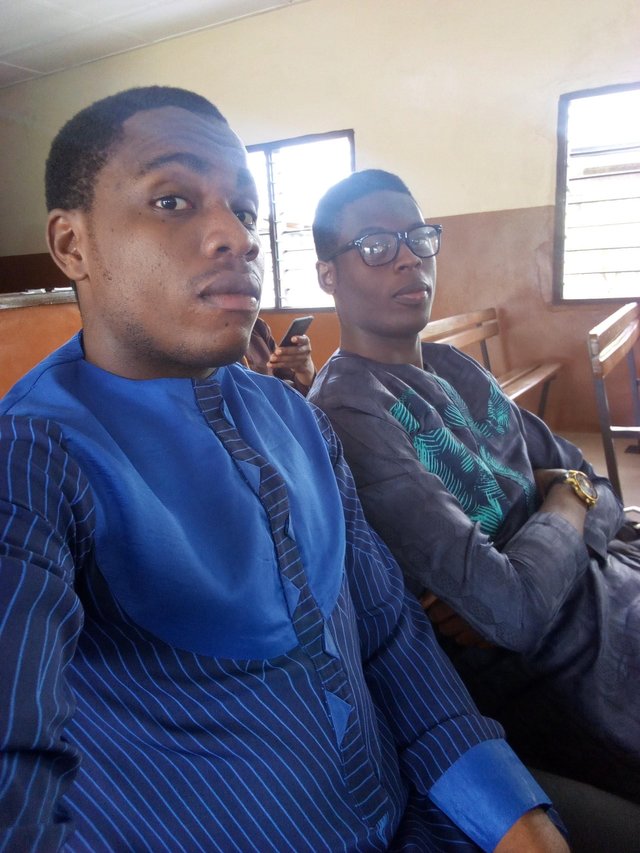 The sun was scorching and at a point, I felt like running home. But there's no better place to expend your energy than to use it in God's service. With my zeal fired up, I continued in the evangelism.
Well, I closed at 3 p.m and decided to catch up with my dad. I seriously didn't want to walk all the home. But you all already know what happened.
Here's the conversation;
Me: Good afternoon sir.
Dad: Yea, How are you.
Me: I'm OK.
Me: Dad, where's the car parked, I can't find it.
Dad: Oh! Forgot to tell you. Your mom and I just went off to see a friend of her's. I didn't really have a choice.
Me: 😞😞😞😖😖😖😖 Really!!! (inaudibly)
Dad: So here's the thing, you have to meet up with your sister at the market and help her out with the loads, she's with the house key. Then, when you get home, some of my dirty clothes are on the bed. Can you hear me?
Me(inaudibly) : I don't want to hear.
Me(audibly) : Yes, perfectly. 😕😕
Dad: Good, wash and starch them properly. You had better comply or you'll repeat. You can also help your sister out with the chores. I'll see you guys by 6p.m.
Me: Yes Dad!! 😭😭😭😭😭
Dad: Good.
Phone line drops.
Now, the reality of life has dawn on me. This was not the plan. I just want to sleep.
I would have given you all the details but I can't do that without crying. 😭😭
I just have to leave now. See you guys tomorrow. 😭😭