Get a look at this amazing food vlog from @paradise-found.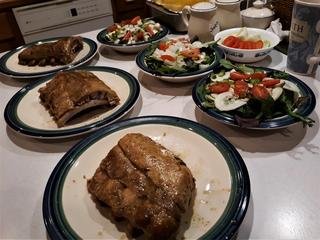 Our daughter Lesly was home for the weekend, so I made us a special treat. Baby back ribs happen to be my wife, Martha's, favorite meal. I just love to cook for these two beautiful gals!!
Baby Back Rib Video
Thanks for visiting, have a awesome day!!
---

---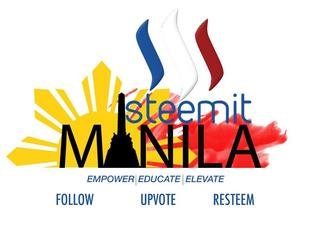 ---
WANT MORE UPVOTES?
Join the @gratefulvibes family curation trail
Info at this link: GV Family Trail
---