Today I cooked myself an omelette with 2 eggs, mushrooms, onions, and green peppers. Then I fried 3 pieces of spam. Not everyone likes spam, I happen to love it. Spam is also low in carbohydrates, which is the diet Mama Bear and I are currently following.
What do you enjoy for breakfast? Please let me know in the comments!!
Wonderful breakfast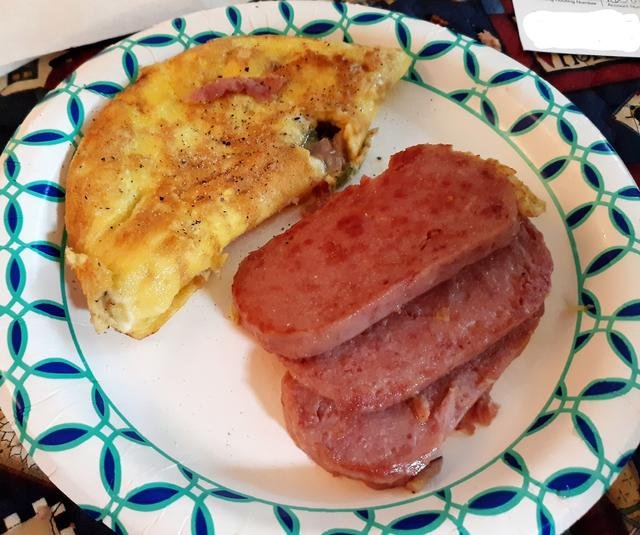 Thanks for visiting, have a awesome day!!
---

---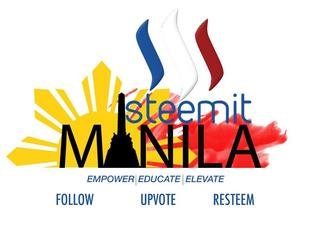 ---
WANT MORE UPVOTES?
Join the @gratefulvibes family curation trail
Info at this link: GV Family Trail
---