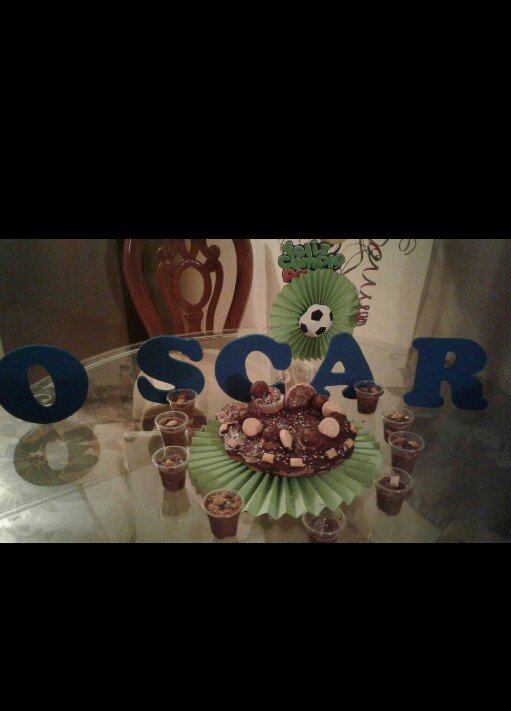 [Source of my authorship]
Greetings and blessings to all who make life in this wonderful platform. Today I am happy because I can celebrate and thank God for my life. Surrounded by my family.

We all have dreams and goals to fulfill, it fills me with immense pleasure and joy to be always surrounded by my children, wife and relatives who always accompany me to always recharge their good energy and motivation.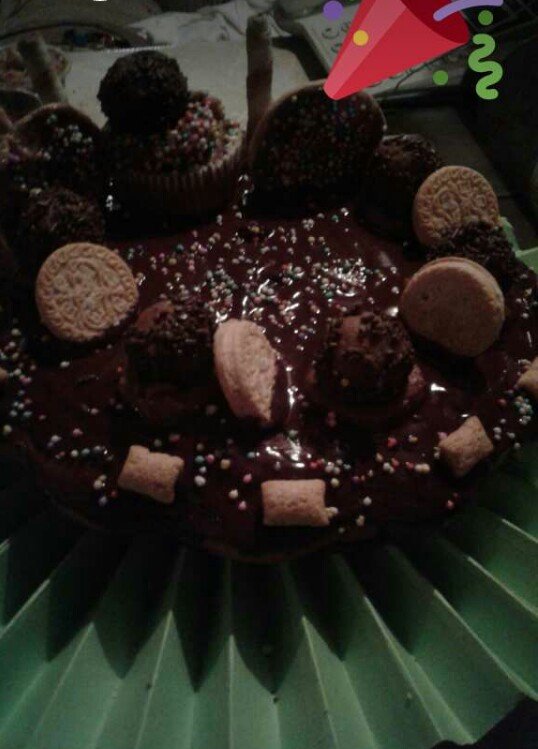 [Source of my authorship]
celebrate 32 years of life and I have always instilled in my children to pursue their dreams and fight without harming those around us.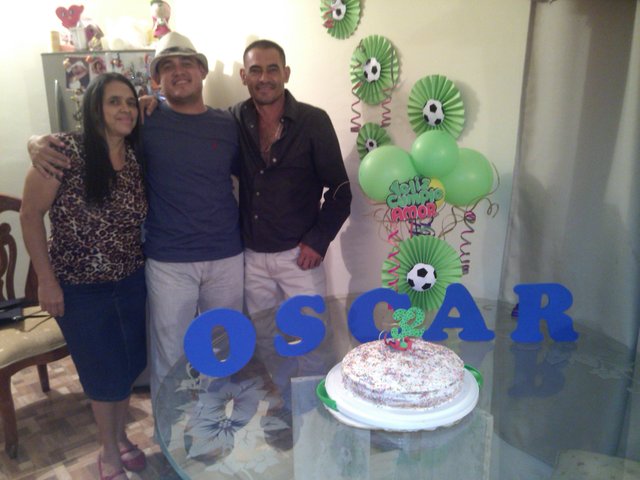 [Source of my authorship]
My children were happier than me, they love to eat lots of sweets and thanks to my relatives and wife we ​​tasted two cakes: one of vanilla and another of chocolate.
My children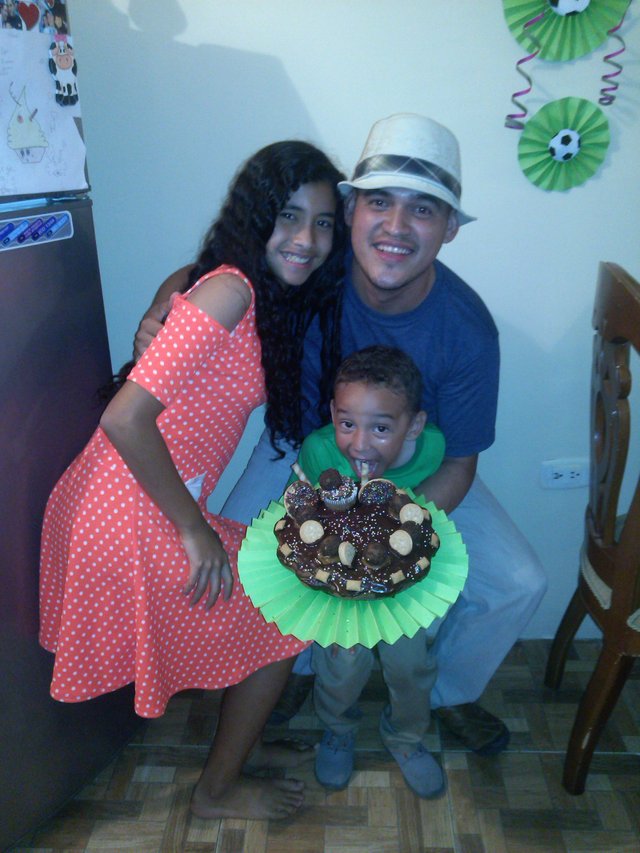 [Source of my authorship]
God always surrounds me with everything that makes me happy. I always appreciate the support because thanks to them they are my source of inexhaustible struggle: of love, happiness, union. Life is short, so we should be happy and value the time we spend with them.
My niece Sofia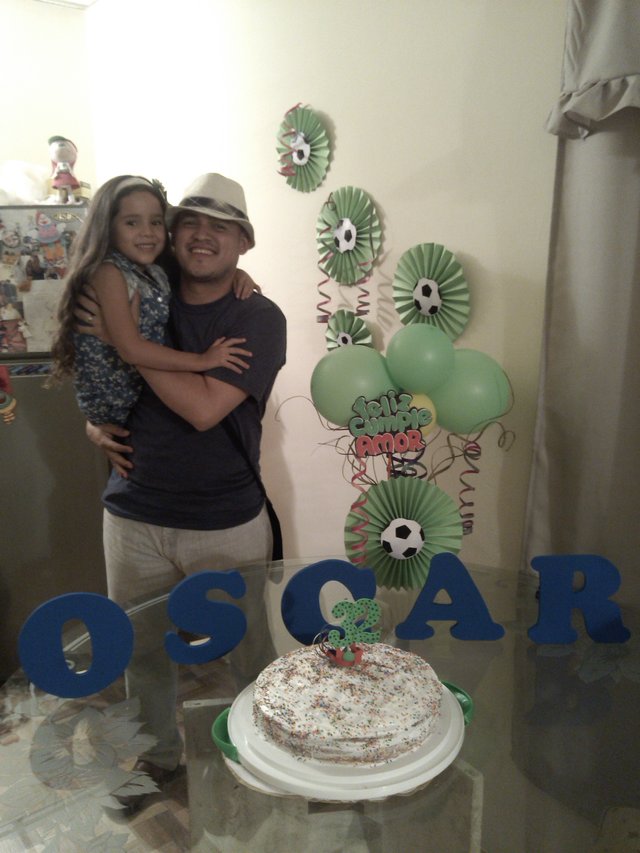 [Source of my authorship]
"You do not choose your family, they are a gift from God for you"
[Source of my authorship]