#ULOG - Fun-filled day at Afro Hip Hop Dance Hall training...
Hi everyone, i am here to tell you about my day via #ulog by @surpassinggogle.
I woke up this morning, got to work on some cloths, cut some and got them ready for sewing....I later went to the family house, I met the decoration unit on a decoration, they needed the service of a tailor to achieve their design, I tried helping but I got a better plan which worked out without sewing....it was a beautiful design of "Talking Drum " (gangan) from Nigeria.
After the design i headed home to tidy up for the Afro Hip hop dance hall training, oh my God! It was fun, thank God I didn't miss it...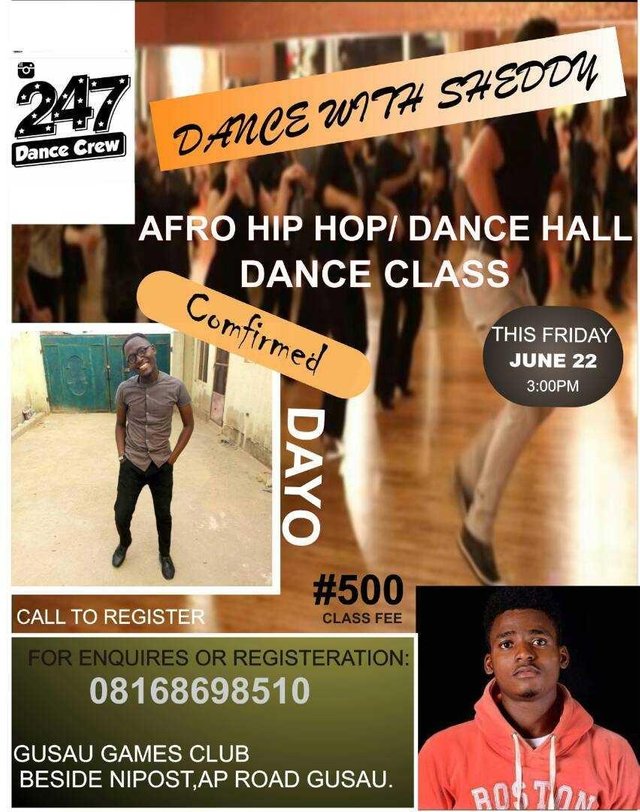 The organiser designed my confirmation
I actually was not planning to attend before but because of the design I decided to just grace the occasion because normally I don't dance, I was just invited because the organiser was the former dance director of my CDS and I am the new vice president/ drama director.
I got the event late but it was still worth going, I met young and grown ups there rehearsing and gesticulating here and there their body and it woooowed me, it was not even limited to dance alone they even paused a while and did rap music again, these guys were just so good.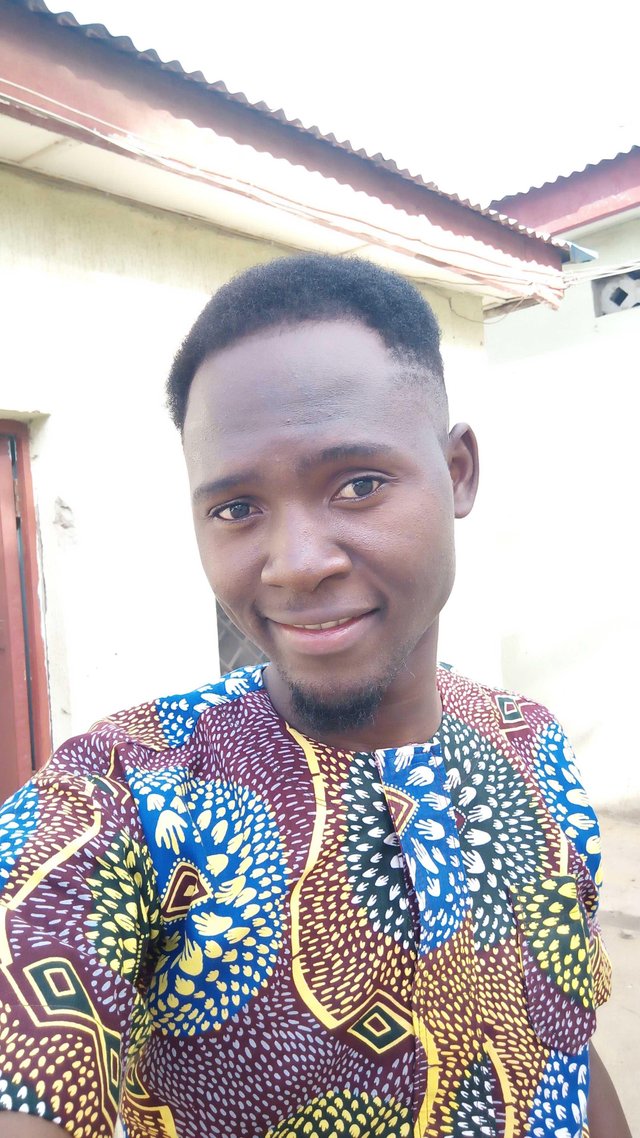 when I was going out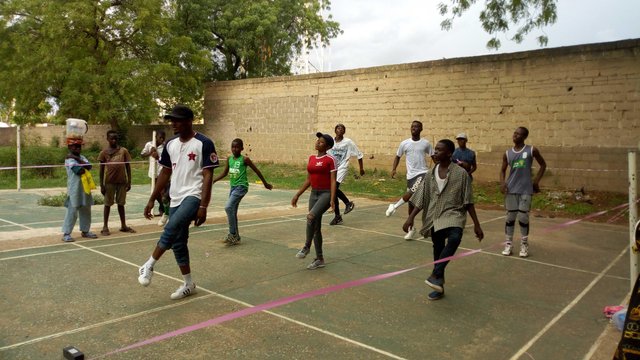 dance rehearsals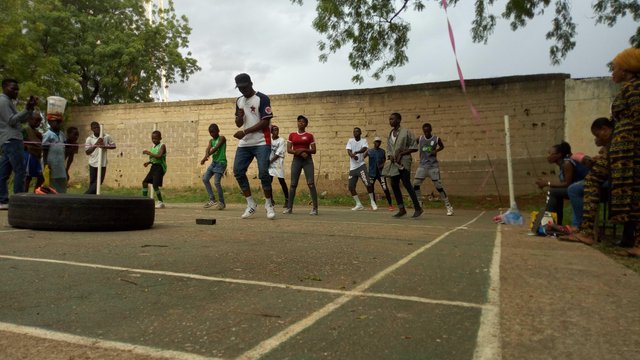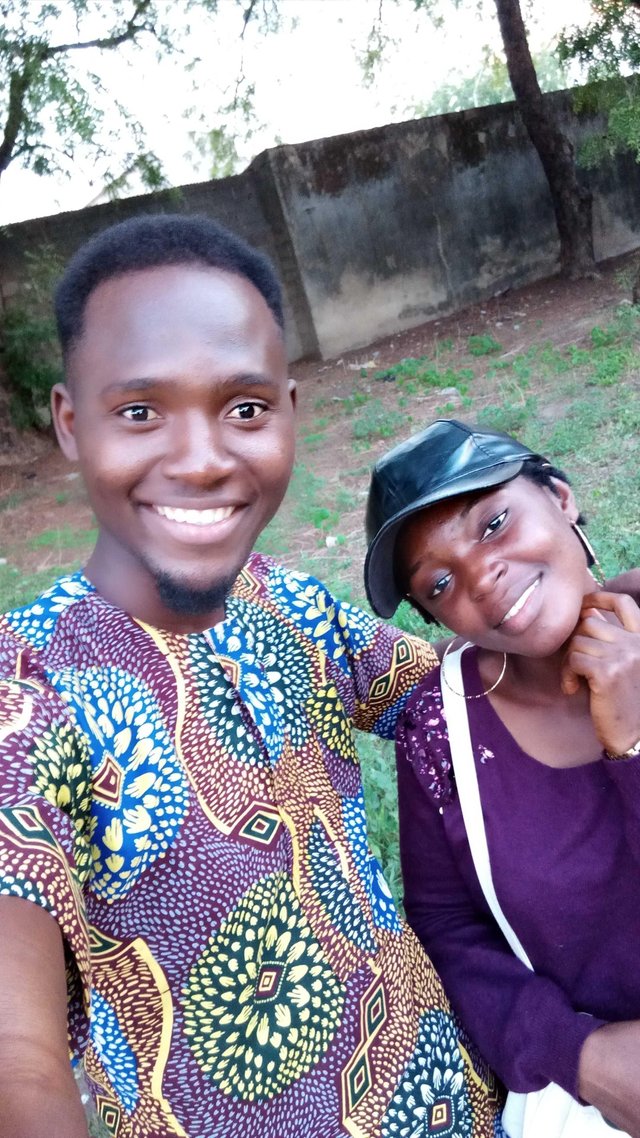 meet AY she's a good dancer she's also in my CDS she's famsing her VP
I later left the event side when it was getting dark for family house, and I am there charging, eating and posting this right now...
Thanks for reading my blog, I am @oladayoamusan