#ULOG - [18-06-2018] FUNNY DAY, I WAS USED AS A MANNEQUIN
Hi everybody, this is my ulog for today and thanks to @surpassinggogle for the opportunity.
I woke up normally today and was busy online till around 10am I didn't bath nor go out, I took my bath around 11:30am because I had an agreement with my barber and the lady that want to die my hair for me by 12pm, I don't know why the hair dey brown o.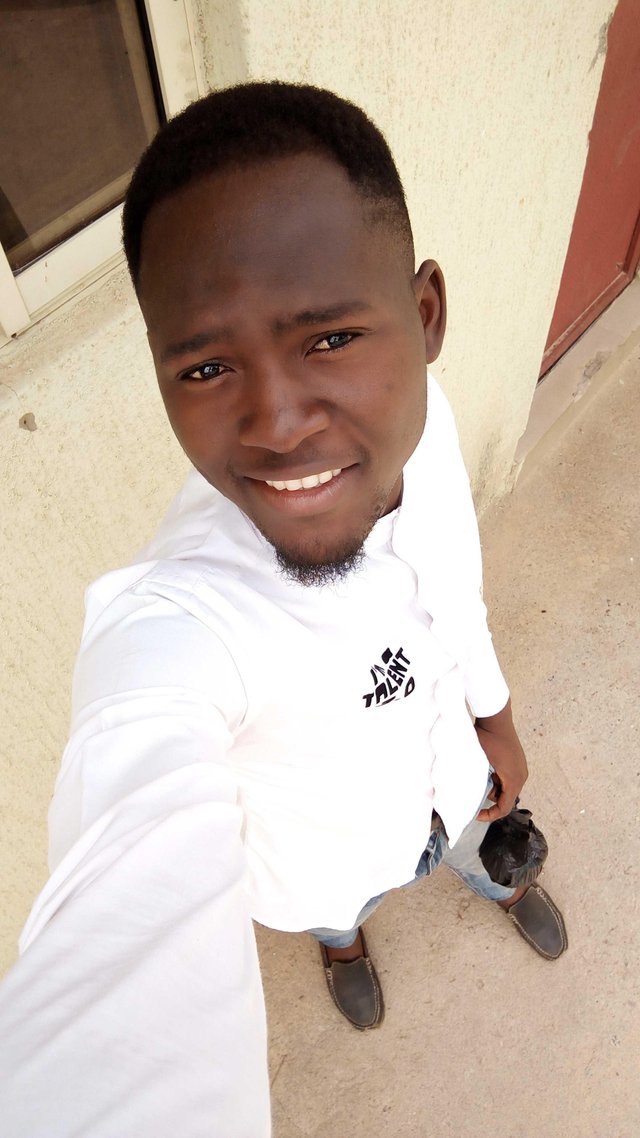 when I was going out
I proceeded to the lady's shop and the dye process was a success even though it was funny that she had to use me as a mannequin for a cap she wanted to quickly make....funny, right?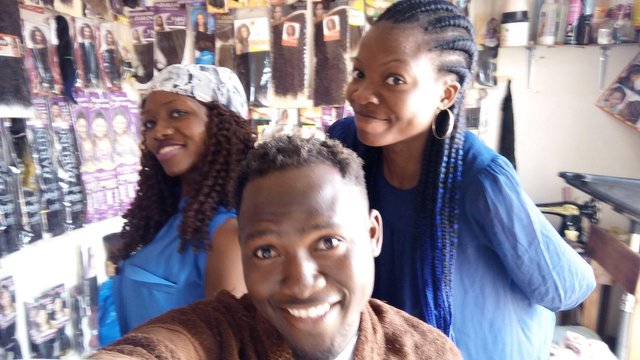 After the dyeing process
I left her place for my barber's place and the guy gave me a Nice haircut, I quickly left for my house to wash my hair and come back to family house for supernatural class.
I got home, relaxed a while and got ready for the class, I met them in the class and it was very impactful, we didn't finish until 8pm and it was worth, as I am writing now I am currently outside relaxing and taking cool breeze.
Thanks for reading my blog, I am @oladayoamusan