LIFE!!!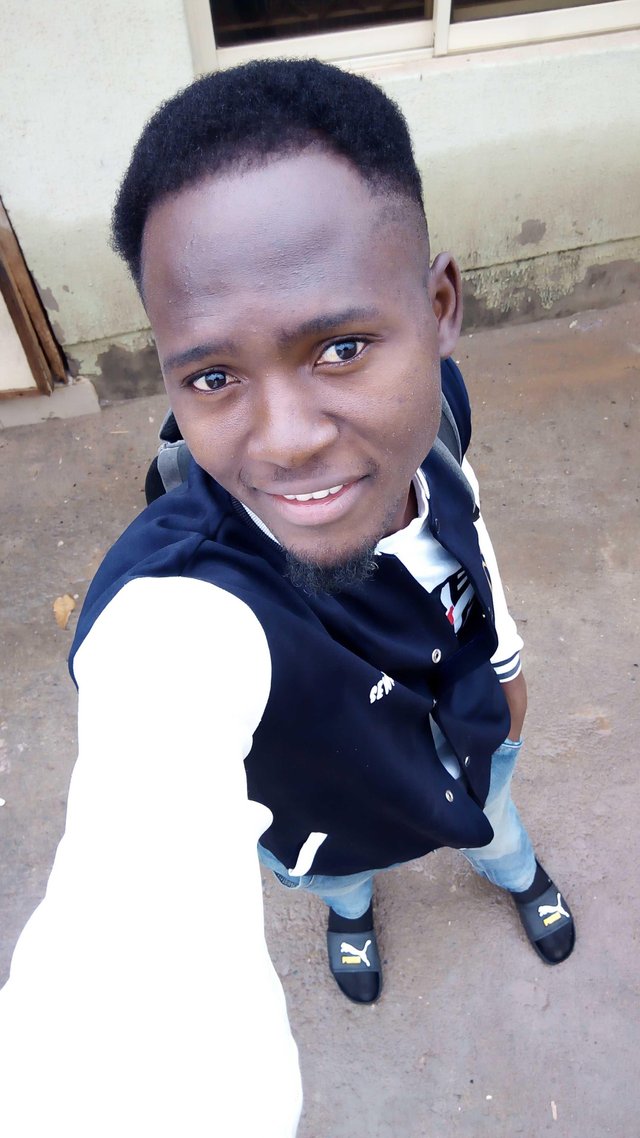 Life is something we all share,
Just like oxygen, in the air.
The way we live it, is up to us,
With a negative or with a plus.
Life is something, we should cherish,
We never know, who will perish.
Live each and every single day,
Smell the flowers, stop and play.
Life is something, we've been blessed,
Choice is yours, choose your quest.
Follow your passions, and you'll be fine,
With the right attitude, you will shine.
Life is like a piece of art,
It requires lots of heart.
Choose your paint and your brush,
Take your time, avoid the rush.
Before you paint, choose your theme,
Don't be afraid, to follow your dream.
It's alright, to make a mistake.
Your painting is real, it's not fake.