This is @odesanya
I will be glad in taking you around my working place. So, please join me in touring round my school....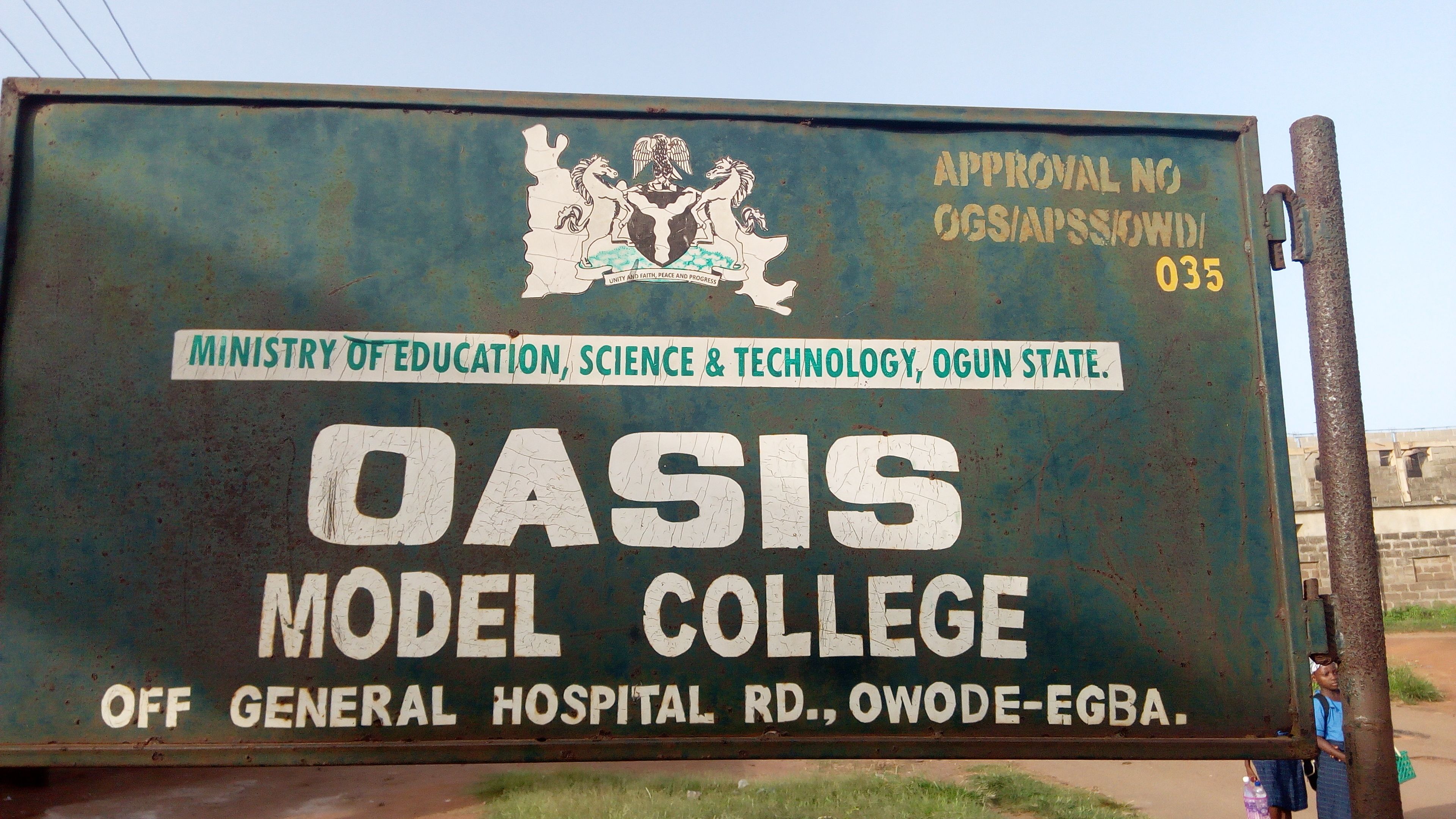 This is the sign post at the school entrance. The school is government approved as seen on the board.
Oasis Group of School is a private own organisation founded by Mr Lisoyi Olukayode. The school started in the year 2012 and is located along General hospital road Owode Egba, under Obafemi Owode Local Government in Ogun State.
The school is a mixed school and its both primary and secondary in the same compound.
The secondary level is the first building any visitor visiting the school will first come across while the primary school is after the secondary school structure.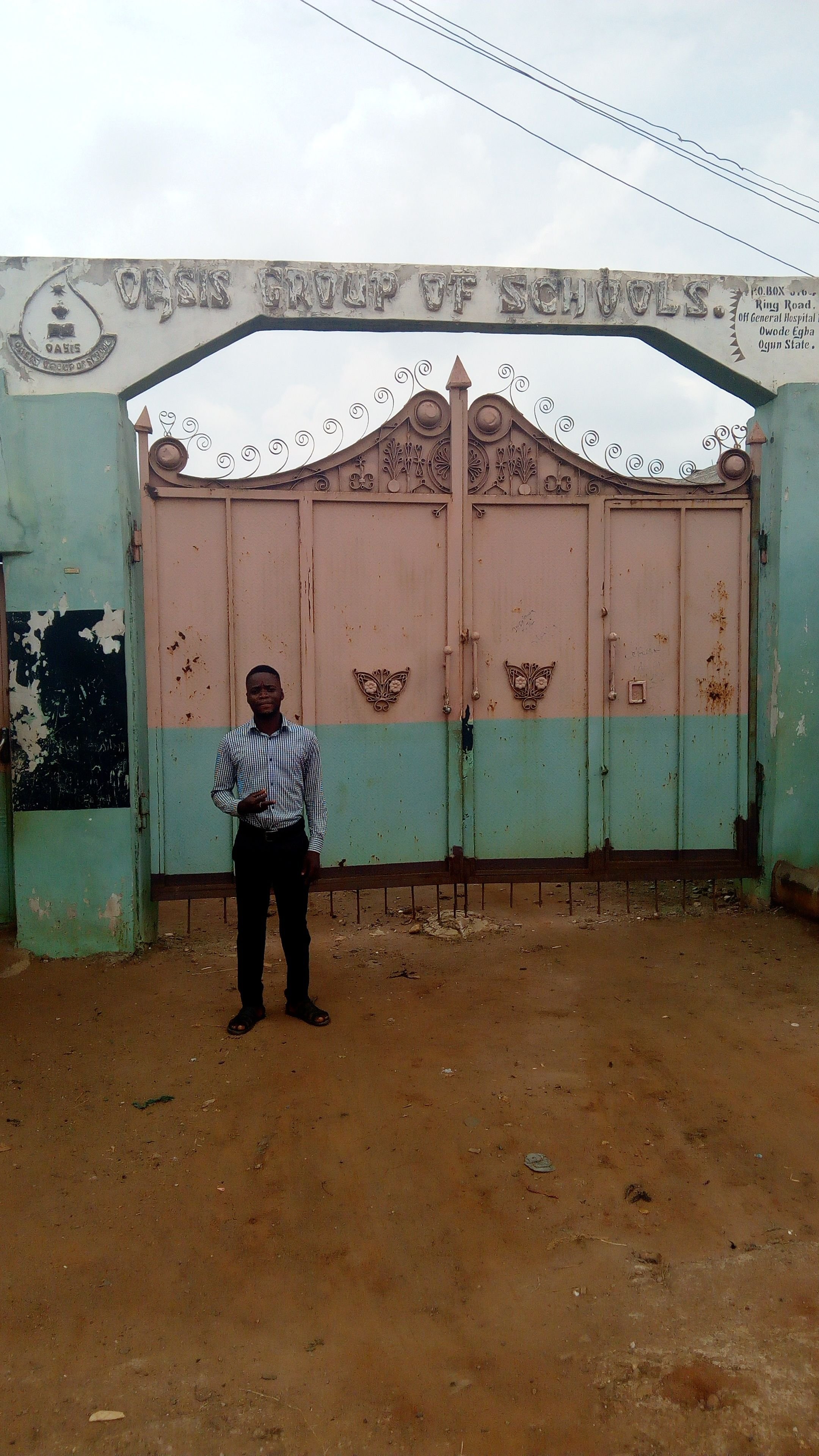 Let me take you inside the school compound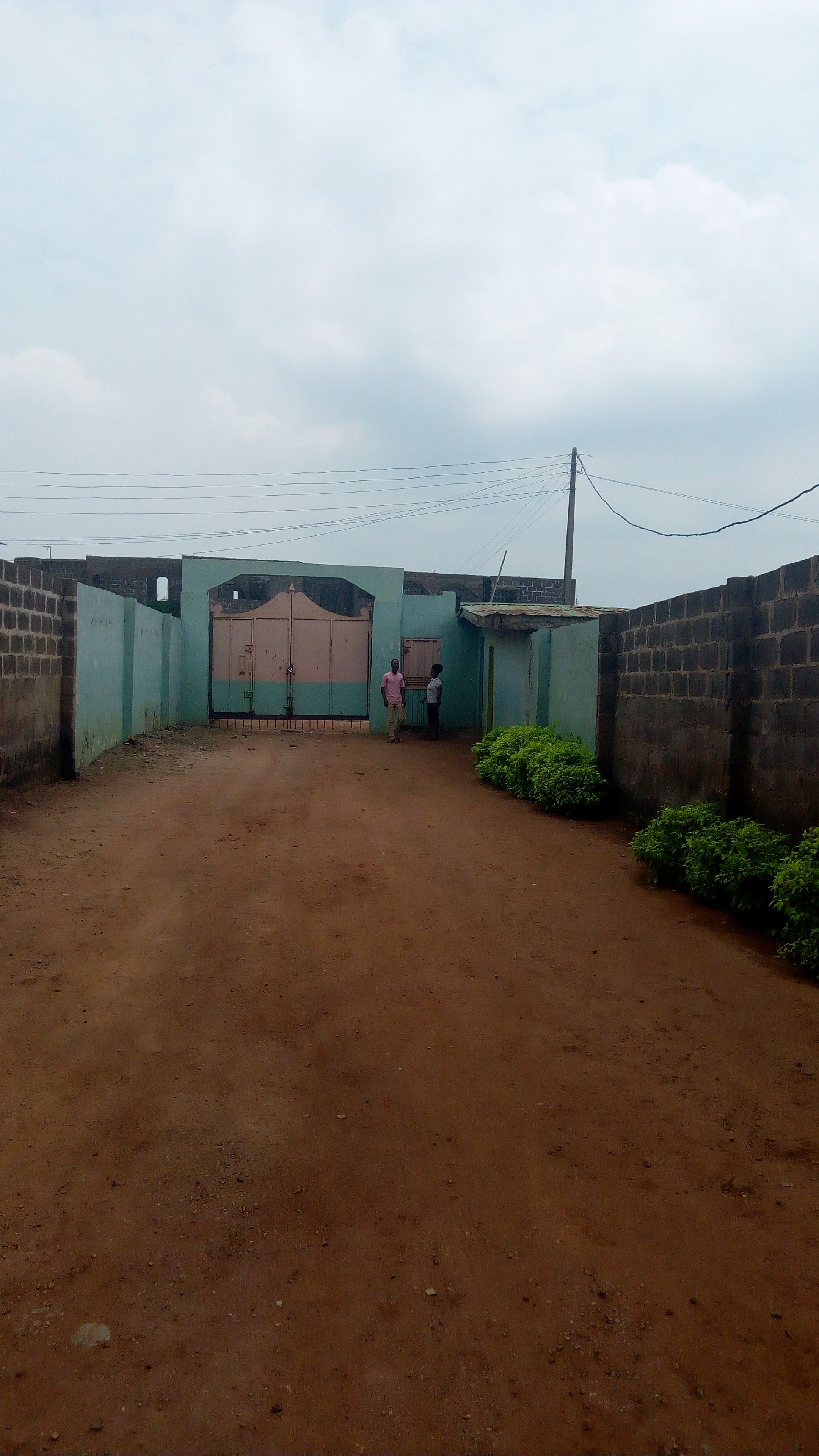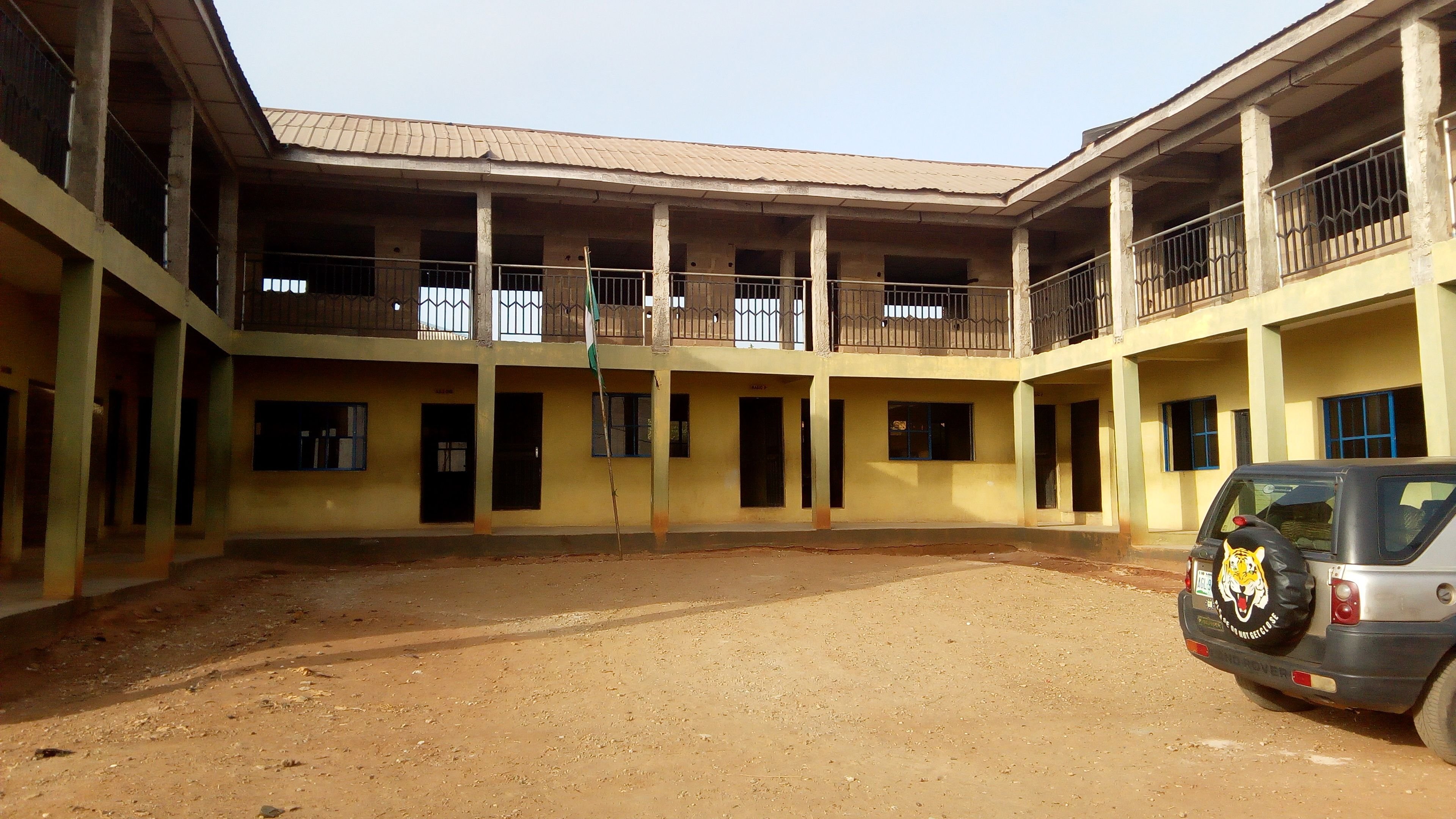 This is the secondary school building which is comprises of 15 classrooms, two staff rooms and a library.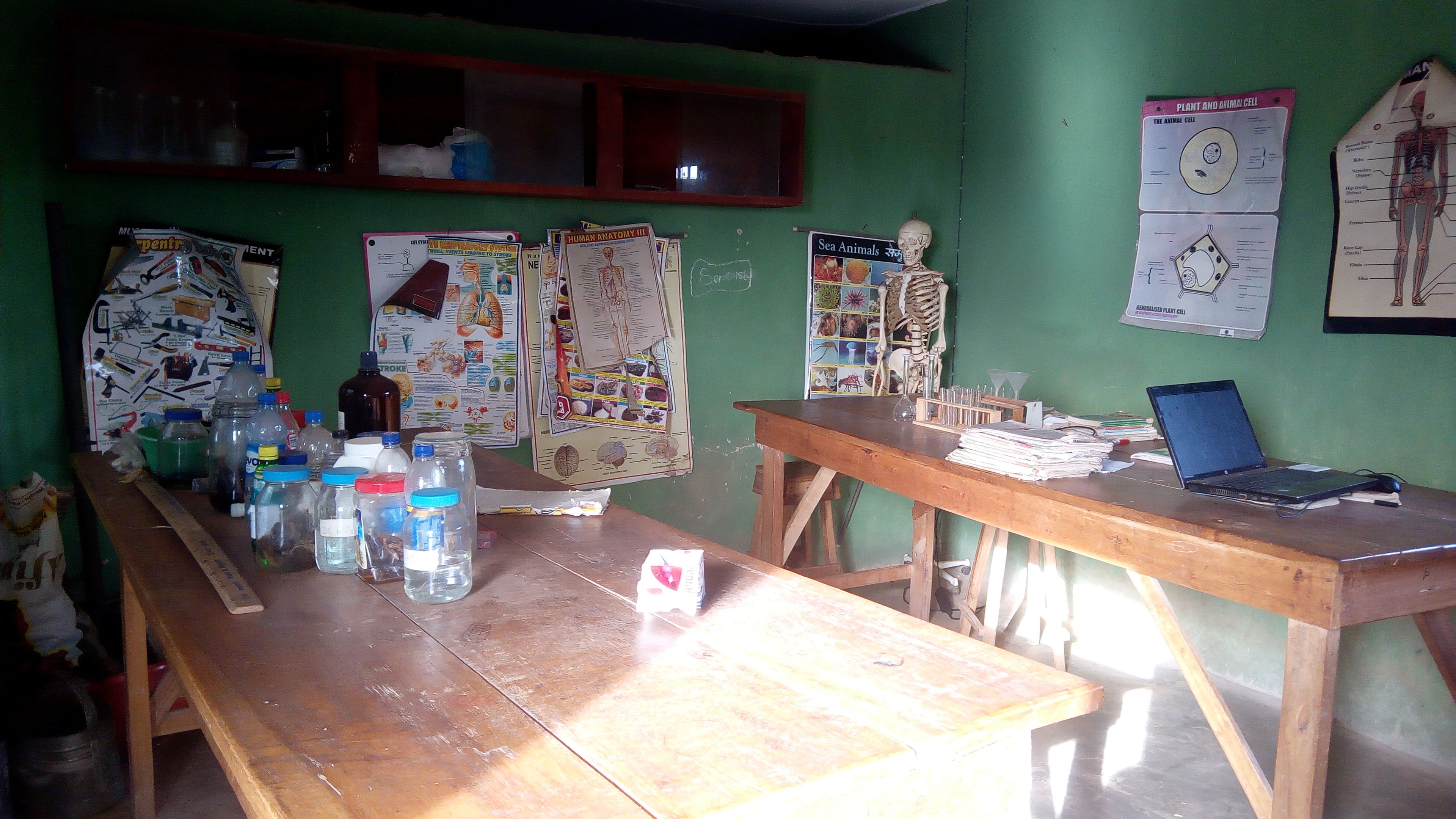 Welcome to the school biology laboratory. Biology is an incredibly fascinating field of study, because it is so fundamental to our world. Biology plays a role in everyone's lives and touches almost every aspect of our existence in some way.
Biological Science Laboratory Apparatus enrich the quality of life in numerous ways by providing new solutions to problems in health and materials and energy usage.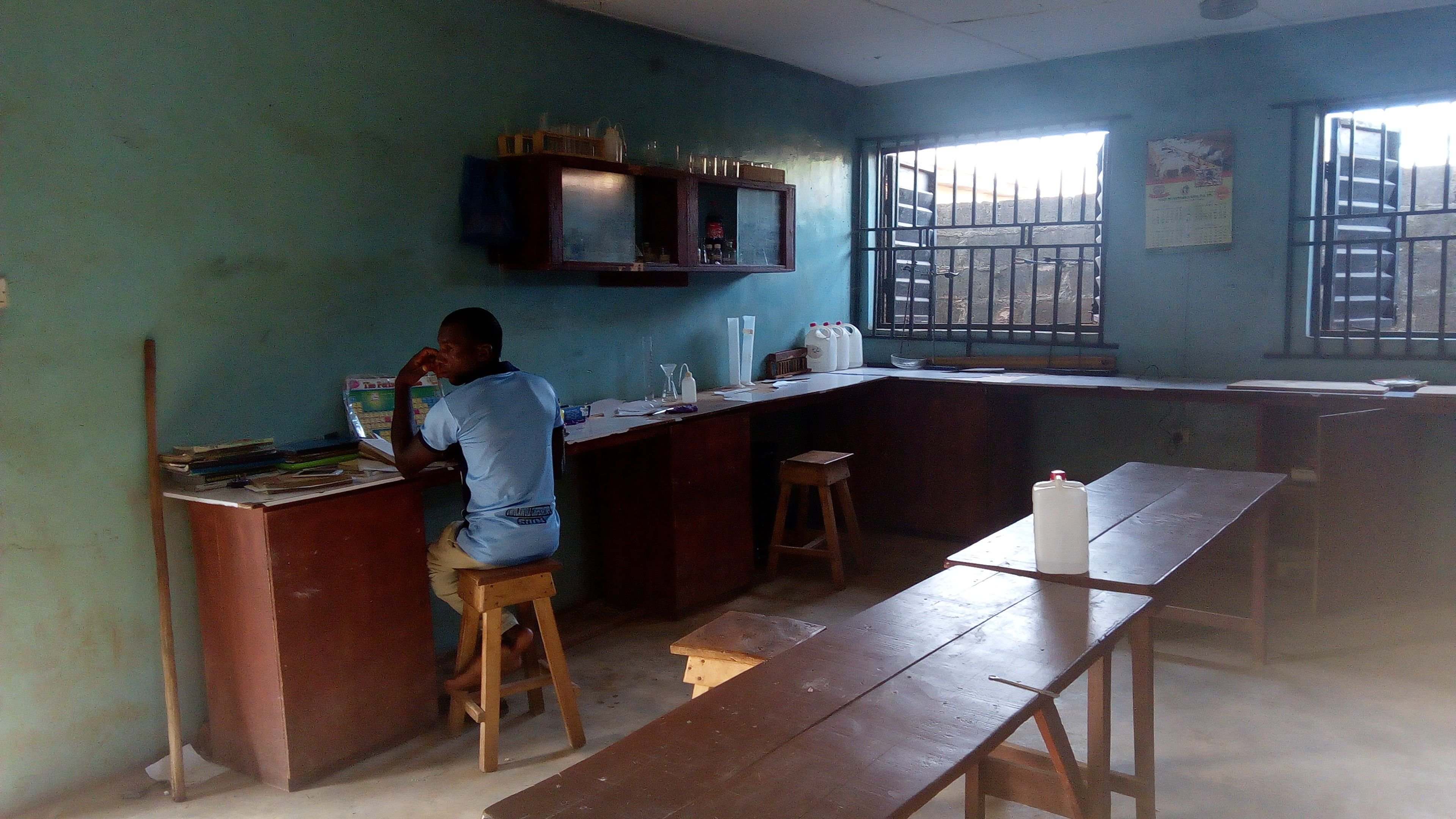 This is the school physic laboratory with the teacher getting ready for the days class.
Physics laboratory is a place where experiments of Physics are carried out. As we know physics is that branch of science where experimentation is an integral part of the core subject.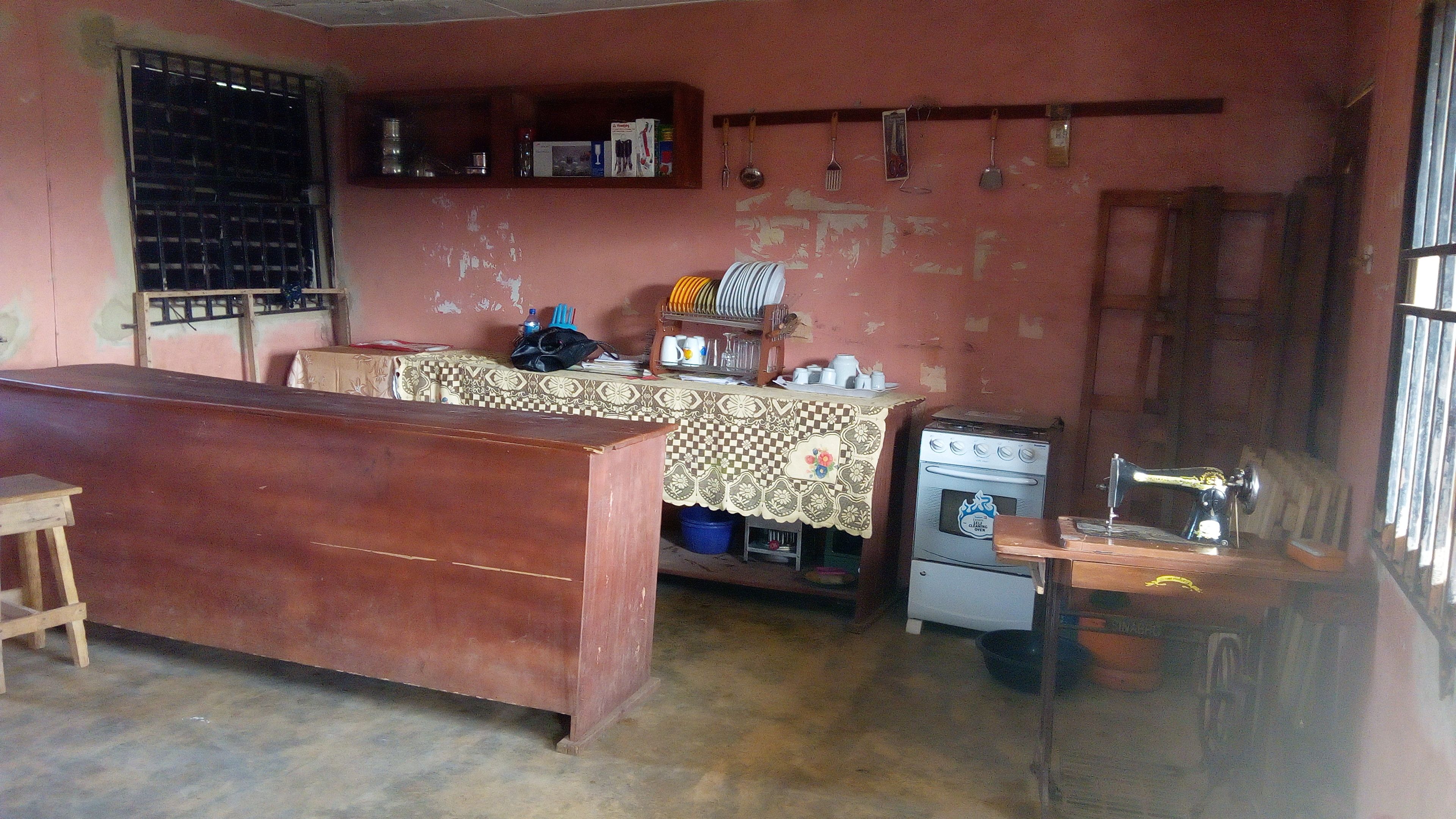 This is the Home Economics laboratory where
students not only learn about subject matter that has relevance to their present lives, but will constantly be of use as they continue to grow. One area of home economics that is considered to be among the most essential is the emphasis on personal development, decision making and intrapersonal skills.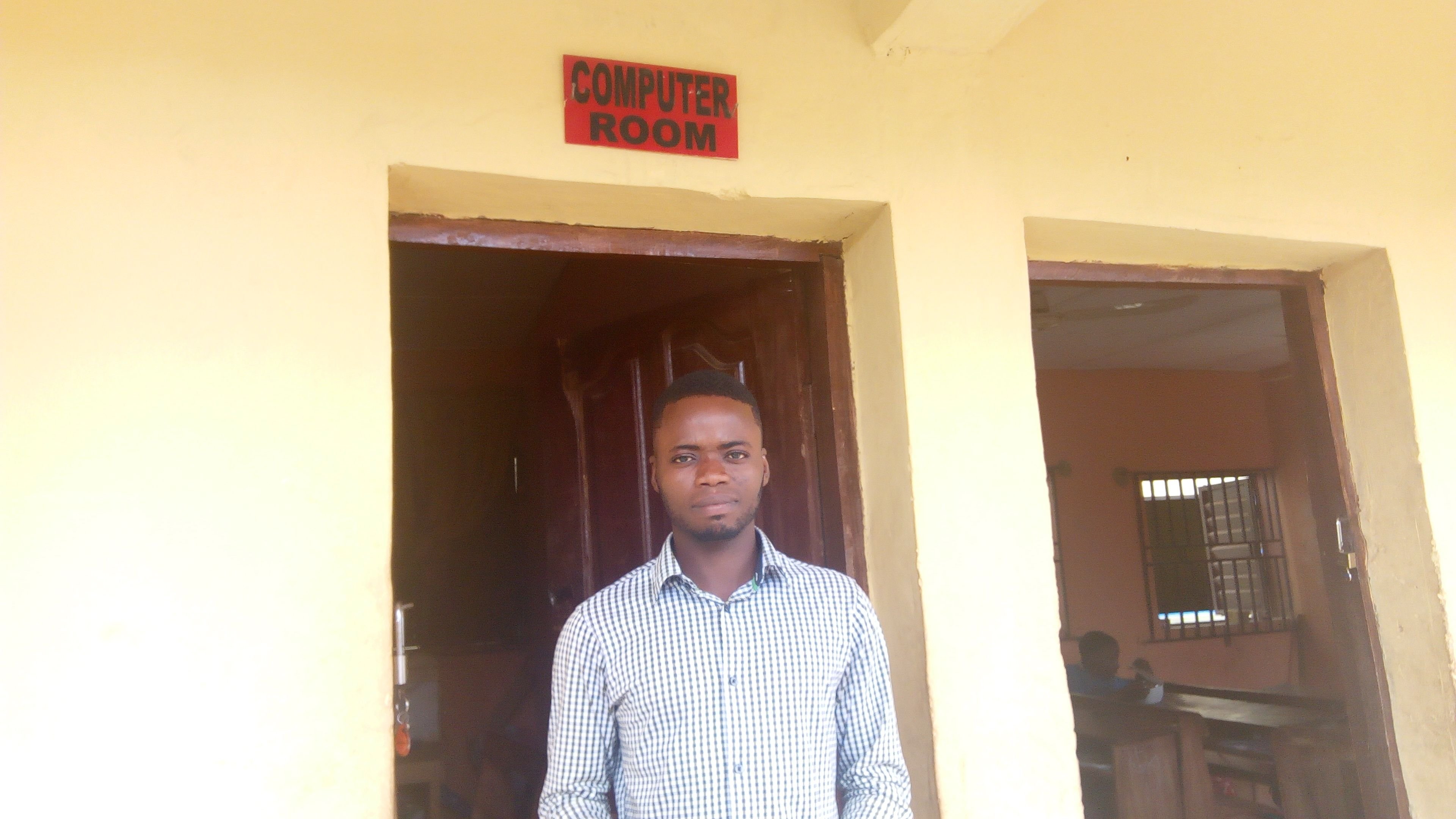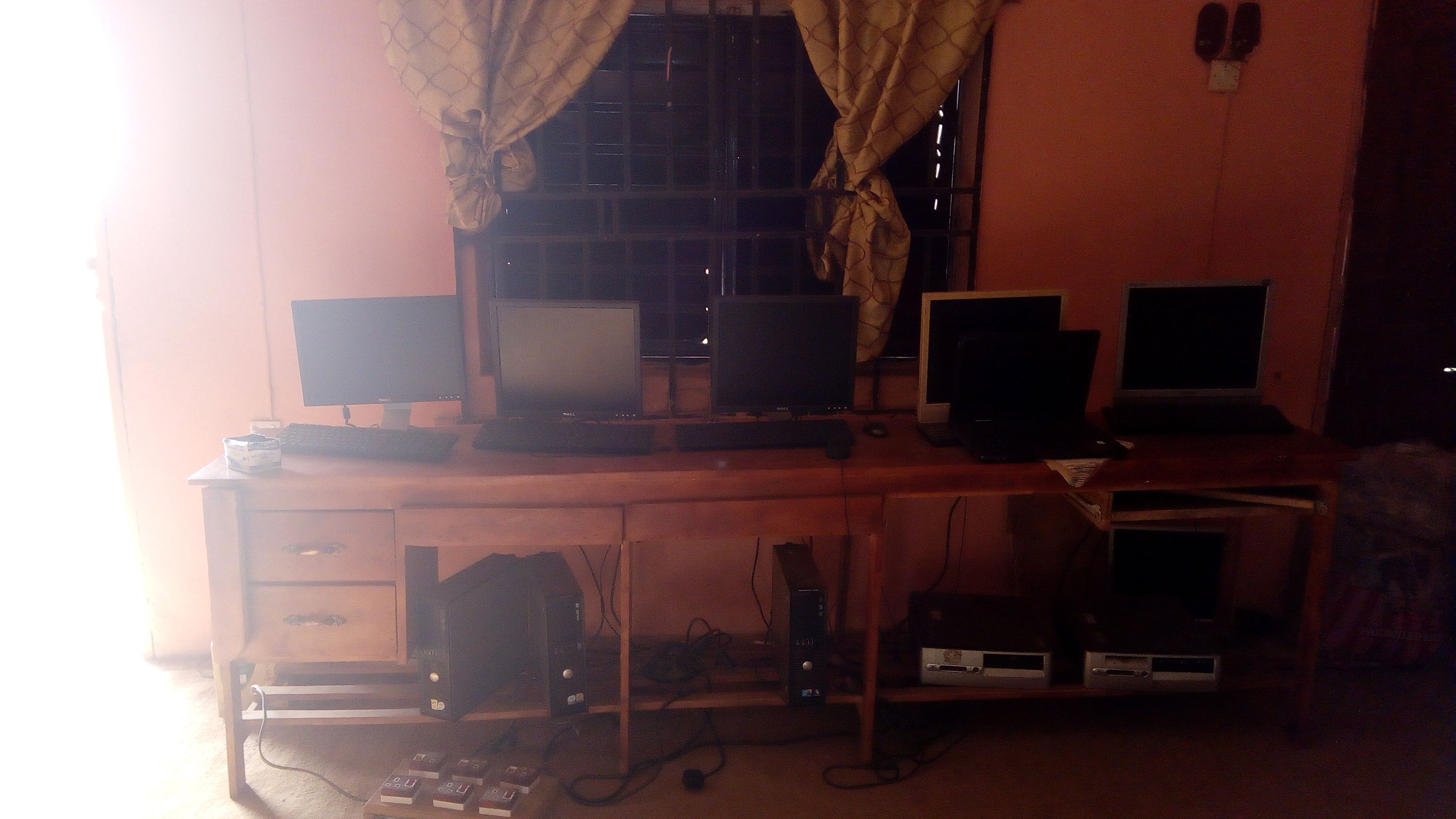 Computer literacy is undoubtedly vital and invaluable to any potential employer. Particularly in today's world, where computers are automating a large number of jobs. Being able to stay relevant is essential to employment opportunities. So, teaching of computer not just the theory but also the practical will help the students a lot in life.
Thanks for joining me in touring round the secondary school section... Right now, let me take you through the primary school section.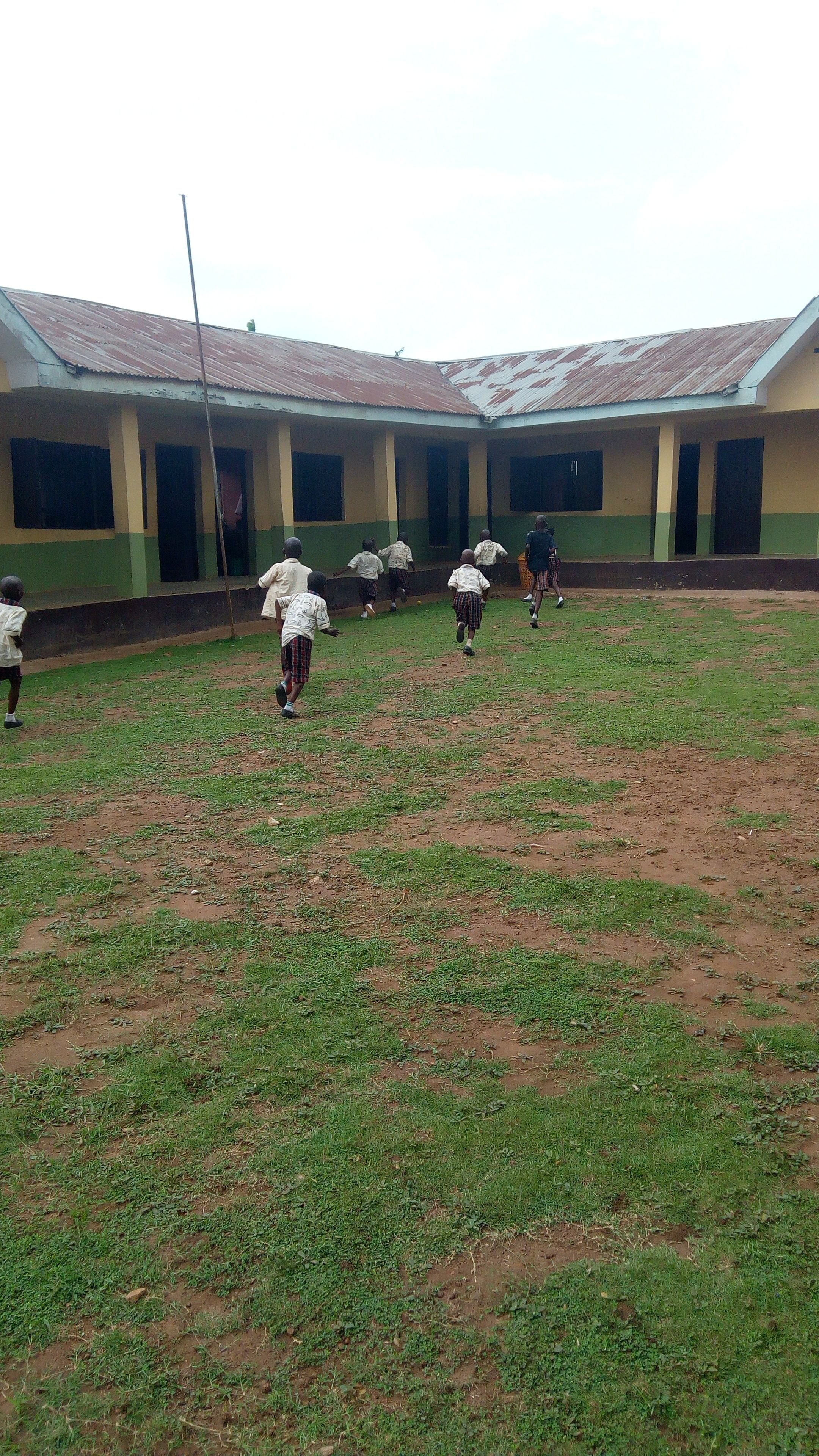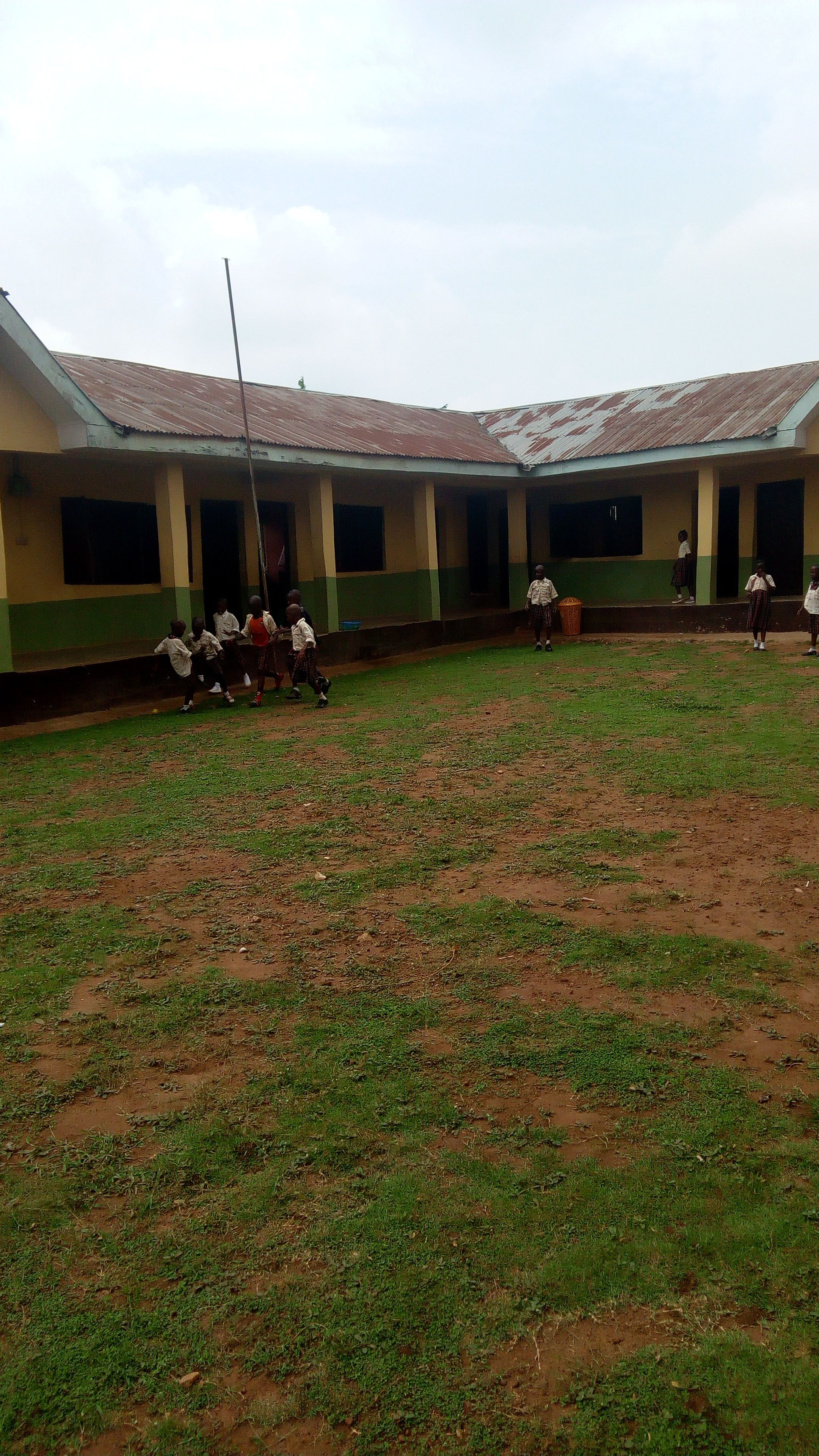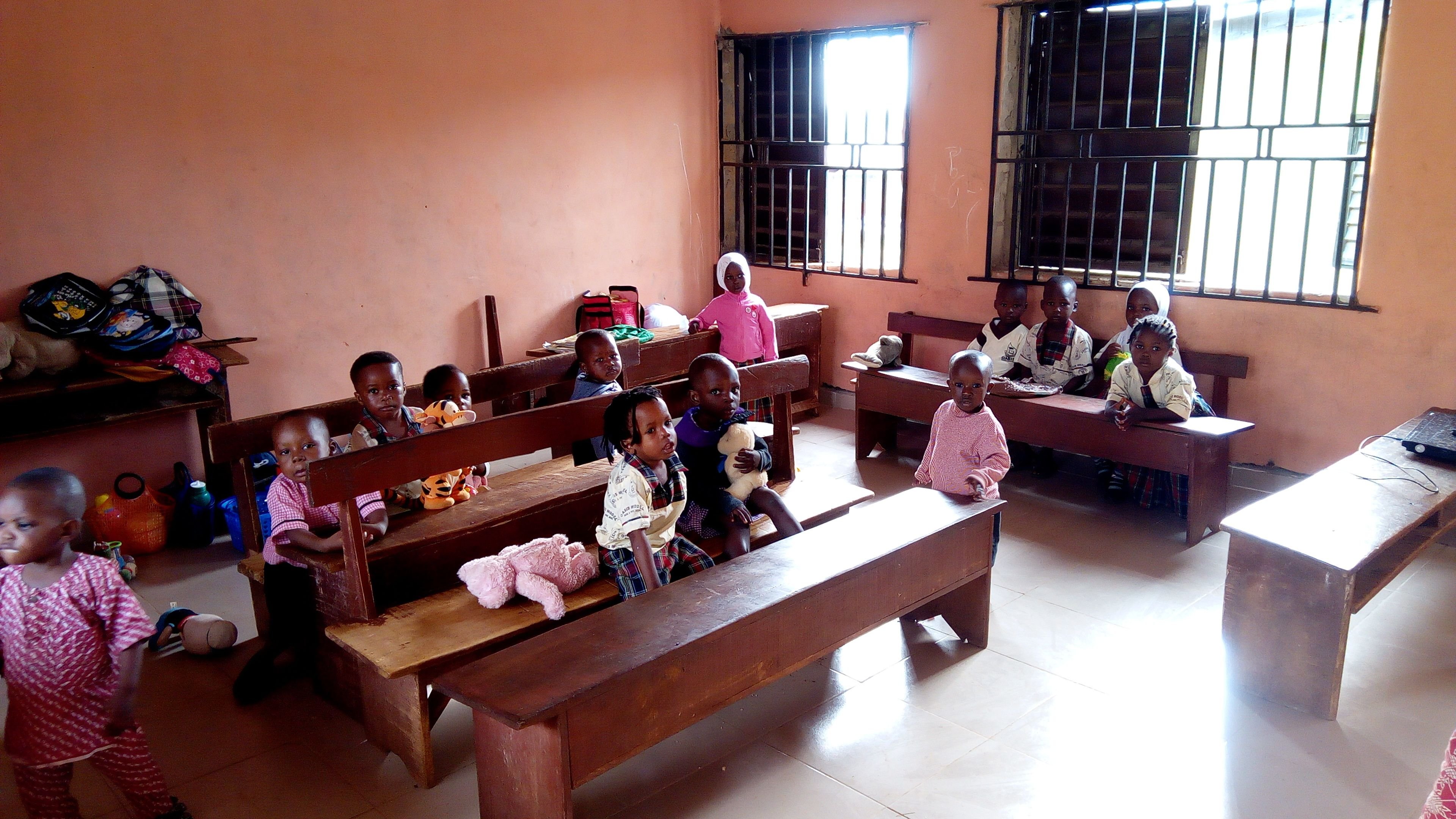 This is the babies class, which comprises of age 2-4.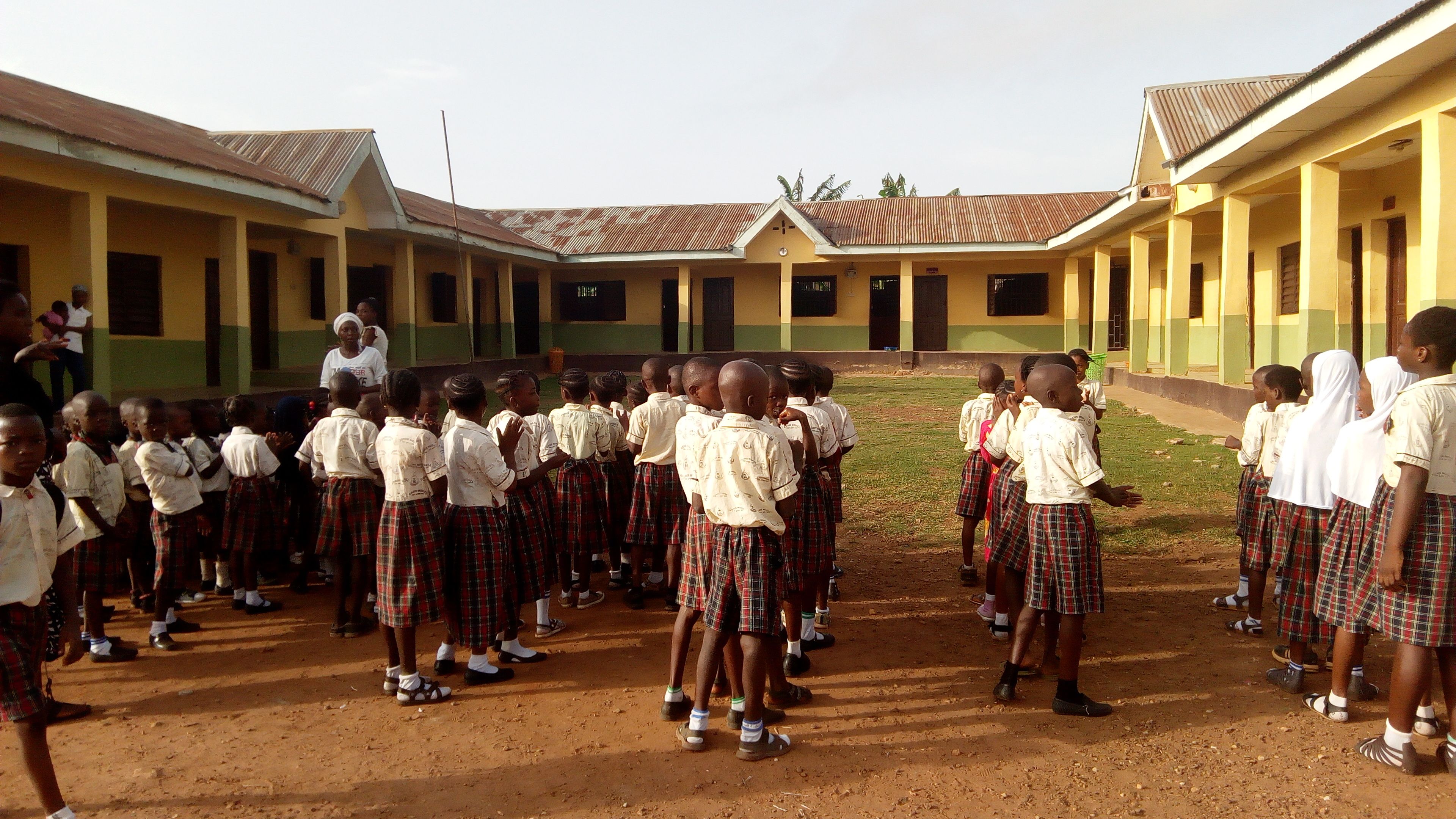 Pupils on the assembly for the morning devotion today Tuesday 22nd of May 2018.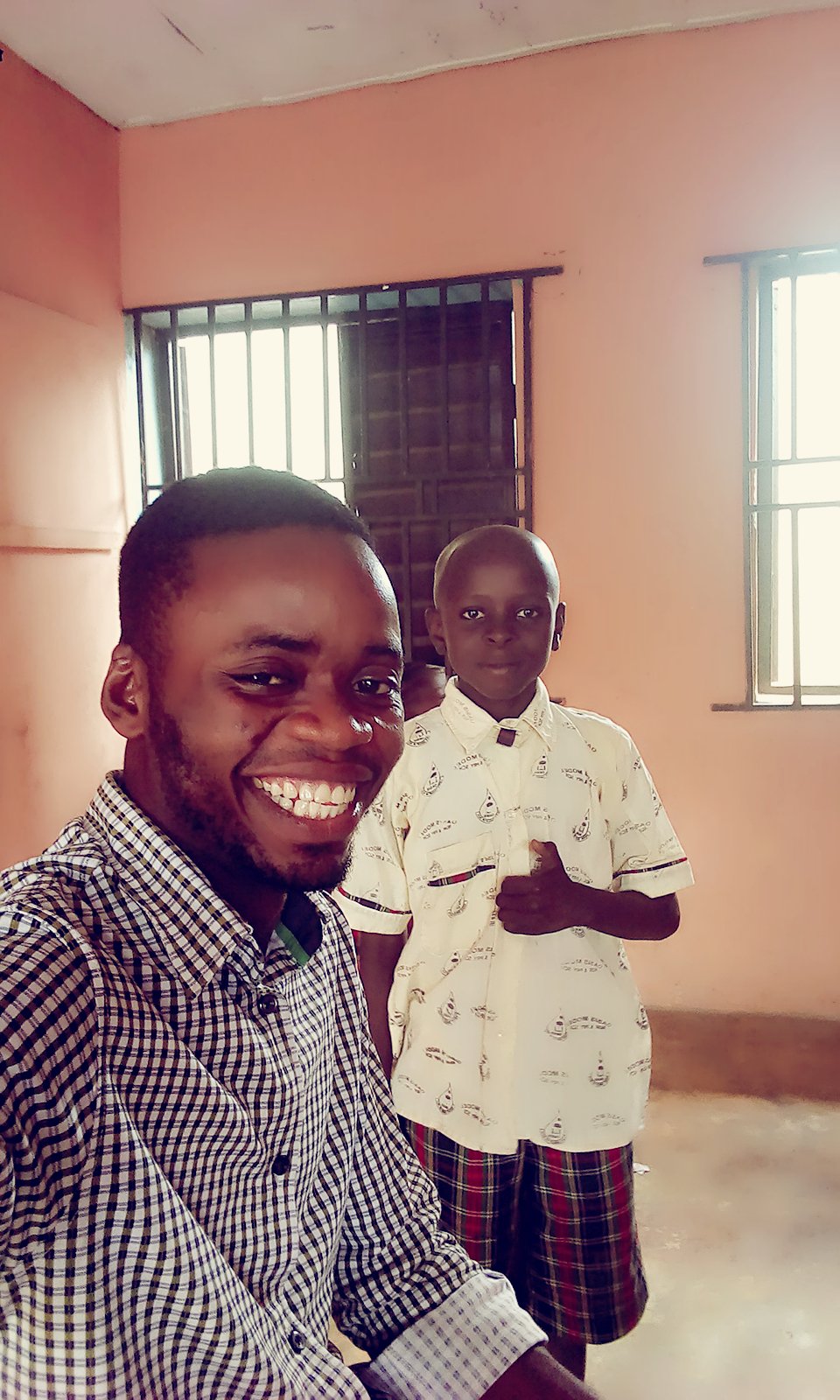 This is me with one of my pupils in class. I love been with them!!!
Let me take you round the compound where we have cattle's around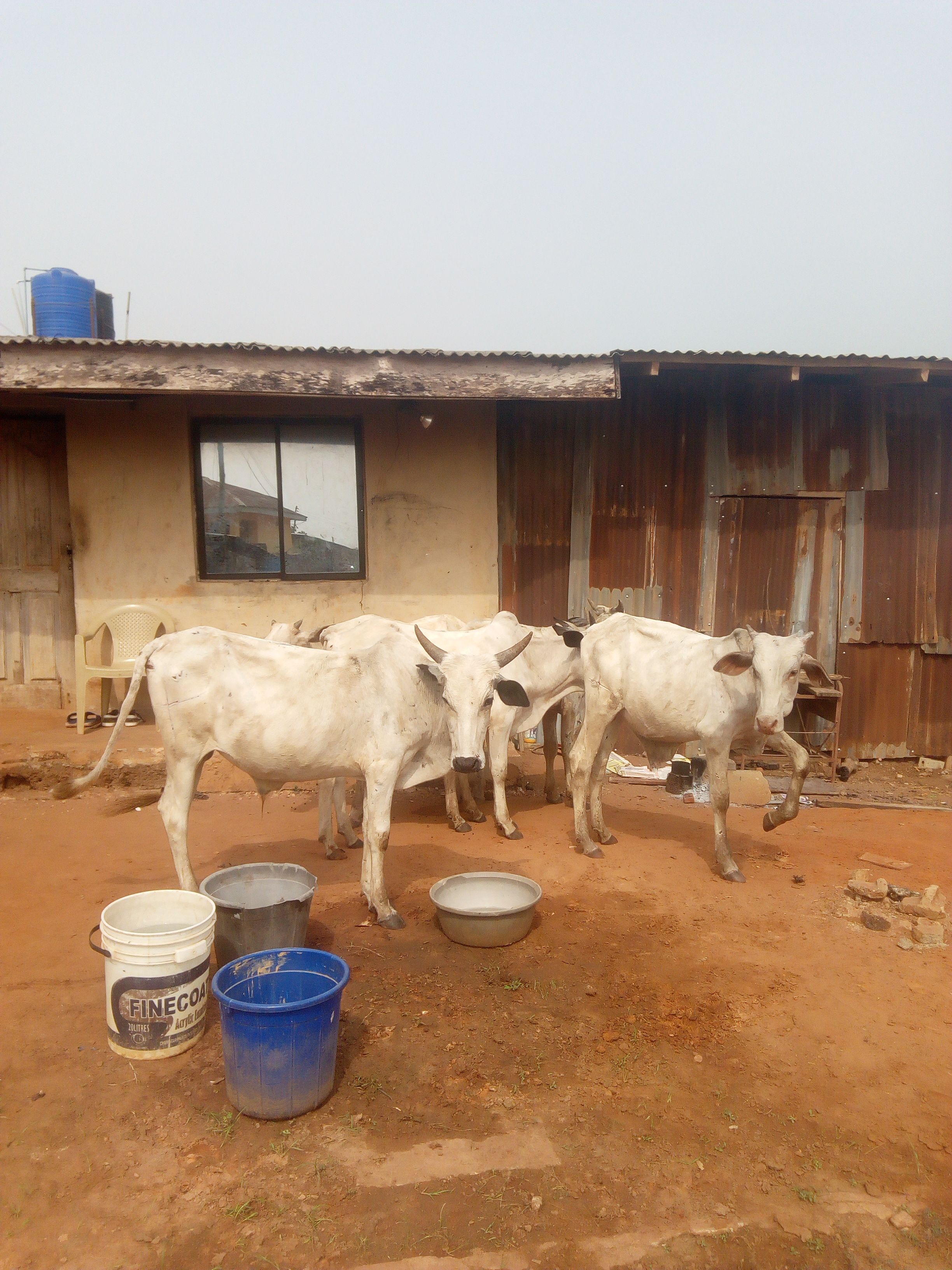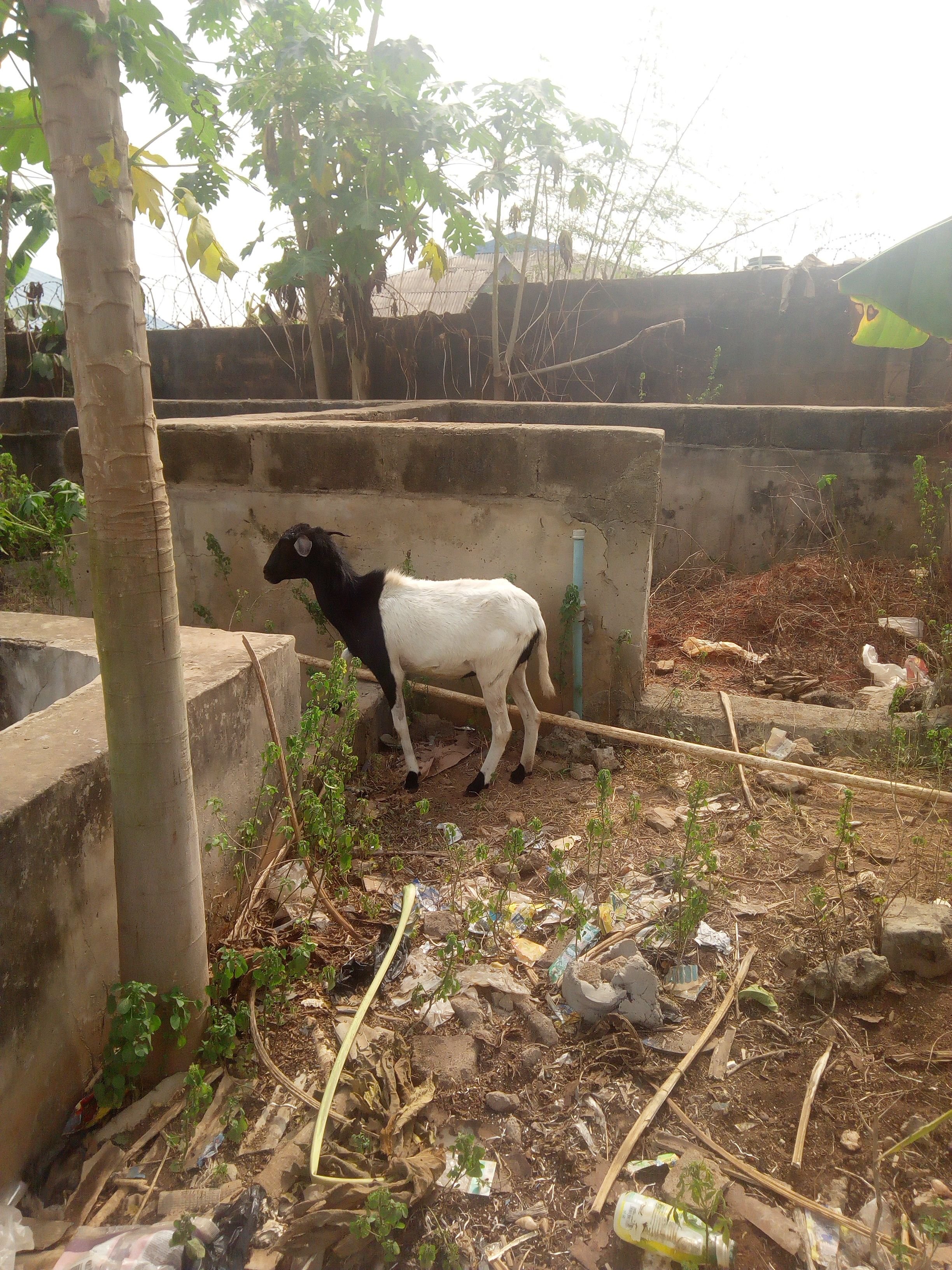 They say, work without play make jack a dull boy. Let me show you my school field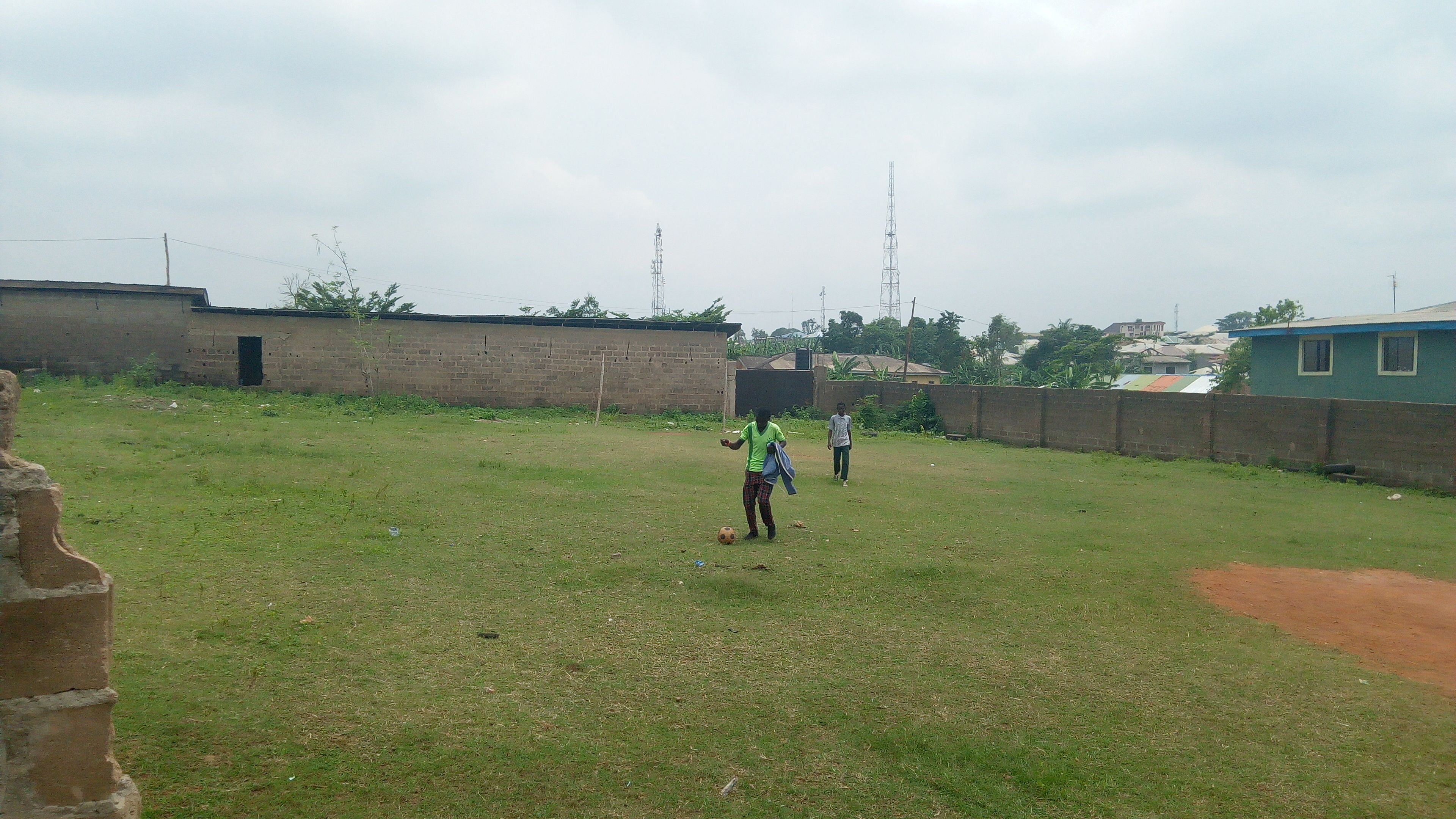 Thank you all for joining me in the walk round my working place.....
Today's best shot