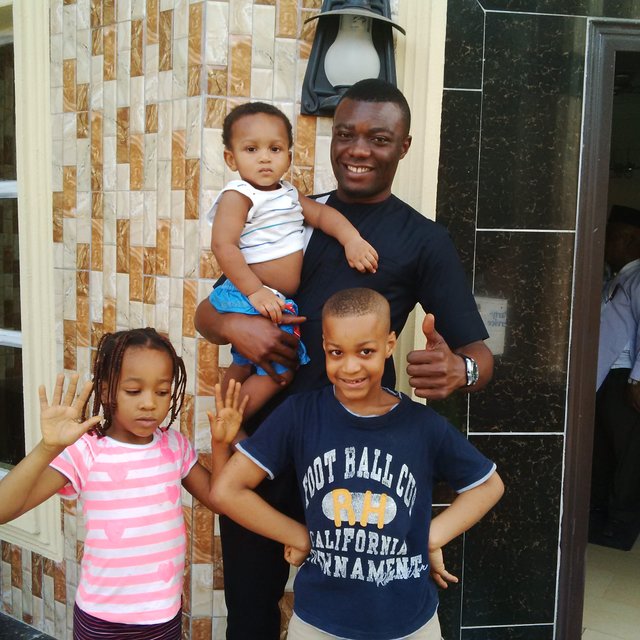 The smallest unit of the life of any society is the family, and the children are beauty of every home and the future light of a society.
In Whitney Houston's Song "Greatest Love of All"
I believe the children are our are future
Teach them well and let them lead the way
Show them all the beauty they possess inside
Give them a sense of pride to make it easier
Let the children's laughter remind us how we used to be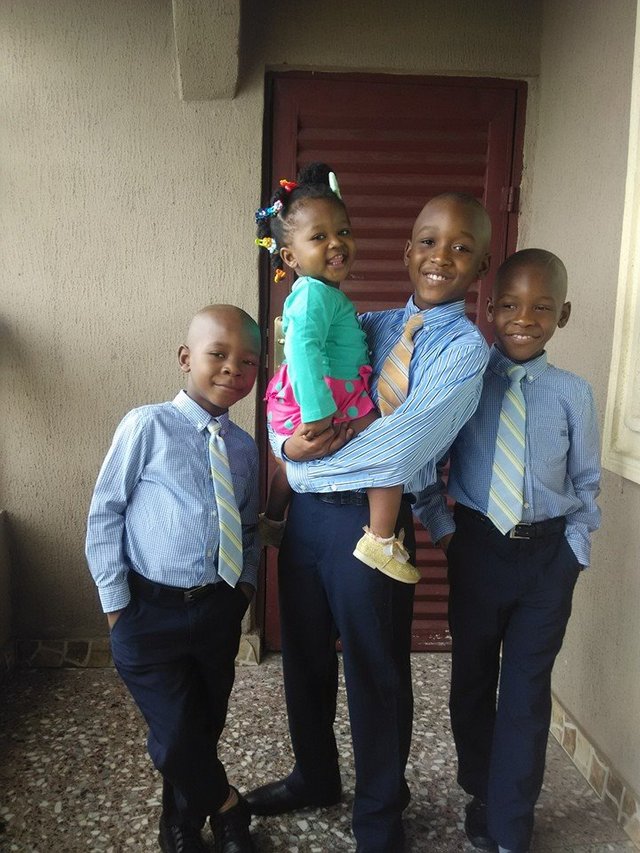 You and I were once a child and had many "growing up issues", some of us were molested, extorted, humiliated and intimidated, suffered under roofs of step mothers and mistresses, some of us sustained indelible marks that reminds us of our growing up, most people acquired some habits they now grew up to ever regret they did.
But we still made it alive and moved on with our lives and became better people. Probably because we had people that held our weak hands up or our parents were there for us. But some did not make it anyway we are not more precious than they are.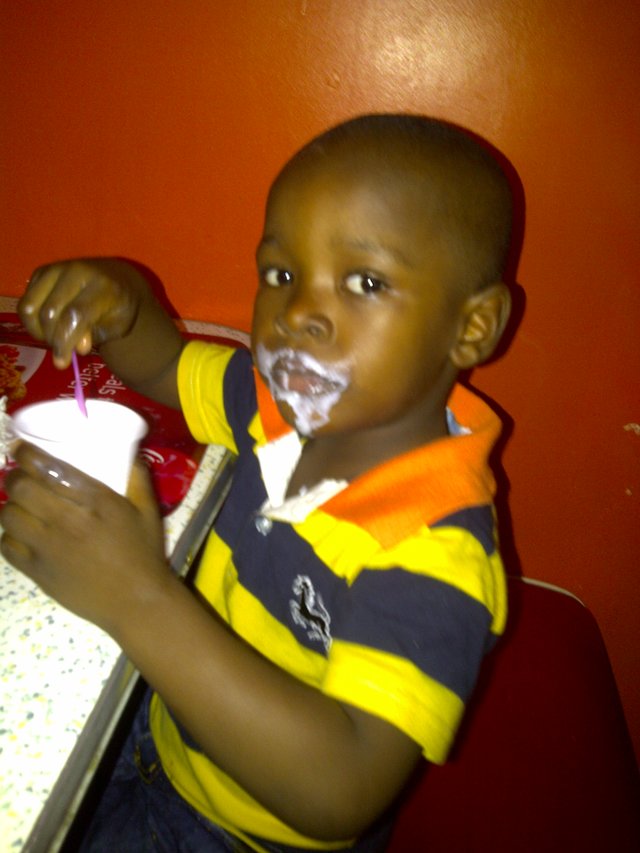 In each child lies a gift that should be harnessed, don't let them go through what you went through. Train them in the way they should go and when they grow they will not depart from it.
Psalms 127:3
"Behold children are heritage from the Lord.
The fruit of the womb is a reward
Like arrows in the hand of a warrior,
So are children of onus's youth
Happy is the man who has his quiver full of them
They shall not be ashamed
But they shall speak with their enemies in the gate
Encourage a child today by leaving a comment below,
Shout out to any child you love ( son daughter, nephew cousin friend etc.)
together we can make the world a better place.
thanks to @surpassinggoogle @untalented #ulog for this opportunity on @steemit