Good evening my fellow Steemians, it has been a while. Right?
I love this platform because of the way it makes me feel. I have said before, @surpassinggoogle and @teardrops really have us in mind when they created this platform for us to enjoy and we have been doing so.
My New Place of Work
This my new place of work is full of too many principles and I would like to share some of them with you:
No late coming: lateness is bad, I know. But, this school has found a way to make it look like a very big sin. It is not as if I am so much in love with lateness but I think that using lateness as a way of getting your members of staff to make money is a really bad thing. For us, coming late will result in 1000 fine if you come late more than twice in a month. Now, what if you are to pay 7,000 fine at the end of each month and you originally earn 25,000. That means you will be going home with only a sum of 18,000. How sad!
No punishing of kids: you know that kids can be really naughty sometimes. You will surely need to discipline them when they misbehave yet, they have warned us strictly not to ever dare punish any kid. Well, I have decided that, no matter what, I will not punish any kid. I don't think I will ever want to put my job on the line because of some naughty kids.
There are so many stuffs I am not quite comfortable with in this new place. But, I trust God that: I will get used to the place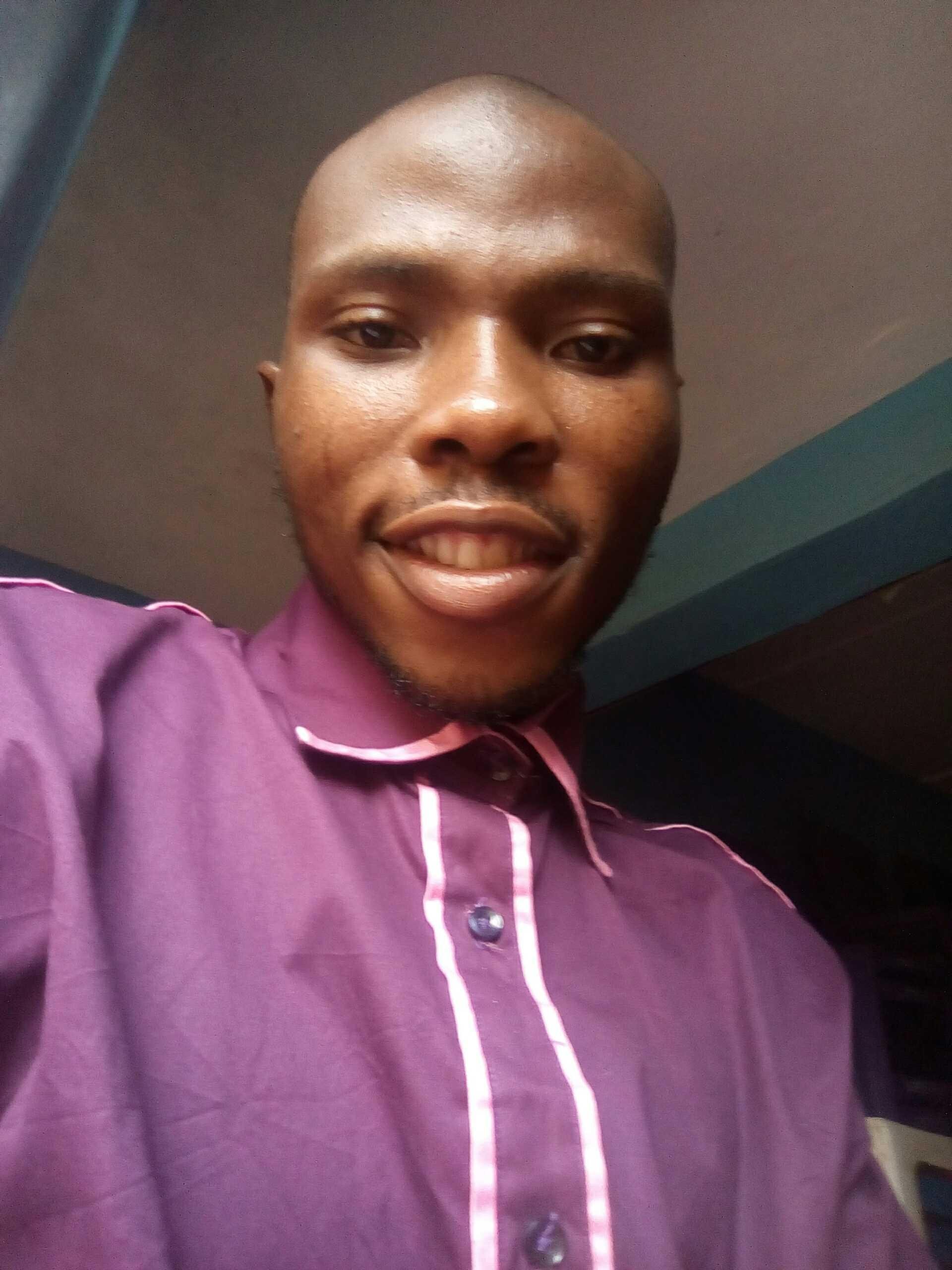 I am the kind of person that likes a challenging environment. I believe a challenging environment makes me better.
A good place makes me good, and a better place makes me better. ~ProfLee
Thanks for reading this ulog. It was a great experience having you read it!